Business Tax & Asset
Protection Planning
It's not enough to be business-savvy in today's world. You also must be tax-savvy and protect what you have built. Our Sioux Falls asset protection attorneys and tax attorneys can help. We believe in providing value and services that are crucial to modern business success.
Navigating Through Change
Sioux Falls Tax Attorneys and Business Lawyers
The IRS regulations and Internal Revenue Code are not getting simpler. Tax changes are coming at faster rates and are more and more complex. It's important to make sure your business is staying on top of tax planning opportunities to help your bottom line. Our Sioux Falls business attorneys and tax attorneys strive to provide creative solutions and understand how every business decision or personal wealth decision will interplay with taxes to maximize what you keep in your pocket. Wealth planning is at the core of all we do. Although it's necessary to play offense in today's world to get ahead, it's also critical to stay defensive and correctly navigate the intricate tax landscape so you can rest assured you are ready for anything that could come your way, including an audit.
Our Sioux Falls business law firm has you covered. Our business lawyers have helped businesses throughout the state of South Dakota, Iowa, Minnesota, Nebraska and North Dakota. Even if you are looking for a business attorney near me, we are happy to offer virtual meetings and phone calls for those who are a driving distance away (or even if you are just down the street)!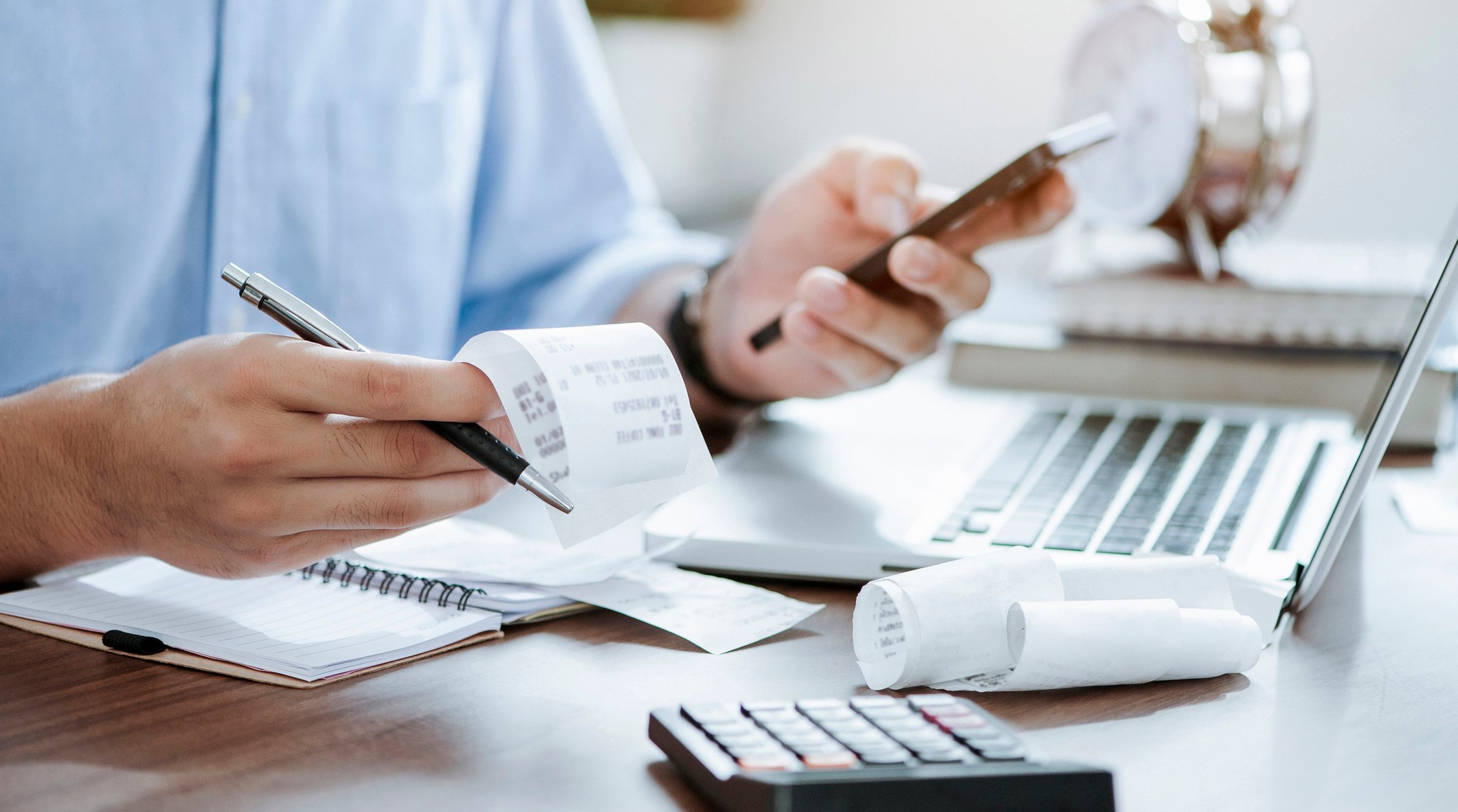 Our Approach
We want to be very clear, we don't prepare tax returns. The "we do everything" approach is not our approach. We are business and private wealth lawyers. We make sure your legal decisions optimize your tax situation. Often, we find that most lawyers neglect to see the big picture on how business and wealth planning are intertwined. Taxes shouldn't necessarily be the tail that wags the dog, but taxes undoubtedly should be factored into how decisions are made so you know the true value or cost of your decisions. We strategically collaborate with your CPA, financial advisors, CFO, valuation specialists, and other professionals as needed so we can stay in our lane and maximize the value we bring to you.
Uncle Sam shouldn't be your only focus. More wealth is lost to things like lawsuits, divorces, business disruptions, bankruptcies, and fraud. Business owners work hard to build their business and what they have acquired. They are good people. But bad things can happen to good people, and all too often we don't see business owners protecting what they have built. Common risks and lawsuits occur every day. However, if you are a business owner, you have an even bigger target on your back. You want to avoid finding yourself in the most stressful situation of your life – litigation. We work hard to take proactive steps to make sure your assets, both business and personal, are protected. We believe in the saying that an ounce of prevention is worth a pound of cure. We want to build things up so they can't be torn down, especially by other lawyers.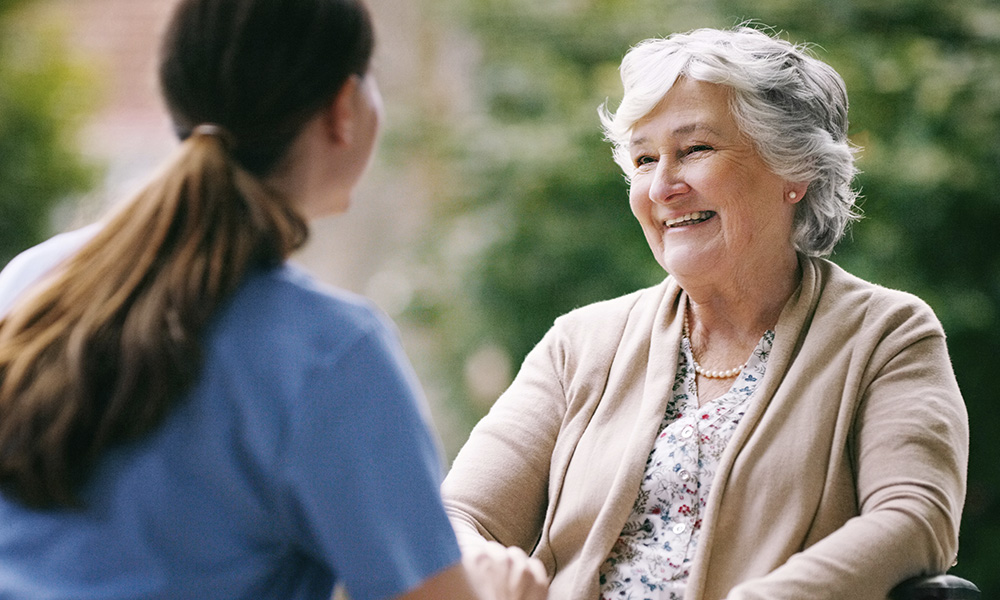 Elder Law/Nursing Home Protection & Medicaid Planning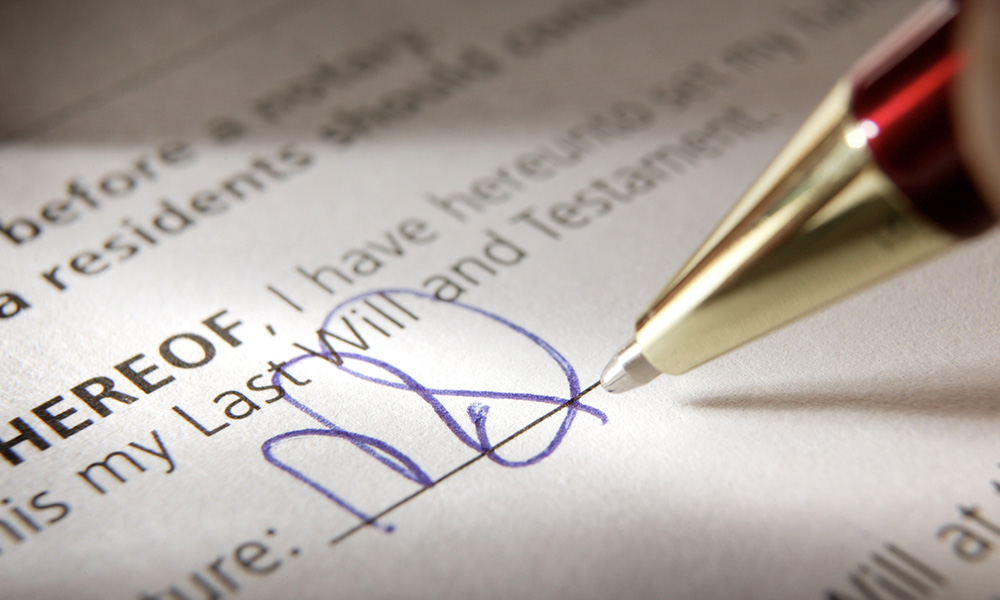 Wills, Trusts & Powers of Attorney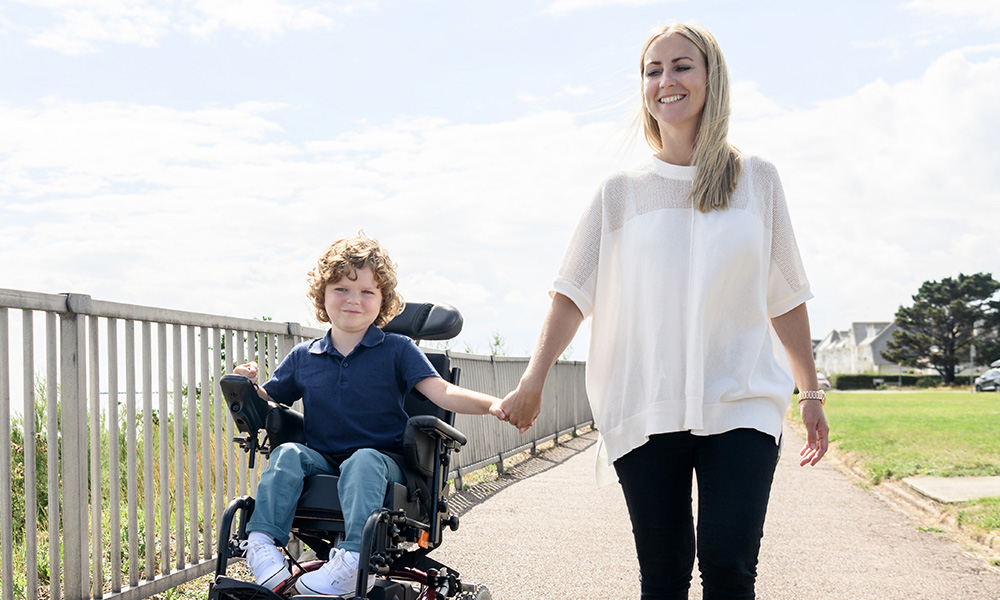 Resources
We're committed to providing value at every turn. Check out our blog page for helpful resources.