Director of Client Relations
Jackie Runge
About Jackie
As the Director of Client Relations, Jackie is passionate about communication and relationship-building with clients, and she is directly responsible for all aspects of client management to support the firm's goal of continuously enhancing client experience and making sure clients are taken care of. Jackie helps foster professional relationships with clients to help support them in achieving their goals and helps ensure the quality and effectiveness of their experience with Legacy Law Firm, P.C. Throughout her career, Jackie has served in various administrative roles and enjoys her leadership role of helping others at the firm. Each day is different, and Jackie appreciates the unique challenges and opportunities this position brings.
Jackie is no stranger to the area as she grew up on a farm in Baltic, South Dakota and has spent much of her life in Sioux Falls. Jackie loves the sense of community in Sioux Falls and is always excited to be involved.
When Jackie isn't at work, she treasures time spent with her son, Trey, and watching him play baseball at Southwest Minnesota State University. She is also a lover of the outdoors and enjoys cycling, boating, and snow skiing. Jackie is high-energy and lives a very active lifestyle.
Jackie genuinely appreciates making connections and building relationships, whether it be at work or out in the community. She's found her purpose working with people and is grateful to serve the clients of Legacy Law Firm.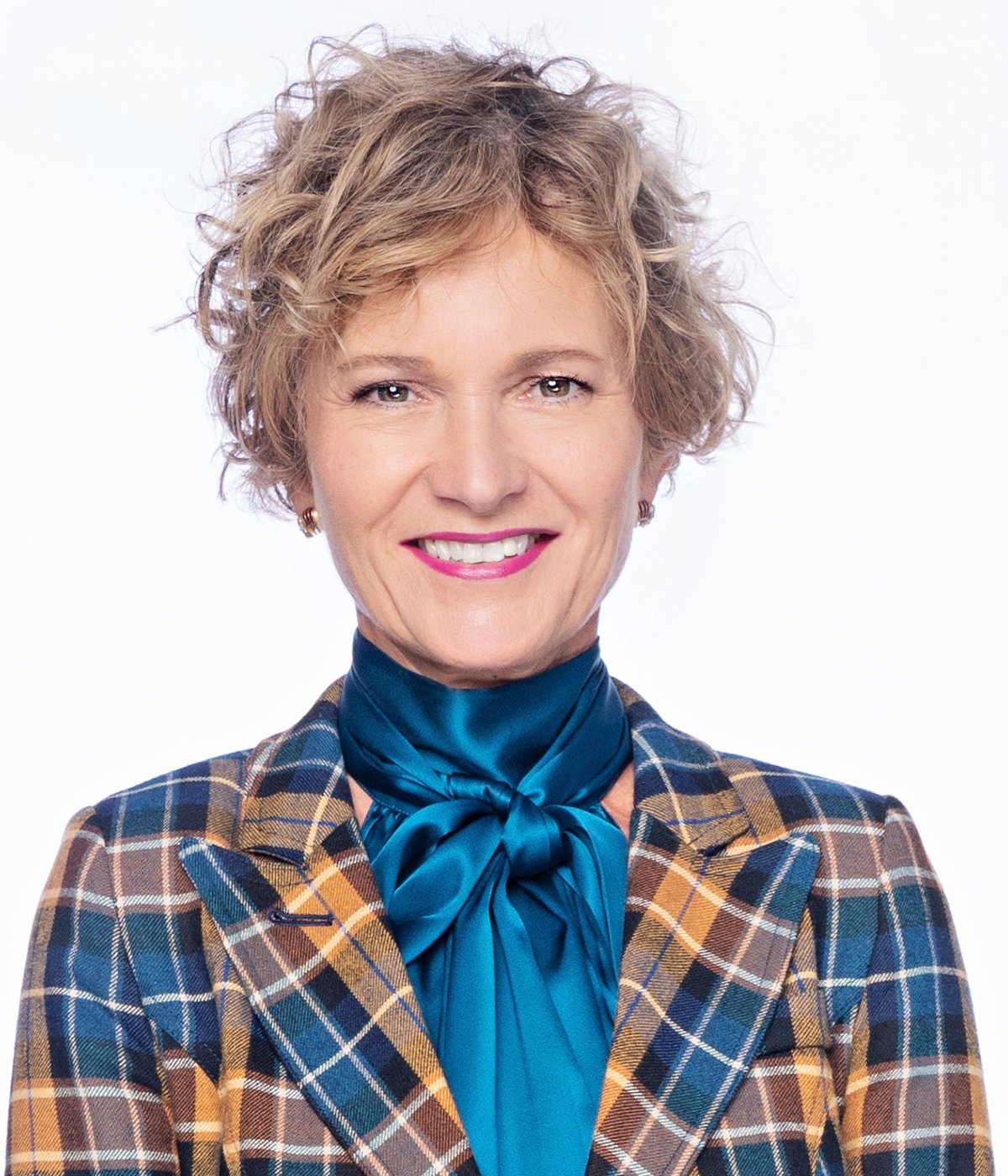 Request Free Consultation