ATTORNEY
Sara E. Show
About Sara
I grew up in South Dakota and received a Bachelor of Arts degree from the Honors College at South Dakota State University graduating magna cum laude. I went to law school and graduated from the University of South Dakota School of Law in 2009. While in law school, I received the Robert Warder Scholarship and was awarded the Dean's Award for highest grades in several subjects. I spent two summers interning at the United States' Attorney's Office for the District of South Dakota.
After law school, I had the honor of clerking for ten judges in the Second Judicial Circuit of South Dakota, which covers both Minnehaha and Lincoln Counties. I then joined Johnson, Heidepriem & Abdallah, LLP as an associate. In 2013, I became a deputy state's attorney for Minnehaha County working primarily in the civil section of the State's Attorney's Office. As Deputy State's Attorney, I was able to gain appellate experience and worked on complex property issues as lead counsel for the Minnehaha County Planning and Zoning Department. In November 2016, I returned to private practice at Johnson, Janklow, Abdallah, & Reiter, LLP working on trust and estate litigation as well as insurance bad faith litigation. I became a partner at Johnson, Janklow, Abdallah & Reiter, LLP in 2018. In 2022, I joined Legacy Law Firm, P.C. where I practice in all three of the Firm's practice areas: estate planning, elder law, and business planning. Additionally, I represent clients who need assistance in the probate process.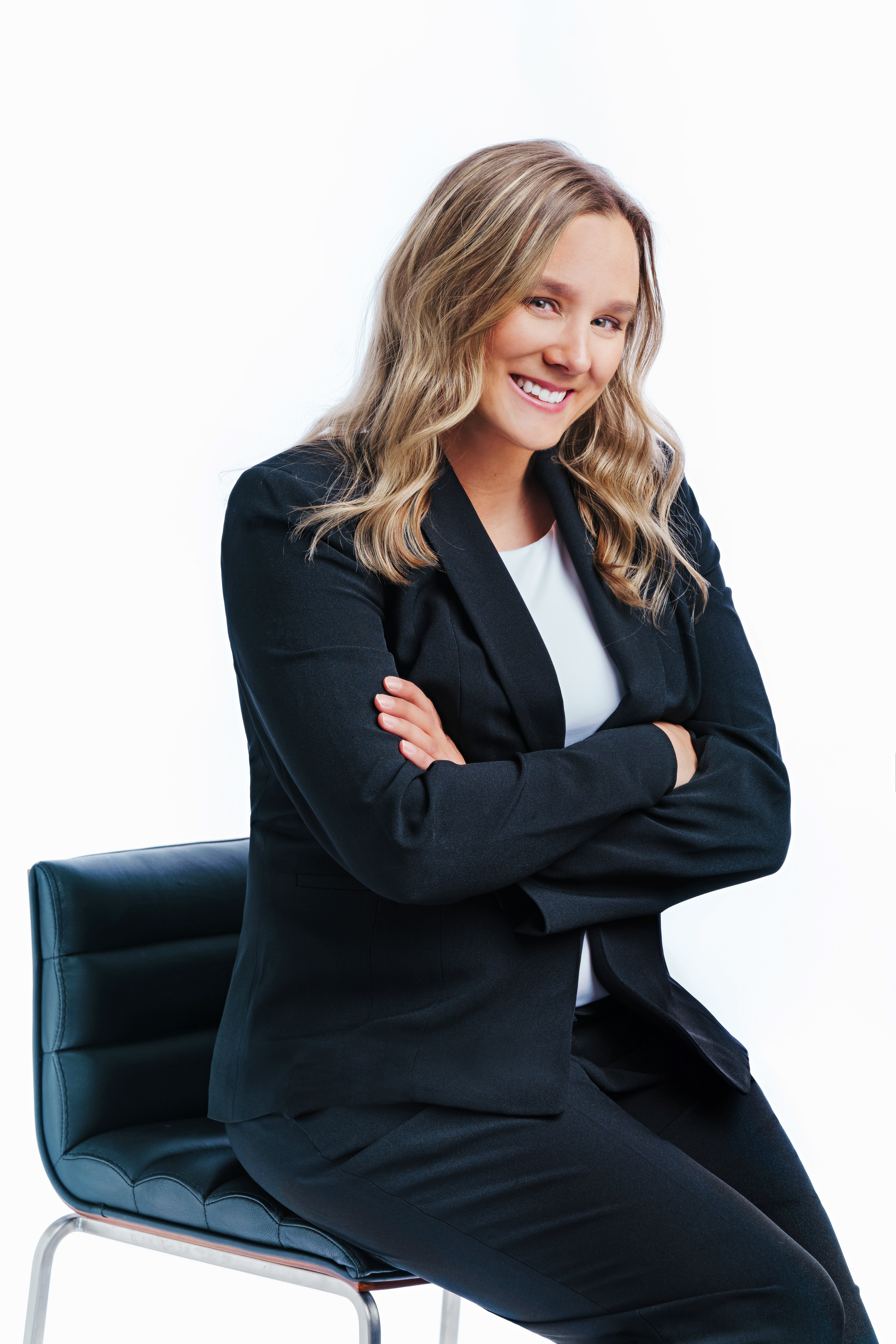 Areas of Practice
Estate Planning, Wills, Trusts & Asset Protection Planning
Probate and Trust Administration
Business Organizations & Transactions
Business Succession Planning
BAR Admissions
South Dakota

U.S. District Court, District of South Dakota

Eighth Circuit Court of Appeals

United States Supreme Court
Honors and Awards
Named in the 2018-2022 editions of Benchmark's 40 & Under list
Education
University of South Dakota School of Law
South Dakota State University, Magna cum laude
Pro Bono Activities
XLH Network, Inc., Board of Directors, January 2018-December 2022
Co-Chair of the South Dakota Pattern Jury Instruction Committee
Representative Cases
Successfully argued to South Dakota Supreme Court that certain personnel records should not be open to inspection unless a three-factor test was satisfied. See Milstead v. Smith, 2016 S.D. 55, 883 N.W.2d 711; Milstead v. Johnson, 2016 S.D. 56, 883 N.W.2d 725.
Successfully obtained intermediate appellate review from the South Dakota Supreme Court and assisted in obtaining a favorable opinion that the Court should part ways with a test used for over 40 years and adopt a new standard when reviewing a defendant's confession. See State v. Plastow, 2015 S.D. 100, 873 N.W.2d 227.
Getting to Know Me
I enjoy spending my free time with my husband, two children and dog
I am an avid football, soccer and baseball fan
I have a second degree blackbelt in Tae Kwon Do
I enjoy growing peppers and herbs indoors all year round
Favorites
Food – Chicken or Pizza
Movie – Secondhand Lions
Book – To Kill a Mockingbird
Song – Anything by Matchbox Twenty
Place – Home or Maui, Hawaii
Request Free Consultation