Business Transactions & Governance
Sioux Falls Business Attorneys
Providing You the Tools to Focus on Business
Businesses need to get things done, whether it's getting a deal done, handling an employee matter, or taking care of one of their customers. We understand that things need to move quickly, and objectives need to be accomplished. Our Sioux Falls business attorneys strive to be an outside business partner who gets things done. We will measure twice and cut once, and we will make sure it is done on time. We understand that clients rely on us to protect their interests, find solutions not problems, and find opportunities and not just the pitfalls. We also understand the modern needs of businesses, including the need to do more with less. We get it. After all, we are a small business ourselves.
Our Approach
Our Sioux Falls contract attorneys see things that most business owners can't because we are outside looking in, and we are viewing things through different lenses. While routine contracts, privacy policies, transactions, or employee matters may not seem like there is high dollar value at stake, and maybe individually there might not be, but in the aggregate there could be and often is. Or if something goes wrong, then life as you knew it can change drastically and the value you once had in your business can be lost, or worse yet, your personal assets could be lost. It's not just a transaction or governance, it is your business, and it matters.
Whether you are looking for a contract lawyer, corporate attorney, or an experienced business attorney, our Sioux Falls business law firm has you covered. Our business lawyers have helped businesses throughout the state of South Dakota, Iowa, Minnesota, Nebraska and North Dakota. Even if you are looking for a business attorney near me, we are happy to offer virtual meetings and phone calls for those who are a driving distance away (or even if you are just down the street)!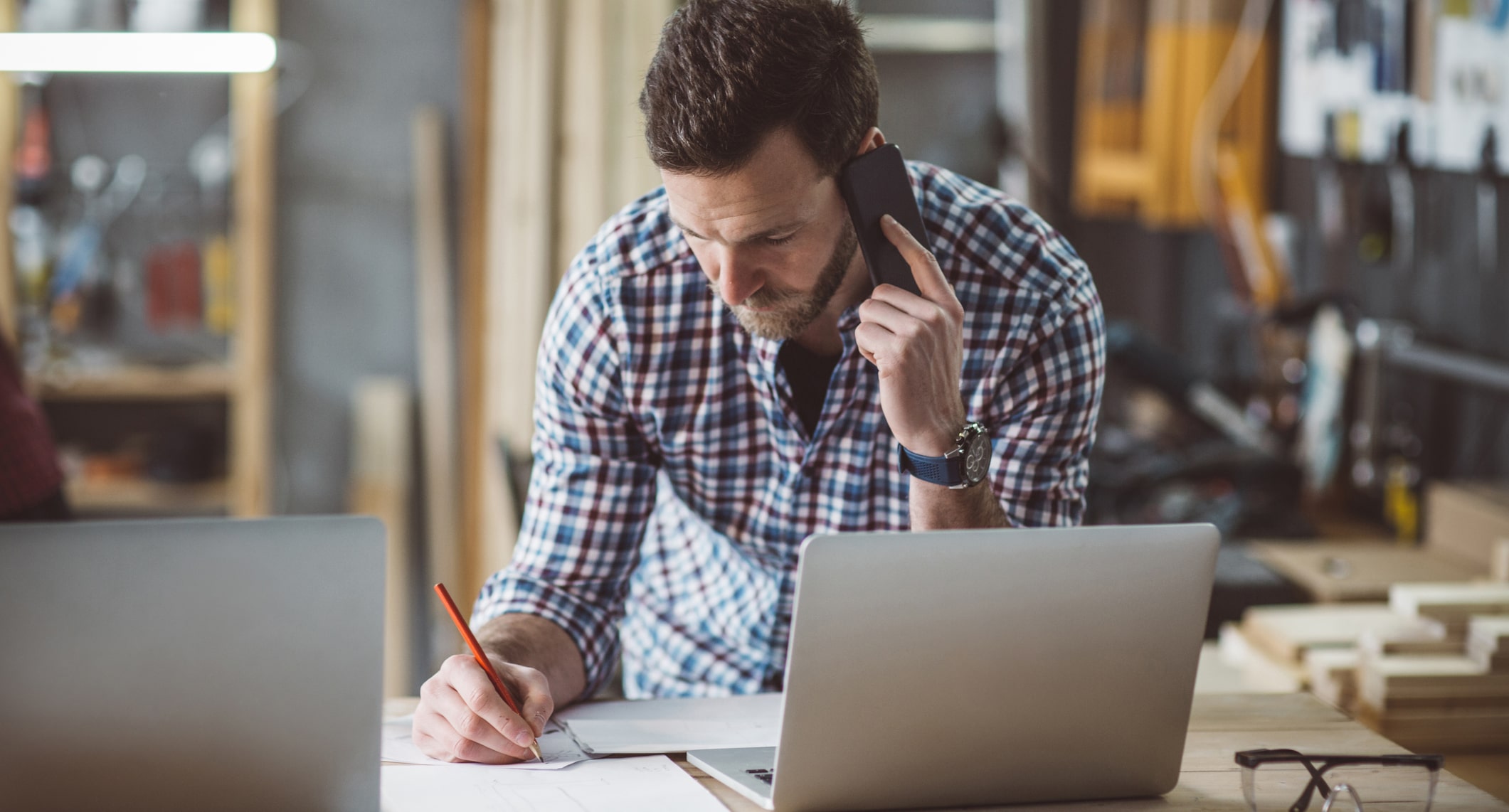 Our Sioux Falls business lawyers advise businesses throughout their life cycles, from startup and formations to succession and transfers, and everything in between.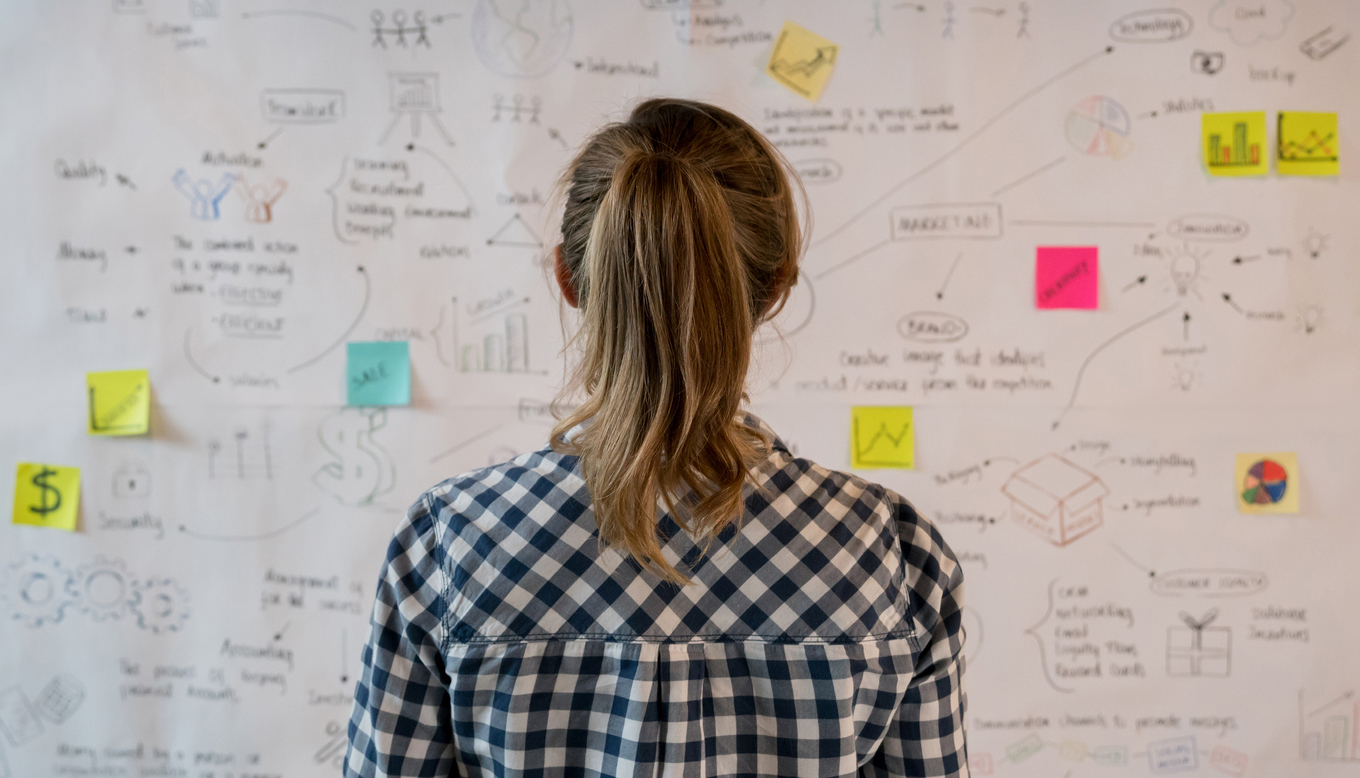 Business Formations, Startups and Ventures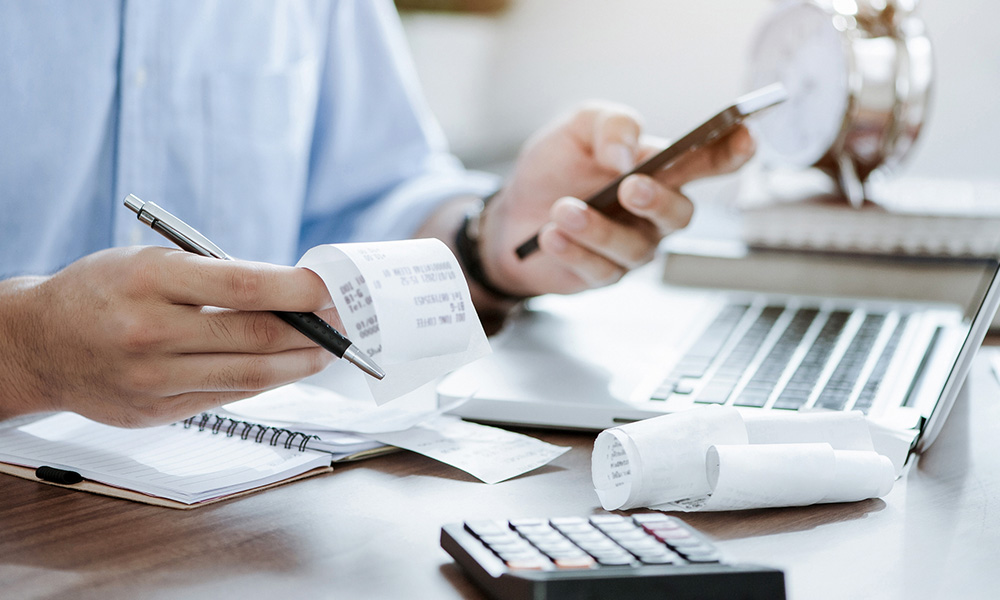 Business Tax & Asset Protection Planning
Miro gives hosts the tools they need to make online meetings feel like they're in person.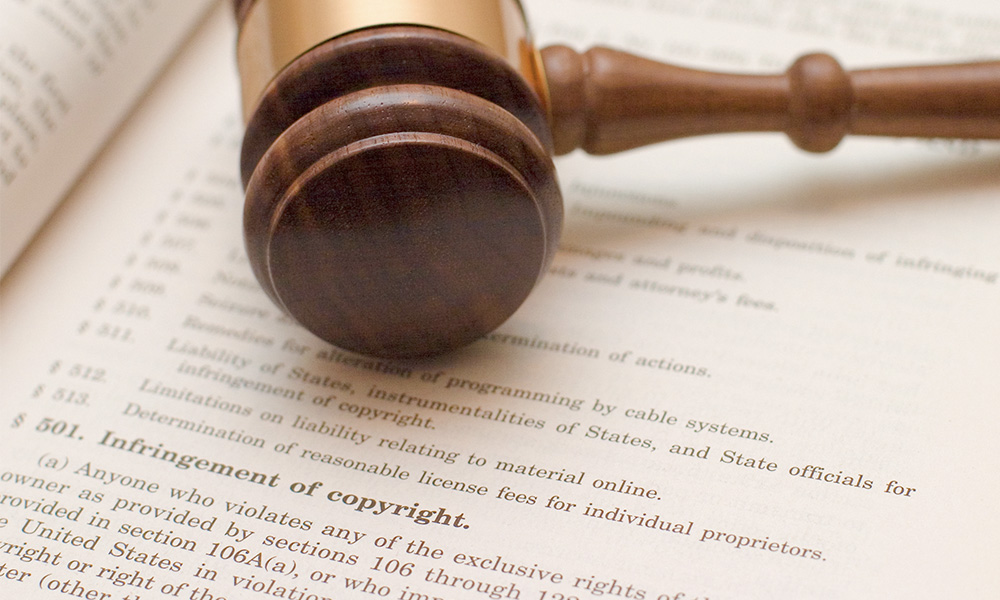 Read Our Blog
We're committed to providing value at every turn. Check out our blog page for helpful resources.