Sioux Falls Real Estate Lawyers
What We Do
Many of our clients have family real estate holdings that they own with siblings or as extended family. Owning real estate with other owners can get complicated but owning real estate with family can be even more tricky if the intent is to keep the family a family and make sure disputes don't tear the family apart. It is important to have real estate in a proper entity or trust, with transparent governing rules, and solid succession planning. When done correctly, the families are able to leverage greater resources to have an even more fruitful outcome on their real estate. If real estate is held as part of a business operation, then planning should be done to ensure the continuance of the business operation along with maximizing the value of the real estate, minimizing taxes, and asset protecting planning. Our Sioux Falls estate planning attorneys and business attorneys are here to help.
Protecting What You Love
Some of our clients hold real estate together for sentimental reasons. The family lake home or cabin is not simply a place to "get away from it all" but a source of cherished memories and a link to both past and future generations. Most of the clients we have helped in this area of the law want to impress upon their children that the family cabin isn't just something they have inherited from their ancestors, but rather that they are the cabin's stewards for their children and generations to come.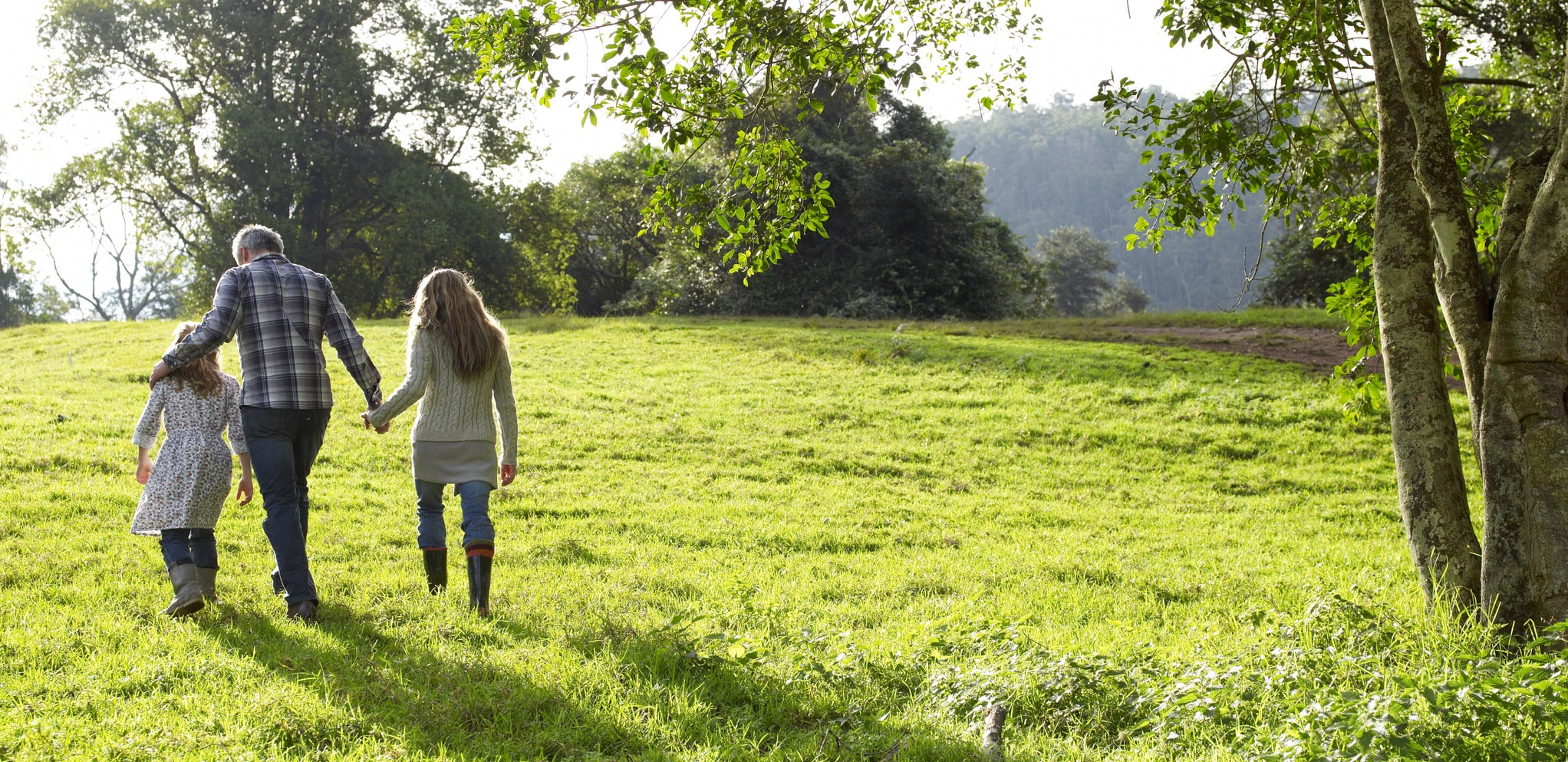 At Legacy Law Firm, P.C. our estate planning attorneys have developed creative strategies and use a variety of tools to protect family cabins. These including Family Cabin Limited Liability Companies, Family Cabin Trusts and Family Cabin Life Insurance Endowment Trusts, as well as tax planning, liability protection planning and real estate planning. We can also help you address issues regarding potential family disharmony over ownership of the cabin.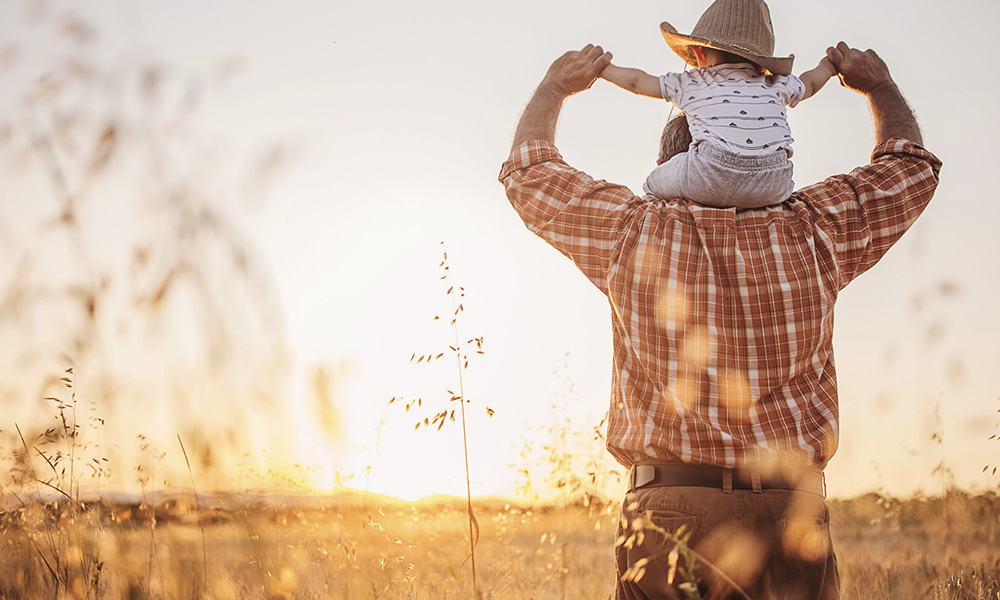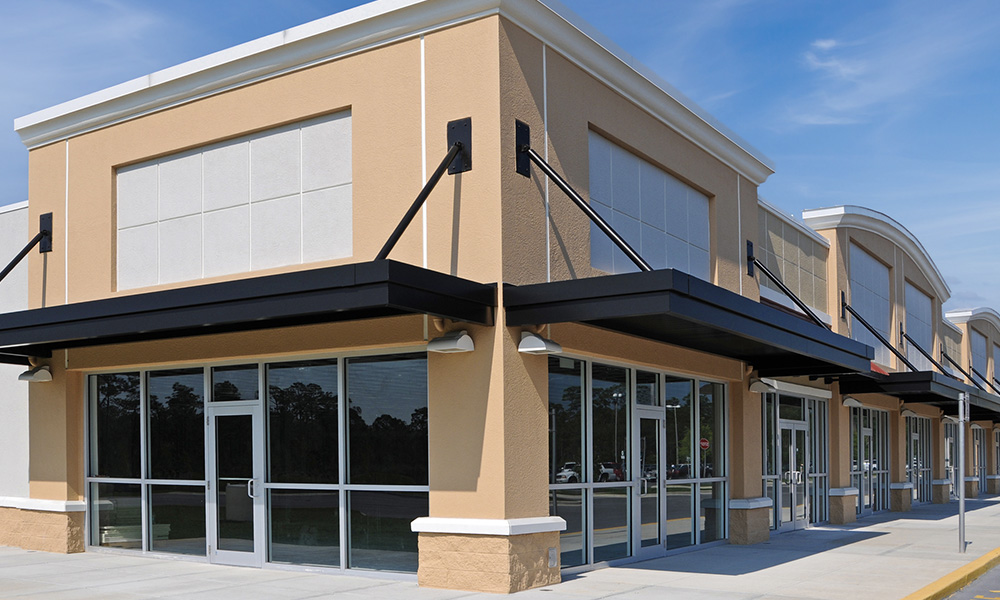 Commercial Real Estate Transactions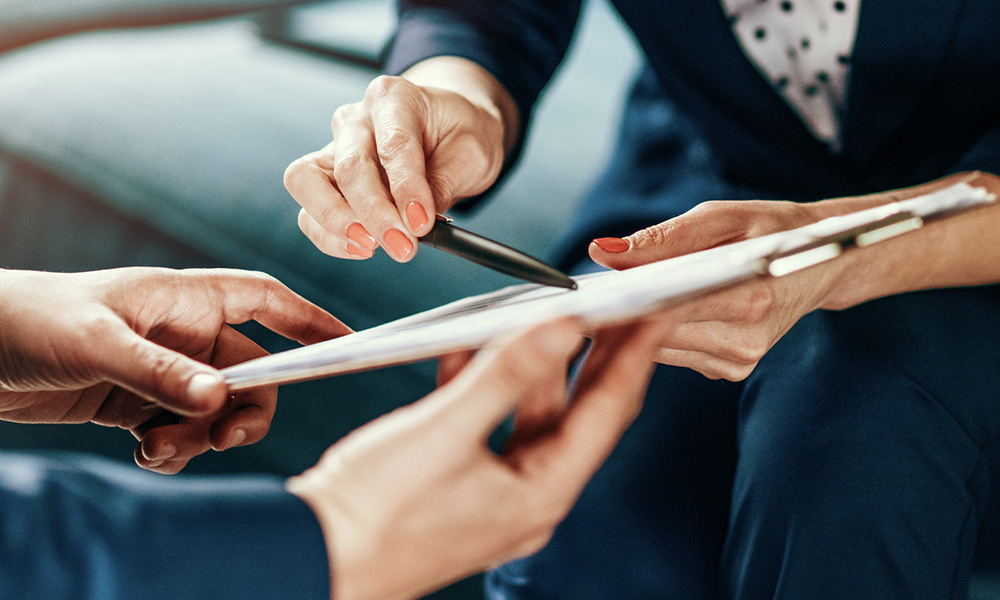 Read Our Blog
We're committed to providing value at every turn. Check out our blog page for helpful resources.