PROTECTING FAMILIES AND BUSINESSES
Legacy Law Firm, P.C.
Sioux Falls ATTORNEYS SERVICING SOUTH DAKOTA & BEYOND
Get the Help You Need Today
At Legacy Law Firm, P.C., we believe that every family and business deserves the strongest possible protection and control to make sure they are secure – no matter what. Our expertise in estate planning, elder law and business planning allows us to guide clients through some of the biggest and toughest decisions.
Estate Planning
When people say the term "estate planning," the first thought that comes to mind is taxes. However, estate planning is about much more than minimizing taxes. It's also about making sure the people you love are taken care of if you can't be there, that an inheritance isn't lost in a child's divorce, making sure you don't leave a mess for your family, and stopping fights before they happen. When it comes to protecting what matters most in life, selecting an estate planning attorney who is qualified, experienced and trustworthy matters. Your family is counting on you.
Long-Term Care Planning
Elder law focuses on the needs of families and individuals as they age, such as properly planning in case of incapacity, care coordination, and asset protection planning so you don't lose your home and life savings. Even if someone is already in a nursing home, it's not too late. Legacy Law Firm, P.C. has South Dakota's only Certified Elder Law Attorney certified by the National Elder Law Foundation, the only elder law program accredited by the American Bar Association.
Business Planning
From starting a business to business succession planning, and everything in between, good planning is something that is tied to private wealth and a life you are passionate about. Legacy Law Firm's Co-Founders get it because they do it. As business owners themselves, they have an uncommon knowledge and understanding. Our business attorneys go above and beyond legal transactions to support maximizing business value, asset protection planning, and wealth building. We also help employers with employment law to protect your business as well as your human capital, and we can make sure your intellectual property is protected and those ideas can be churned into value for your business. Because your business and wealth are intertwined, so should be your planning.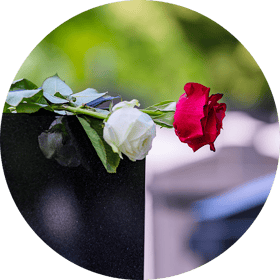 Loss of a Loved One
Probate, estate, and trust administration are the processes through which estate assets are transferred after death. Keeping costs and complication down is important, especially when the family is coping with the loss of a loved one.
Plans for Heroes
Those who run toward danger to help others and spend days and nights on-call for our safety are often the most in need of essential estate planning documents and should be thanked for their service. We are proud to offer a 40% off discount to first responders and active military for essential estate planning documents. We also offer a 40% off discount for essential estate planning documents for teachers who work tirelessly to make a difference every day to the children who are our country's future. Thank you to all of the hometown heroes out there for all you do!
Personalized Service
Our Sioux Falls attorneys are especially known for our planning for Business Owners and Professionals, Farmers & Ranchers, Physicians, and Seniors wanting to protect assets so they don't go broke if a long-term care event strikes. Whether you are looking for estate planning solutions, asset protection planning, or to maximize your business, our estate planning attorneys and business planning attorneys in Sioux Falls, South Dakota, are here to help.
Business Owners & Professionals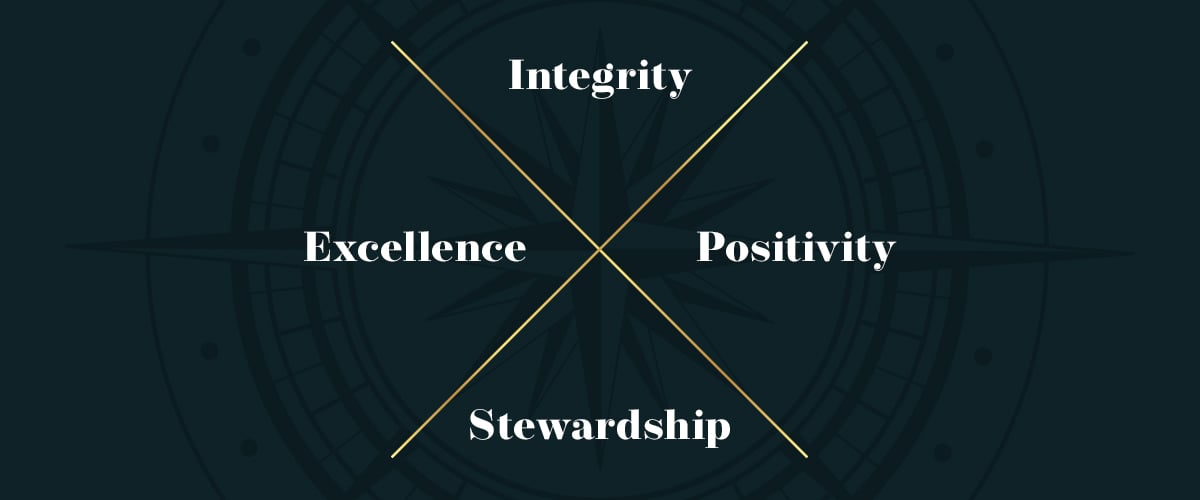 Our Philosophy
Our people-first approach is a difference clients notice the minute they walk through our doors. Our practice is built on four principles: integrity, excellence, positivity, and stewardship. These principles guide everything we do and every client relationship.
What We Do
Our expertise in estate planning, elder law and business planning allows us to guide clients through some of the biggest and toughest decisions.
"

My experience at Legacy Law Firm was outstanding in every way. They were kind, understanding, and listened to all of our concerns while remaining professional. Would recommend them to our family and friends.

"
Be Educated
A good attorney does more than prepare documents. Our team of trusted advisors finds solutions to help you realize your dreams and ensure your legacy. We're always looking to add value however we can, which includes empowering you with knowledge. Although our law firm is located in Sioux Falls, South Dakota, we stay at the forefront of national trends, new techniques and are on top of opportunities for our clients to utilize.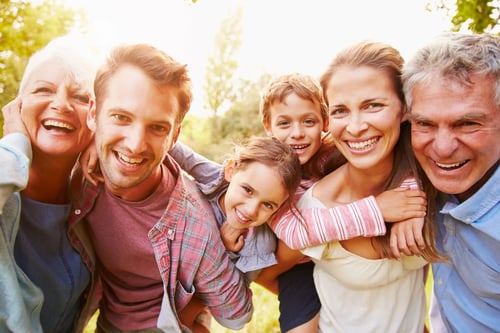 Estate Planning For
the 99%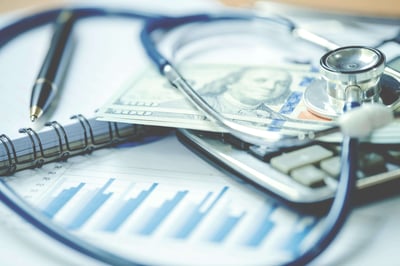 How Do I Qualify for Medicaid?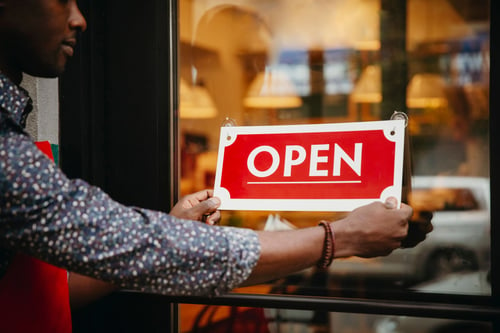 Should I Hire An Attorney to Set Up My Business?
Meet The Team
When you work with Legacy Law Firm, you're working with a passionate team of expert advisors.