our services
Private Real Estate Transactions
Mark Twain quipped, "Buy land, they're not making it anymore." Real estate provides security and opportunity, and often it provides leverage to build wealth. Or maybe it just a chance to buy a plot of earth to call home. Our Sioux Falls real estate attorneys provide a broad range of real estate services, but much of our work focuses on residential and commercial property. We will provide you with sound tax and asset protection planning and make sure your real estate investment is on a solid foundation and handled with care.
Sioux Falls Real Estate Lawyers
Real Estate Background
Whatever your real estate goals are, make sure you are doing it correctly, because after all, it isn't cheap. Not only do you want to make sure you are investing correctly, but you also want to make sure you are taking advantage of tax laws. As an owner of real estate, you also want to make sure you protect your investment and that you are protected should anything bad happen on your property.
Legacy Law Firm's real estate lawyers represent clients in a wide variety of real estate transactions. Whether you are looking for a real estate purchase agreement, lease agreement, easement, to shoring up an investment property to grow your private wealth, our team of Sioux Falls real estate attorneys are here to help.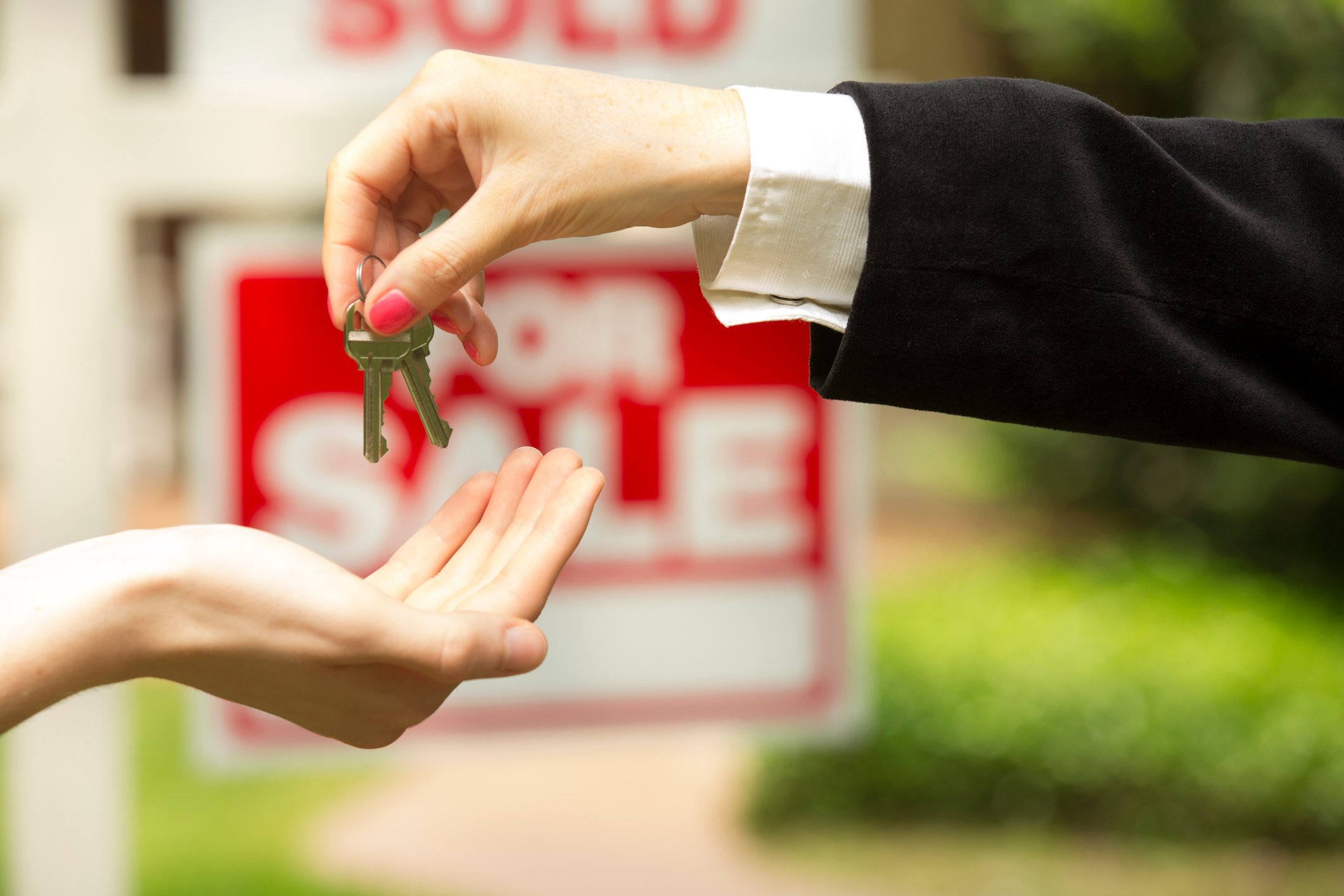 What We Do
Reviewing & Drafting Contracts
Assisting in Negotiations
Creating Entities for Ownership & Liability Protection
Advising on Conditions
Covenants & Easements
Asset Protection Planning
General Property Transfers
Buying, Selling & Leasing Real Estate

Reviewing and Negotiating Carbon Pipeline Easements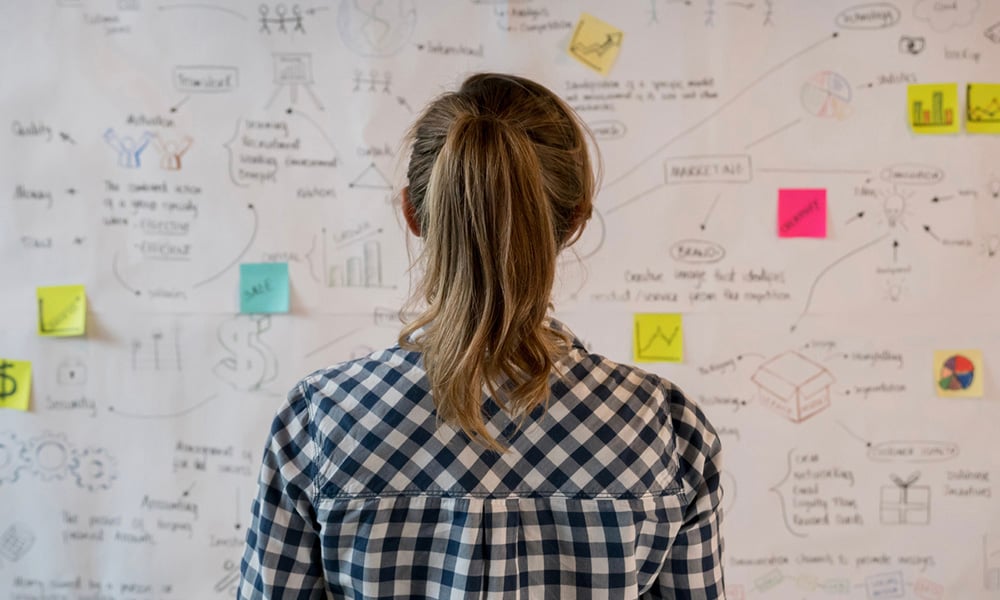 Business Formations, Startups & Ventures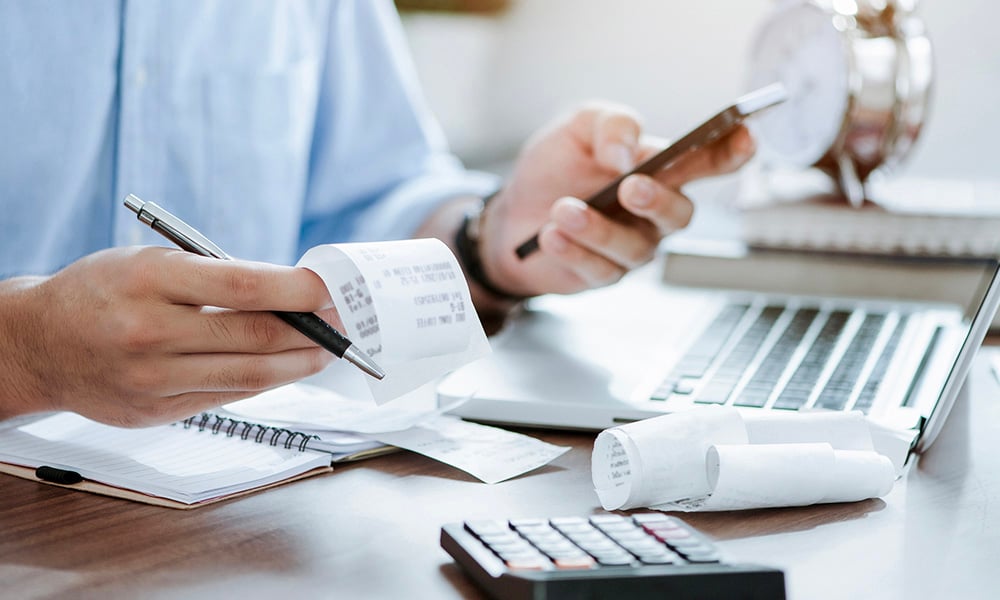 Business Tax & Asset Protection Planning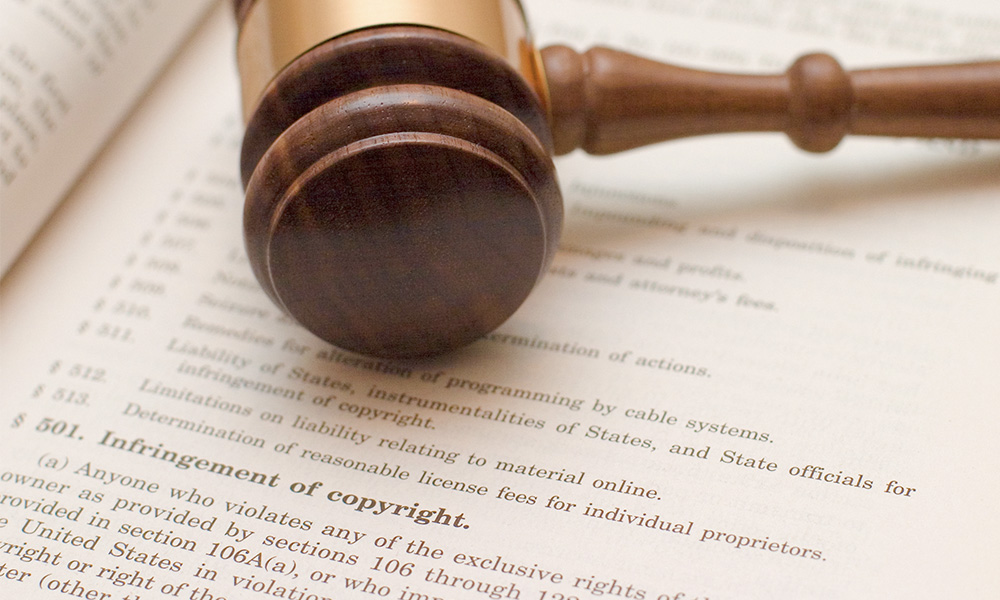 Read Our Blog
We're committed to providing value at every turn. Check out our blog page for helpful resources.