OUR SERVICES
Trust Administration
Trust Administration Attorneys
Trusts can accomplish a wide range of important estate planning goals. However, many people assume that once they have created and funded a trust, it will simply take effect "automatically" when the maker of the trust passes away. This is not the case. A trust must be properly administered for it to work the way it was intended and carry out the trustmaker's wishes.
It is important to note that failing to properly administer a trust can have serious legal and financial consequences for the trustee and the beneficiaries. If you have been asked to serve as trustee, don't take the decision lightly. Our Sioux Falls trust administration attorneys can explain the steps involved in the process, and the potential risks for administering the trust improperly. If you do indeed want to serve as trustee, we can guide you every step of the way to ensure the directives of the trust are carried out accurately and appropriately. If you would rather not accept the role of trustee, we can help you choose the ideal person or institution to do so in accordance with the provisions of the trust and state laws.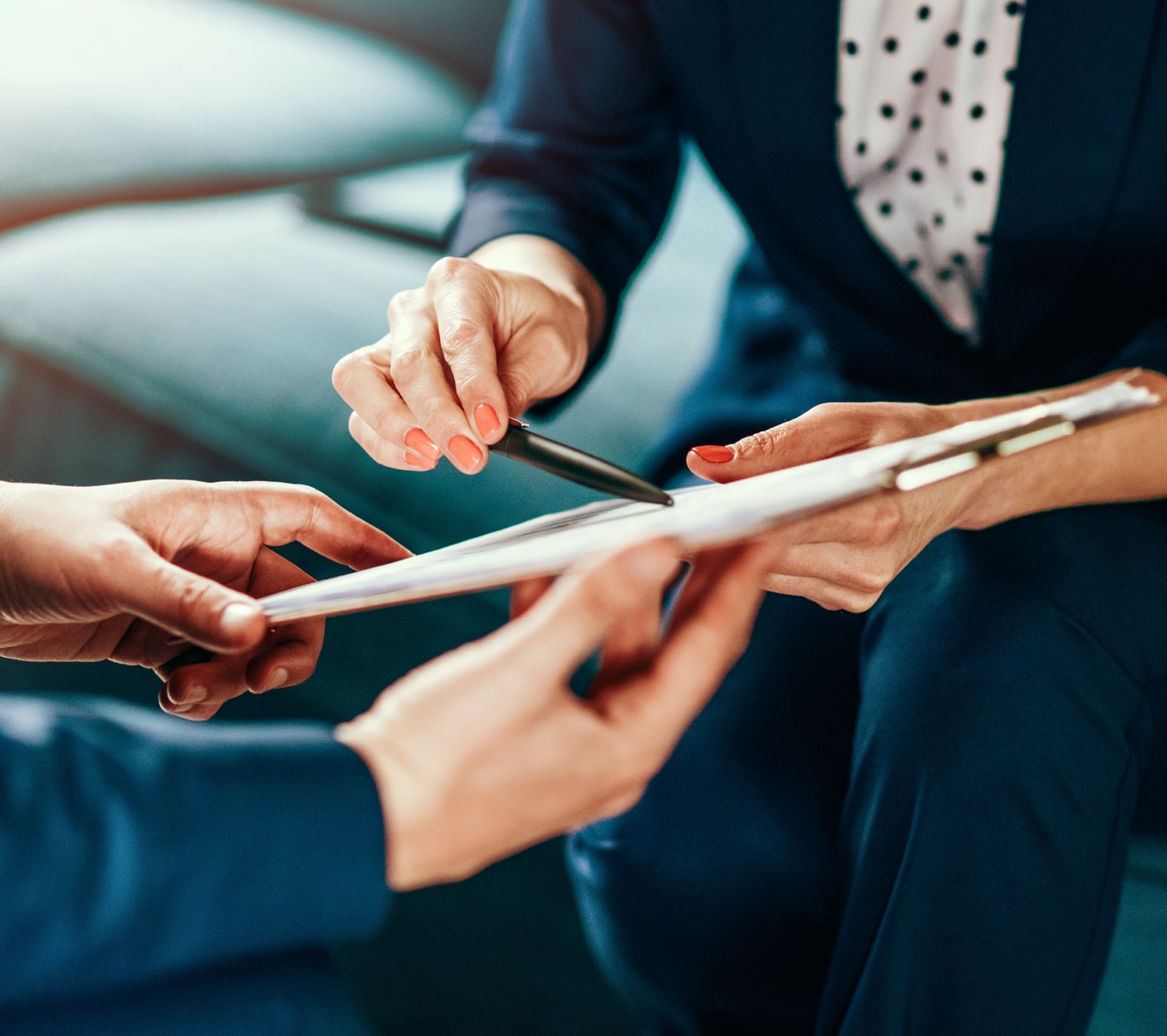 Contact Us
Whether you need help with probating an estate or administering a trust, we are here to assist you. Contact us today for a complimentary consultation.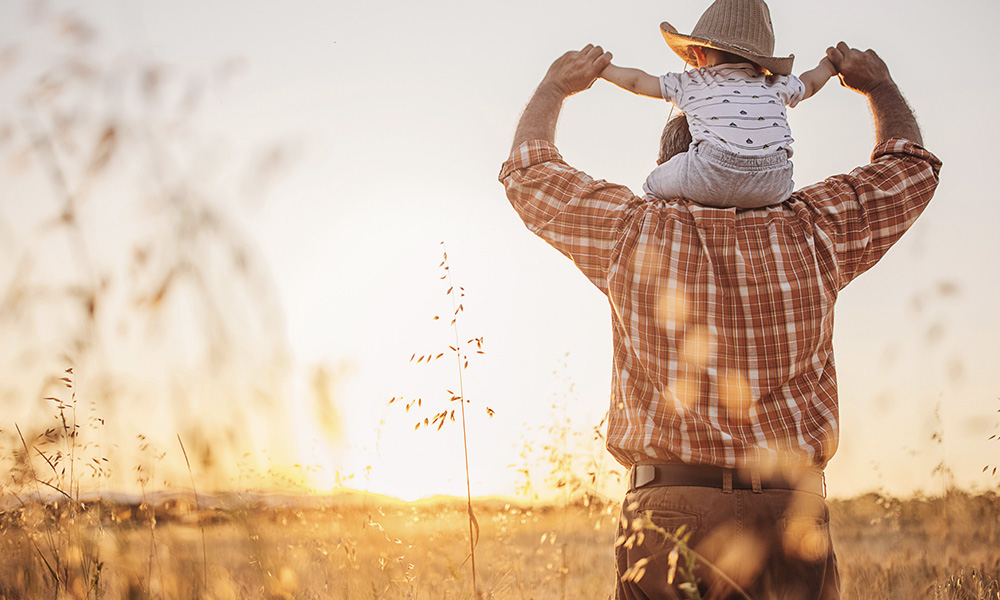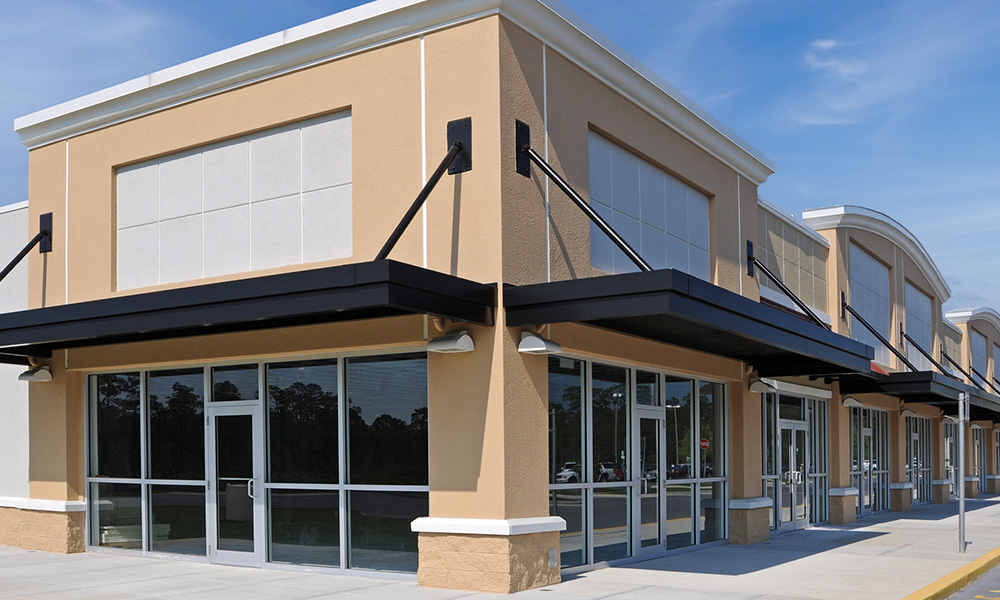 Commercial Real Estate Transactions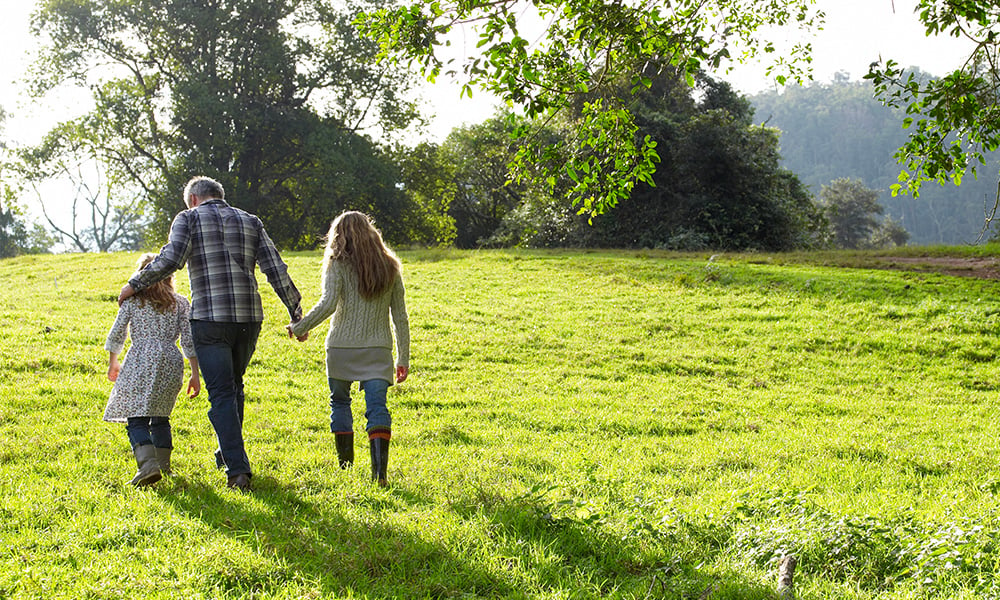 Read Our Blog
We're committed to providing value at every turn. Check out our blog page for helpful resources.