Our services
Buying or Selling a Business & Business Succession Planning
The Importance of Succession Planning
The manner and timing of your exit from your business is every bit as important as your formation plan in terms of how much you ultimately earn from your business and ensuring your "success" in succession. If you want to pass your business on to members of your family, you have to be sure that they are capable of running the business and genuinely want to do so. Or perhaps you want to sell your business to your employees or an outside party? Whatever your succession goals, our Sioux Falls business attorneys have the experience to help you accomplish them.
Contact our Sioux Falls business lawyers today for a complimentary consultation. We have helped numerous entrepreneurs build successful business and profitably transition out of them. We welcome the opportunity to do the same for you. Our Co-Founders have both gone beyond their legal education and are Certified Exit Planner Advisors. With this education, it helps ensure holistic planning is done for the business and business owner to maximize monetary value and achieve their personal goals after the transition.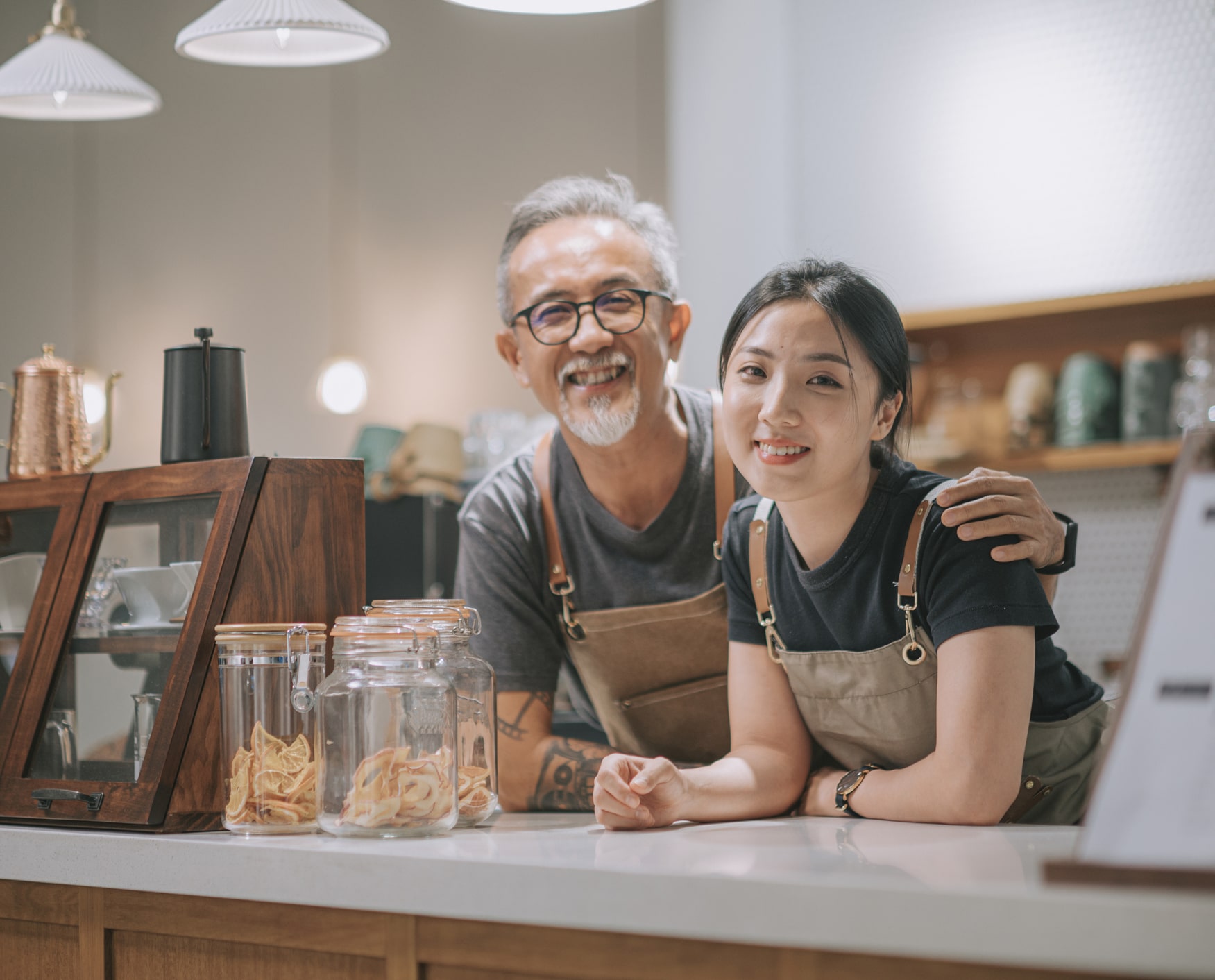 The amount of money you ultimately earn from your business depends in large part on the manner and timing of your exit. So, too, does the chance your business will survive into the next generation. While the vast majority of businesses in the United States are comprised of family-owned entities, most do not survive into the second generation and by the third generation, 85% are extinct. The odds your business will survive your exit, and the amount of money you earn from your business, are much higher if you have a thoughtful succession plan in place. Unfortunately, most business owners do not have such a plan. Our Sioux Falls business attorneys have the knowledge and experience to help business owners who are selling their business, buying a business, to business succession planning or transition planning. Our business lawyers can also help you with mergers and acquisitions (M&A). Whether you are merging your business (a merger is when two or more separate companies combine and merge together) or acquiring a business (an acquisition is when one company buys another company), we are here to help.
What Factors Should You Consider in Exiting Your Business?
The value and cash flow of your business

How much is your business currently worth and how much income will it generate after you leave?
Enhancing the value of your business

This involves finding ways to make your business worth as much as possible before you pass it on.
Business transfers

Do you want to transfer your business to family members, co-owners or employees, or sell it outright to a third-party? Either way, you'll want to maximize the return on your initial investment, minimize tax liability and ensure a comfortable reitrement.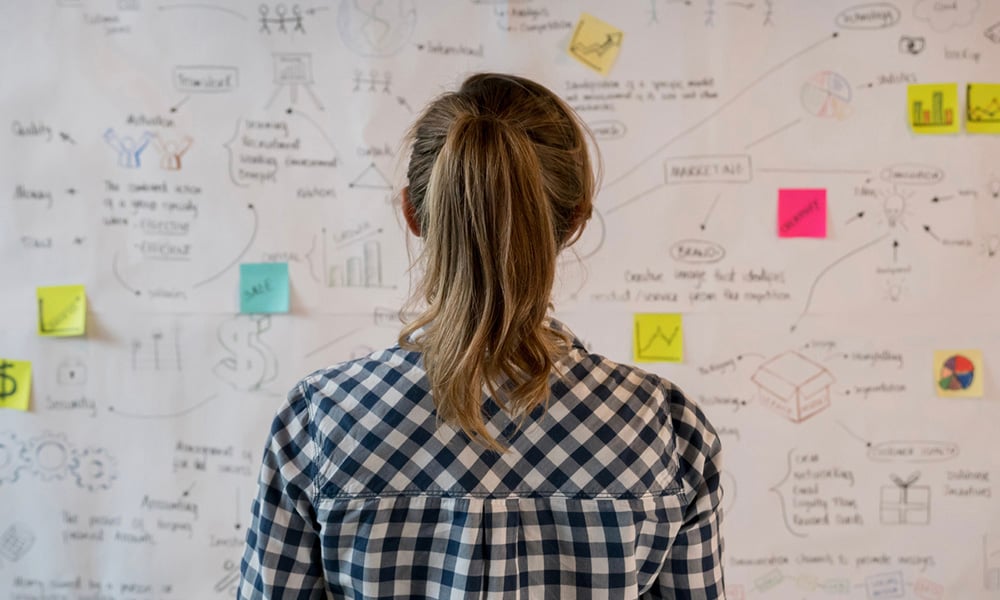 Business Formations, Startups & Ventures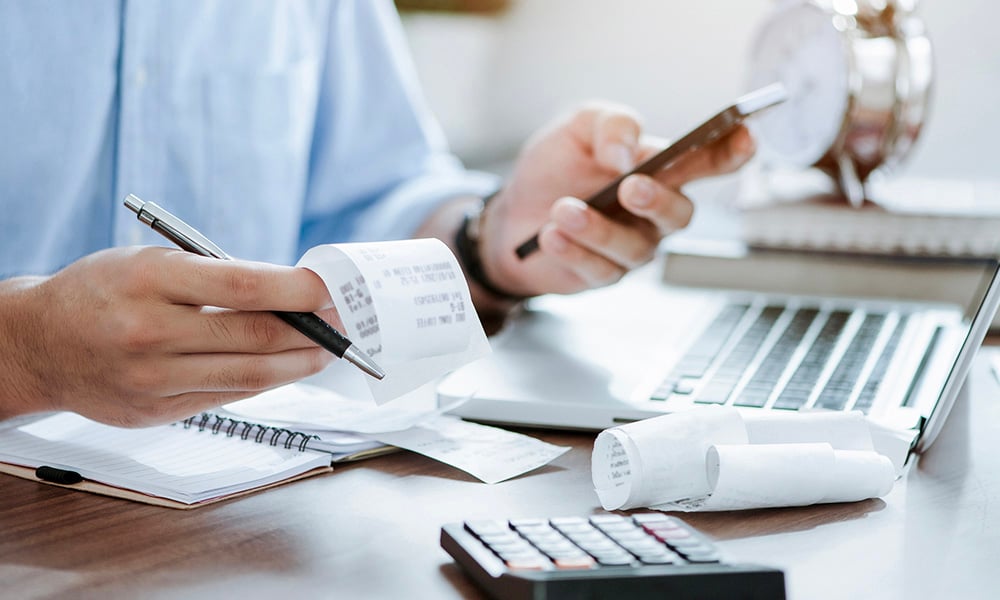 Business Tax & Asset Protection Planning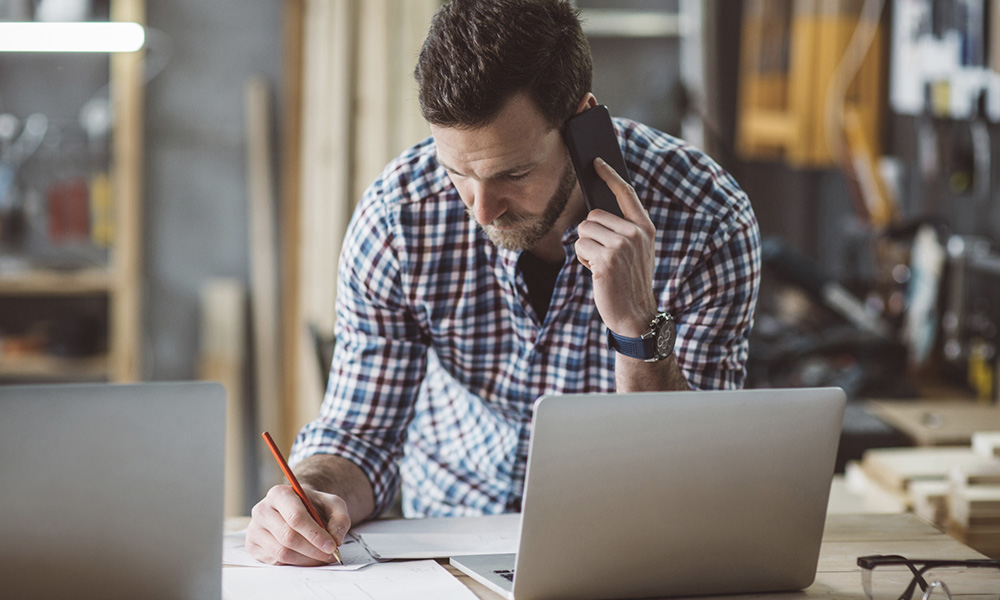 Business Transactions & Governance
Read Our Blog
We're committed to providing value at every turn. Check out our blog page for helpful resources.