Our services
Buying or Selling a Business & Business Succession Planning
The Importance of Succession Planning
Sioux Falls Business Succession Lawyers
The manner and timing of your exit from your business is every bit as important as your formation plan in terms of how much you ultimately earn from your business and ensuring your "success" in succession. If you want to pass your business on to members of your family, you have to be sure that they are capable of running the business and genuinely want to do so. Or perhaps you want to sell your business to your employees or an outside party? Whatever your succession goals, our Sioux Falls business attorneys have the experience to help you accomplish them.
Contact our Sioux Falls business lawyers today for a complimentary consultation. We have helped numerous entrepreneurs build successful business and profitably transition out of them. We welcome the opportunity to do the same for you. Our Co-Founders have both gone beyond their legal education and are Certified Exit Planner Advisors. With this education, it helps ensure holistic planning is done for the business and business owner to maximize monetary value and achieve their personal goals after the transition.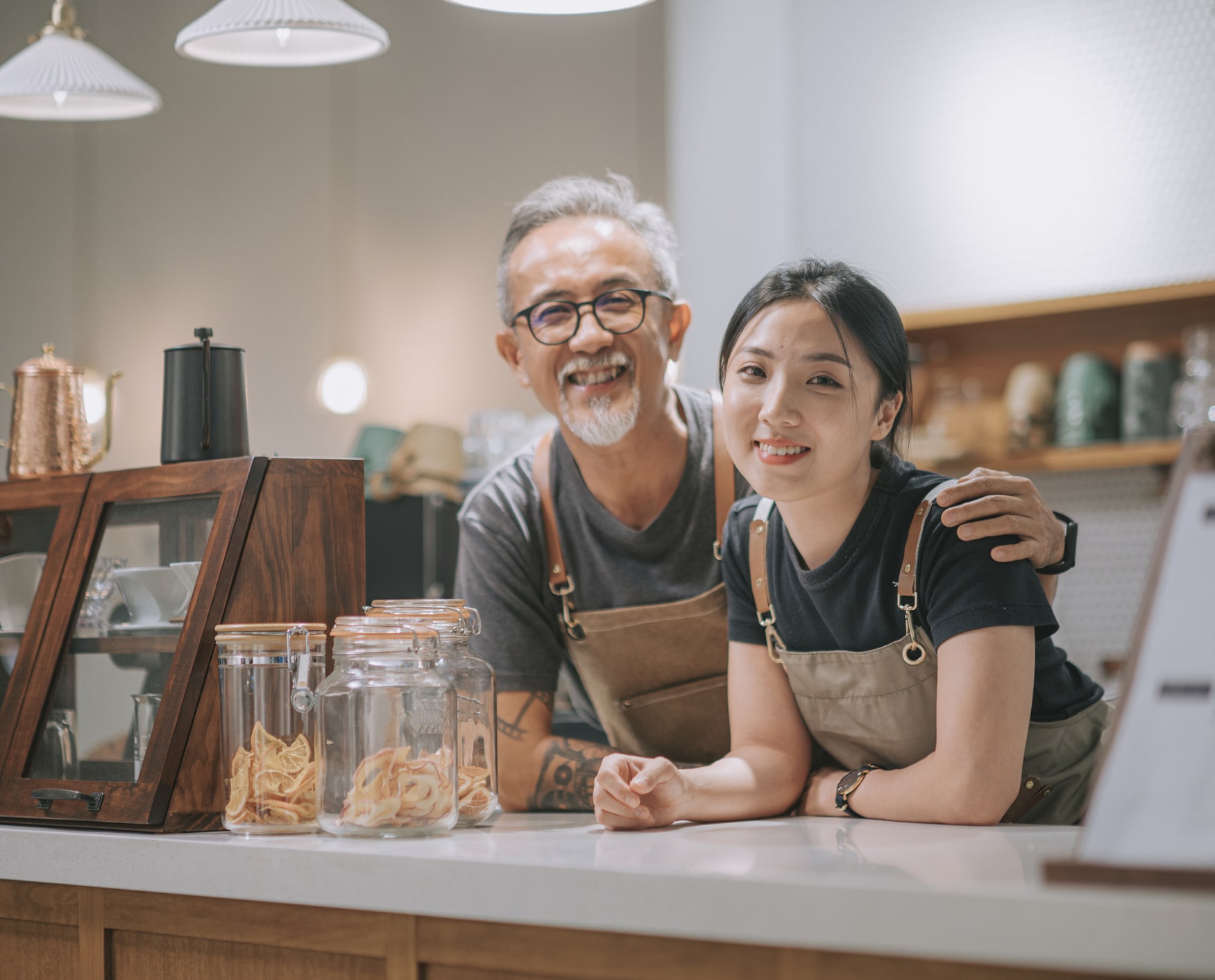 The amount of money you ultimately earn from your business depends in large part on the manner and timing of your exit. So, too, does the chance your business will survive into the next generation. While the vast majority of businesses in the United States are comprised of family-owned entities, most do not survive into the second generation and by the third generation, 85% are extinct. The odds your business will survive your exit, and the amount of money you earn from your business, are much higher if you have a thoughtful succession plan in place. Unfortunately, most business owners do not have such a plan. Our Sioux Falls business attorneys have the knowledge and experience to help business owners who are selling their business, buying a business, to business succession planning or transition planning. Our business lawyers can also help you with mergers and acquisitions (M&A). Whether you are merging your business (a merger is when two or more separate companies combine and merge together) or acquiring a business (an acquisition is when one company buys another company), we are here to help.
Sales, Mergers and Acquisitions
Our Sioux Falls business attorneys can be your legal partner in each step of an acquisition, merger, or sale. We are committed to serving as your strategic advocate and help you identify outside-the-box approaches that optimize your return on investment.
We can help with the following services:
Due Diligence. Before engaging in any major transaction involving business entities or assets, we can ensure an appropriate due diligence study is completed. In our report, we can identify potential benefits, compatibilities, and challenges and advise whether the transaction is in your best interest or recommended value proposition. Our Sioux Falls business lawyers are pragmatic thinkers and will be always direct and transparent when evaluating a potential deal.
Purchase and Sale Agreements. The purchase and sale agreement is the legally enforceable contract that accomplishes the change or ownership or merging of business entities. These documents must be carefully drafted, negotiated, and reviewed to meet strict regulatory requirements and protect all parties involved. Our business attorneys can oversee these agreements from beginning to end.
Acquisitions and Sales of Assets. We can also assist with the purchase and sale of discrete business elements, such as a piece of intellectual property, a piece of commercial real estate, or a spinoff venture. Depending on the nature and complexity of the asset or assets, these deals should be carefully done to protect your value and interest.
Joint Venture Agreements. Our Sioux Falls business lawyers can facilitate joint venture agreements that formalize a temporary partnership of two or more business entities to accomplish a specific goal. A joint venture functions as its own business entity and can help you leverage the resources and assets of other firms. However, all participants in the joint venture are liable for any losses resulting from the arrangement. We can draft and negotiate agreements that clearly define your firm's involvement and obligations in the joint venture.
Regulatory Compliance Guidance. Completing any acquisition or merger will require overcoming numerous regulatory hurdles. We can assist you with notification provisions, disclosures, registrations, and other mandatory filings.
Ownership and Financial Structuring Guidance. Any acquisition or merger will impact each entity's ownership, management, and financial structures. Our business lawyers can assist with reorganization efforts that aim to efficiently incorporate merged or acquired teams, executives, and financing sources into existing frameworks.
Commercial Real Estate Management. Our Sioux Falls business attorneys can assist with all types of commercial real estate transactions, including purchases, sales, and leases.
Contract Drafting, Negotiating, and Review. Our business lawyers can assist you with the drafting, negotiation, review, finalization, and enforcement of all types of legal agreements. We can assist your firm with the creation and implementation of contracts you will need following a merger, sale, or acquisition, including revised employment agreements, intellectual property agreements, contractor agreements, operating agreements, governing documents, and more.
Formation Assistance. If your merger or acquisition involves creating a new business entity, our Sioux Falls business lawyers can help create and register the appropriate corporation, limited liability company (LLC), or partnership.
Corporate Records. Records involving the purchase, sale, or merging of corporate entities or assets must be carefully prepared and reported. Our firm can assist businesses with maintaining these records and filing them with the appropriate regulatory authorities.
Shareholder and Client Notification and Communication. We can oversee all shareholder and client communications involving an acquisition, sale, or merger to ensure messaging will protect your interests and meet all regulatory requirements.
What Factors Should You Consider in Exiting Your Business?
The value and cash flow of your business
Enhancing the value of your business
Business transfers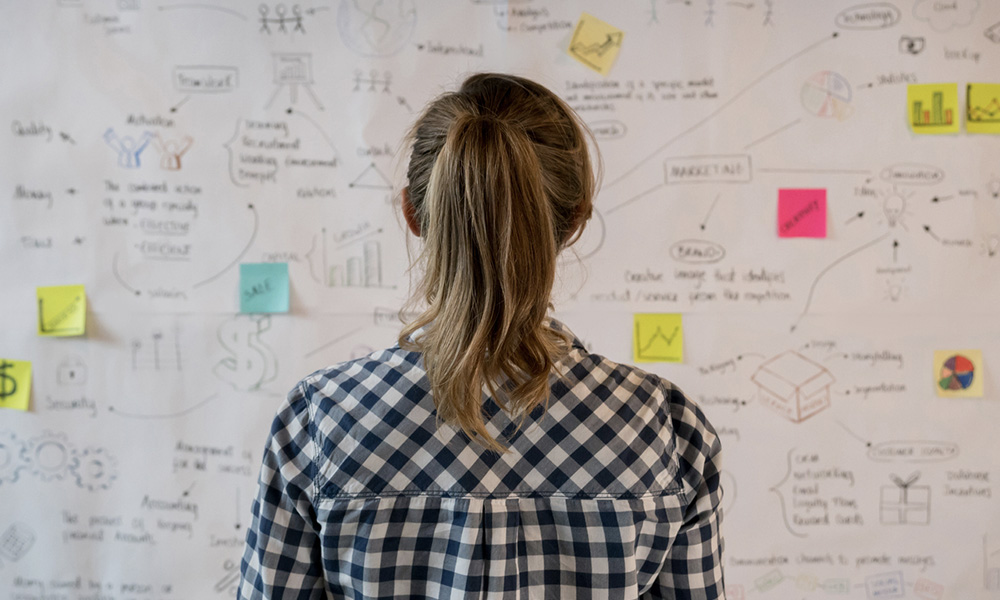 Business Formations, Startups & Ventures
Business Tax & Asset Protection Planning
Business Transactions & Governance
Resources
We're committed to providing value at every turn. Check out our blog page for helpful resources.