OUR services
Employment Law
The Right Way to Manage Your Workforce
The largest asset most businesses have is their people. A positive, enthusiastic and motivated workforce is critical to business success. On the flip side, trouble in the workplace adversely impacts your business. Our Sioux Falls employment law attorneys represent only employers and help them build productive work environments so they can get the most from their workforce. We help employers makes sure they are doing things correctly and insulating them from unnecessary lawsuits. We also will help you navigate the modern challenges of the employment law world, like how to prevent quiet quitting and bucking the great resignation. Whether it's developing and reviewing employment policies and procedures, training employees, drafting employment contracts or noncompete agreements, or counseling employers on wage and benefit policies, our goal is to strategically help build value and protect your business as well as your human capital.

At the end of the day, great employment practices and creating environments where people can excel will have a ripple effect not only in your business, but when that employee goes home to their loved ones and out into our communities. We spend so much time at work, that our work will and does carry over into the rest of our lives, so let's make it positive and get the most out of it. Our Sioux Falls employment law attorneys are excited to help you accomplish your goals.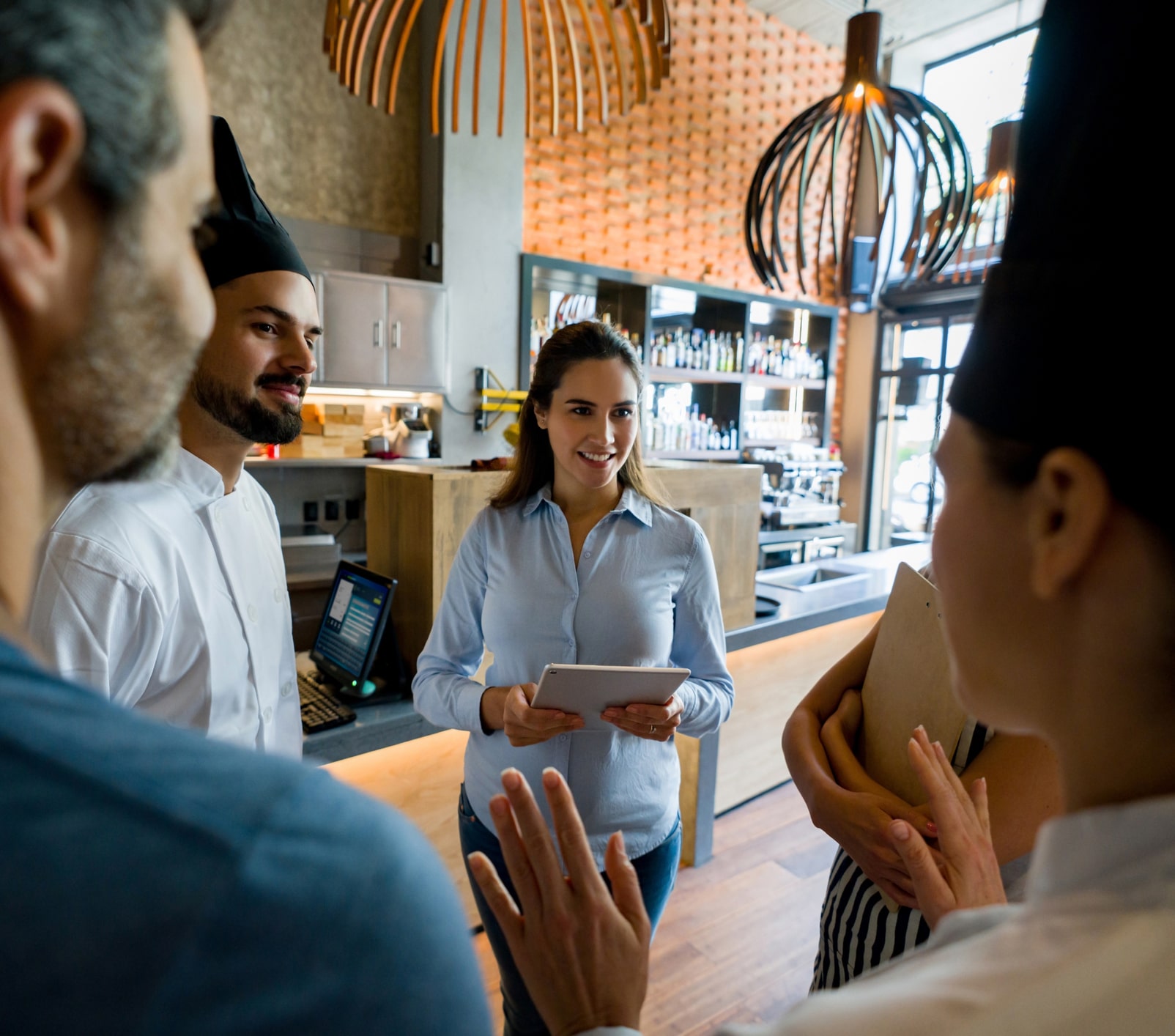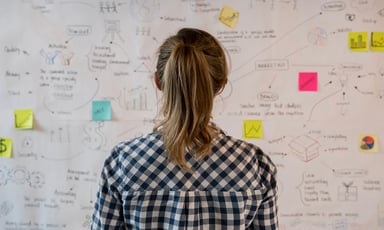 Business Formations, Startups & Ventures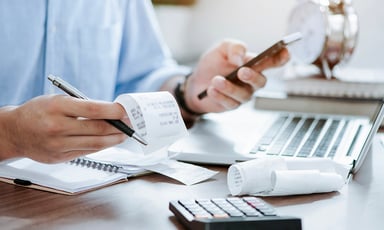 Business Tax & Asset Protection Planning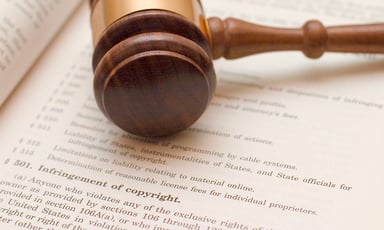 Read Our Blog
We're committed to providing value at every turn. Check out our blog page for helpful resources.