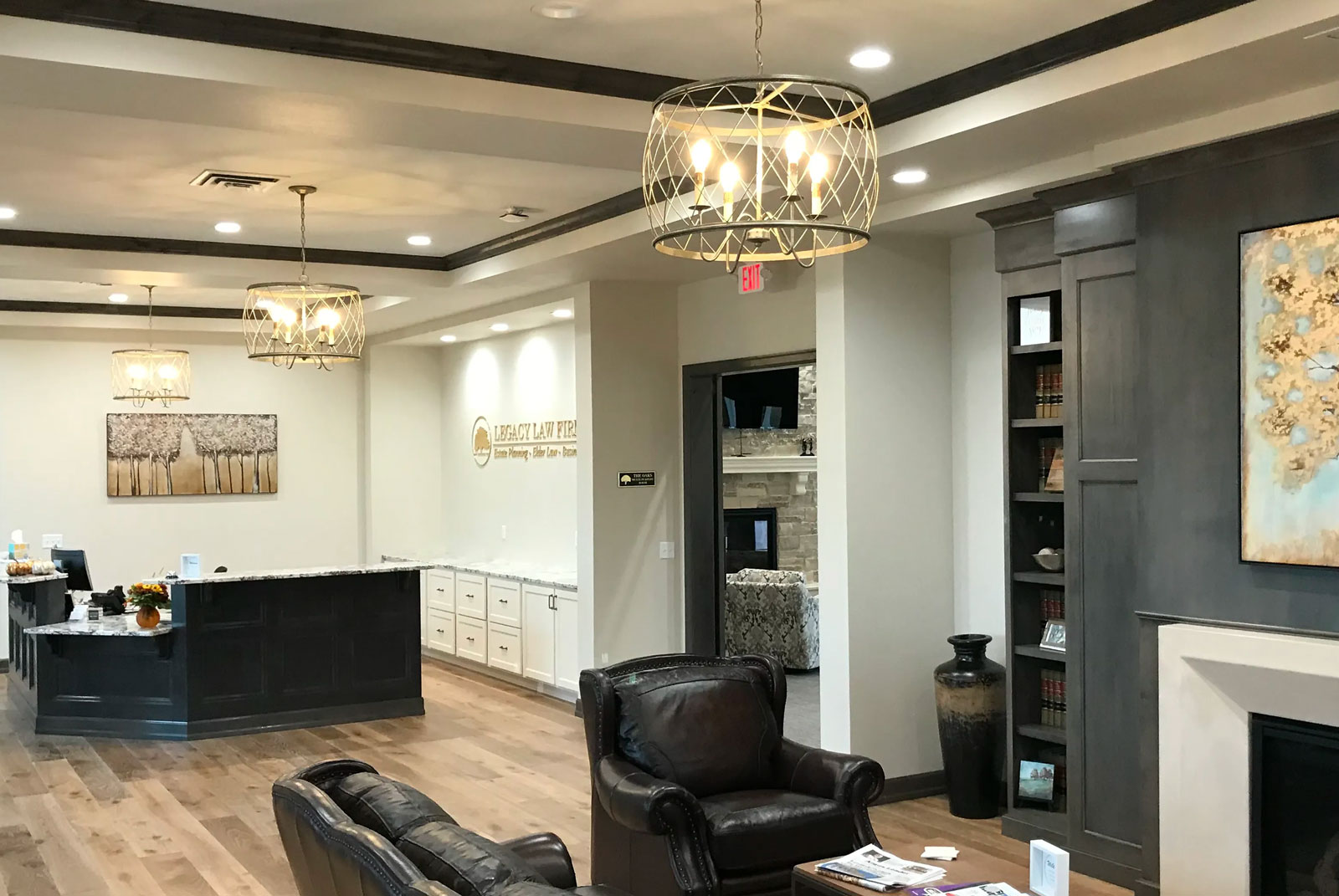 Our Story
Many law firms are named after their founding attorneys. Legacy Law Firm, P.C. is not. Why? Because our focus is on you, not us, and helping you achieve a lasting legacy. Creating a legacy takes work. Families can create legacies that last generations because of love, faith, or the small acts of daily life. Communities and cultures can be changed because of citizens giving back. Businesses can weather economic downturns because the foundations have been laid securely. Our Sioux Falls estate planning law firm works for you, and we consider it both an honor and a privilege to assist you in securing your legacy.
Attorney Expertise
You wouldn't go to your family practice doctor for brain surgery, nor should your legal affairs that impact the people and things that matter most be handled by an attorney not focusing exclusively in those practice areas. A general practitioner simply cannot keep up with all of them. We can and we do, because we focus exclusively on estate planning, elder law, and business planning.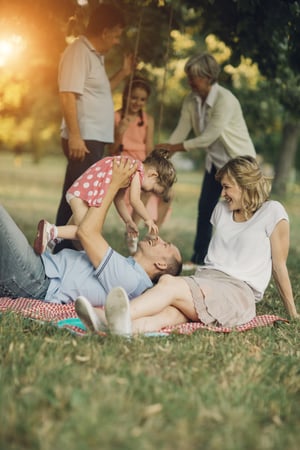 MEET THE TEAM
Experienced Sioux Falls Lawyers
When you work with Legacy Law Firm, you're working with a passionate team of expert advisors.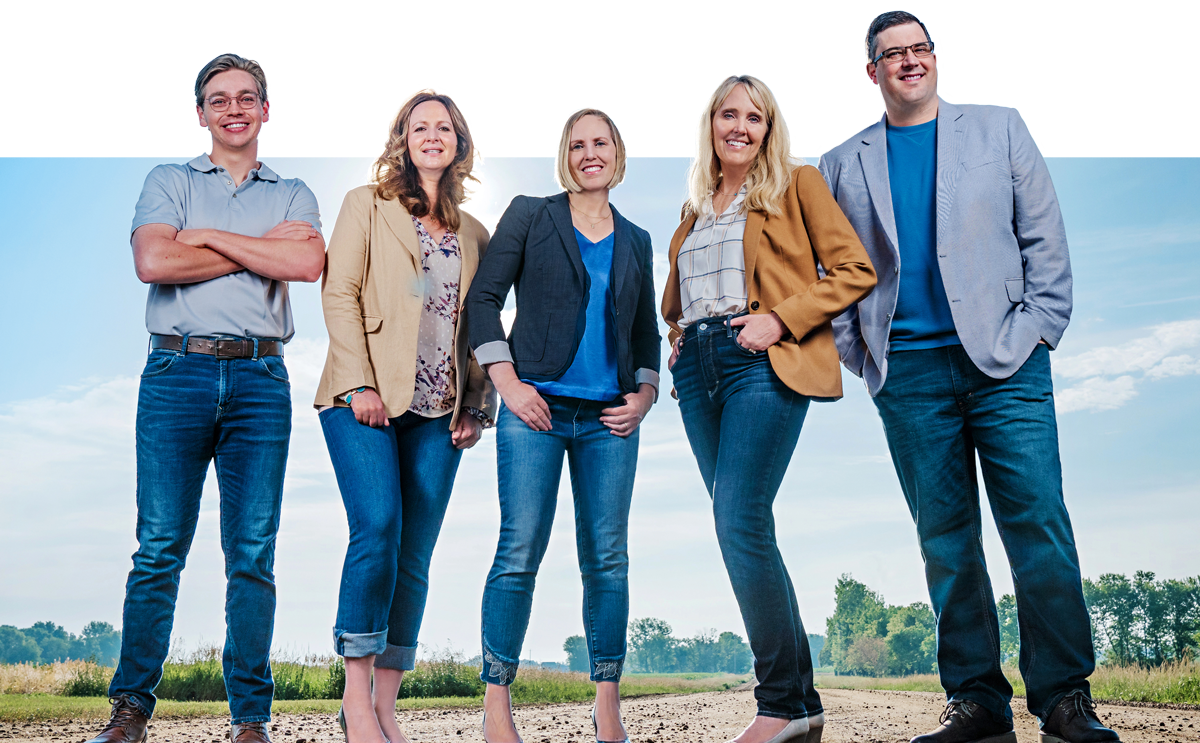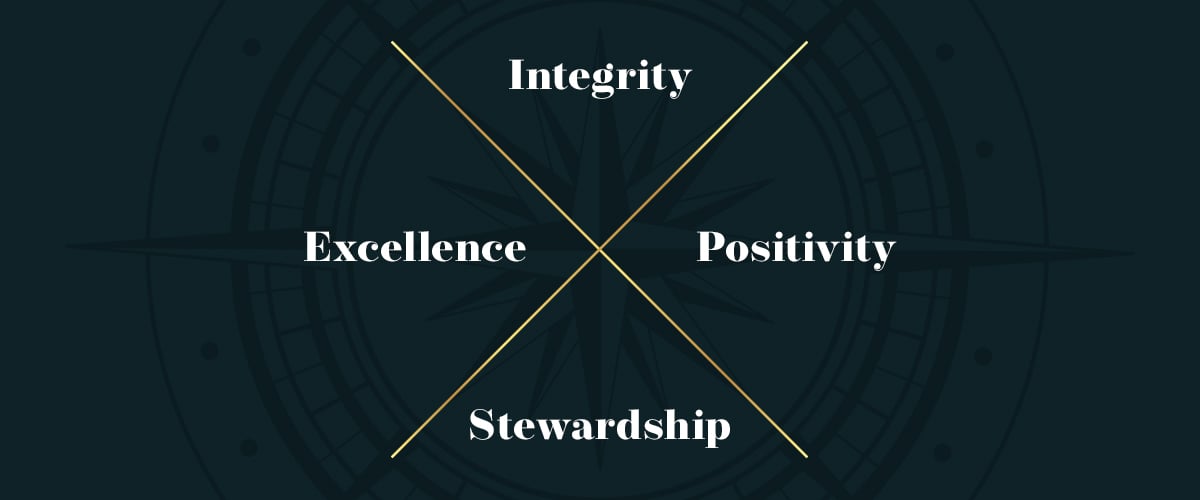 Mission
Our practice is all about you. We help clients protect the two most important aspects of their lives: the people they love and the things they've worked so hard to achieve. This is our sole mission. Our purpose is simple:
Help people build and leave a legacy that meaningfully impacts others for generations to come.
Our Values
Integrity
Always be honest. What we think, say, and do must adhere to unshakeable moral principles.
Excellence
In everything we do, we do our best. Excellence is a necessary habit to be part of our team.
Positivity
Attitude = Altitude. We strive to be a beacon of light to others.
Stewardship
We are here to serve – not to be served.
Free Consultation
Adding value is our promise. That's why we offer a free phone consultation or initial meeting to assess your situation with our attorneys.