our services
Elder Law, Nursing Home Protection & Medicaid Planning
Sioux Falls Medicaid Lawyers and Asset Protection Attorneys
Protecting Your Home and Life Savings
The good news is that Americans are living longer than ever before. The bad news is that many of us will eventually require long-term care, which is very expensive. Elder law incorporates a wide range of practice areas, including long-term care planning, Medicaid planning, estate planning, asset protection and more. Our South Dakota elder law lawyers have extensive experience in all of these areas, and are committed to helping seniors and the people who love them manage the changes that come with growing older.
One of the most important things you can do is asset protection planning. If you go broke from long-term care expenses, you have no choices left. Preserving your life savings or protecting your home gives you options. It is especially important to protect assets when there is a spouse at home otherwise all too often that spouse at home is becoming impoverished paying for nursing home care for their spouse and still having living expenses for themselves. Even if you have a loved one in a nursing home, it's not too late to do asset protection planning. We have South Dakota's only board-Certified Elder Law Attorney by the National Elder Law Foundation, which is the only elder law program accredited by the American Bar Association. We understand the tax planning, asset protection planning, Medicaid and VA rules, and estate planning components to putting together a holistic plan that works for the family. A qualified elder law attorney should be a skilled Medicaid planning attorney. If someone tells you that you need to just spend down to get qualified for Medicaid or that there is no way around Medicaid's five-year look back period, visit with one of our Sioux Falls elder law Attorneys to learn about your options for medicaid planning and recovery. Although our elder law attorneys are located in Sioux Falls, South Dakota, we help clients throughout the state of South Dakota, and our elder law attorneys also help clients in Minnesota and Iowa.
Can I give away assets to protect against nursing home costs before I get sick?

There is usually no way of knowing when a health issue will strike, but giving gifts to family five years in advance cannot be looked at for Medicaid qualification. That being said, we do not recommend giving away assets to family to protect from the nursing home. Often this has serious tax implications. Additionally, if a child goes through a divorce they could lose what they meant to hold onto for your benefit, or if a child squanders what you gave them, it is gone. Impoverishing yourself by legally giving away your assets is almost never in your best interest. Instead, there are other options to protect your assets from the nursing home without giving things away and losing control.
Does Medicare pay for nursing home costs?

Medicare does not cover long-term costs of services in a nursing home. Medicare is health insurance and at most would cover a percentage of your costs, up to 100 days in a long-term care if health services were being provided, such as rehab. Medicaid is the government benefit that will pay for long-term care. In order to qualify for long-term care Medicaid coverage, the individual applying can only have assets of less than $2,000 dollars and meet income requirements.
What can I do to prevent becoming poor and going broke due to high costs of nursing home care?

Asset protection planning is one of the most important things you can do to ensure you don't go broke from long-term care costs. Protecting your financial security means that you will have options on care, where your money goes when you die, and helps keep your dignity by making sure you have money for a private room or money to take care of dental or eye procedures that might not covered by Medicaid.
What should I do if my spouse is going into an nursing home and I'm worried about going broke?

The government calls the spouse that is not needing long-term care and still living in the community the "community spouse." As the community spouse, you are allowed to keep a certain amount of assets to live off of, however, this amount isn't much. Our Sioux Falls elder law attorneys can help you protect assets so you don't have to spend down. We can speed up eligibility and get your spouse in the nursing home or going to the nursing home qualified for Medicaid and preserve your assets so you have assets to live off of and not go broke.
Can a nursing home take your house?

No, a nursing home cannot simply take your house. However, the state can place a lien against your home if you have a Medicaid debt to the State. This is part of the process call estate recovery. If a person is on Medicaid, once they die, then the State can come back and use any remaining assets to reimburse itself for what it paid out in Medicaid assistance.
What assets are exempt from Medicaid?

The most common exemptions are the home if there is an intent to return home or a spouse still living in the home, an irrevocable funeral contract up to a certain dollar amount, life insurance if it has $1,500 or less in cash value, a vehicle, and household or personal items.


Does my trust protect from Medicaid?

A revocable living trust does not protect against Medicaid. In order for a trust to protect from the nursing home, the trust must be an irrevocable trust. However, not only does the trust need to be irrevocable, the trust must also be designed to meet both Federal and State laws for it to be protected and not a countable resource by DSS. Often trusts do not meet these strict requirements. If you have run into trouble with a trust not getting approved when you apply for Medicaid, contact our Sioux Falls elder law attorneys to help. There are legal techniques that we can use to help get you qualified for Medicaid and protect assets.
Do I need to spend down to qualify for Medicaid?

You do not need to spend down to get qualified for Medicaid if you get asset protection help from our Sioux Falls elder law attorneys. We recommend preserving assets for yourself to ensure you get the care you need without going broke.
Should I get an annuity?

Before you stick your money into an irrevocable annuity, you should make sure it is going to protect from the nursing home and also take care of the family. Often we see people get stuck with an annuity that is irrevocable and they can't make any changes to it. The State must be named as the primary beneficiary of an annuity in order to qualify for Medicaid. Often a spouse might not get the money back fast enough in case they want or need more money than what was originally setup and they can't later make changes, or maybe they need long-term care and then it wasn't protected for long-term care and now must just be spent down. In some situations an annuity may work great, but in a lot of situations an annuity is not the best choice for the spouse and family. Before you enter into an irrevocable annuity, visit with our board-certified elder law attorney to make sure you get all the information before getting locked into it, after all, it's irrevocable.
I didn't plan 5 years in advance, is it too late?

It is not too late to do asset protection planning. Even if you or your loved one are in a nursing home, our Sioux Falls asset protection attorneys can help.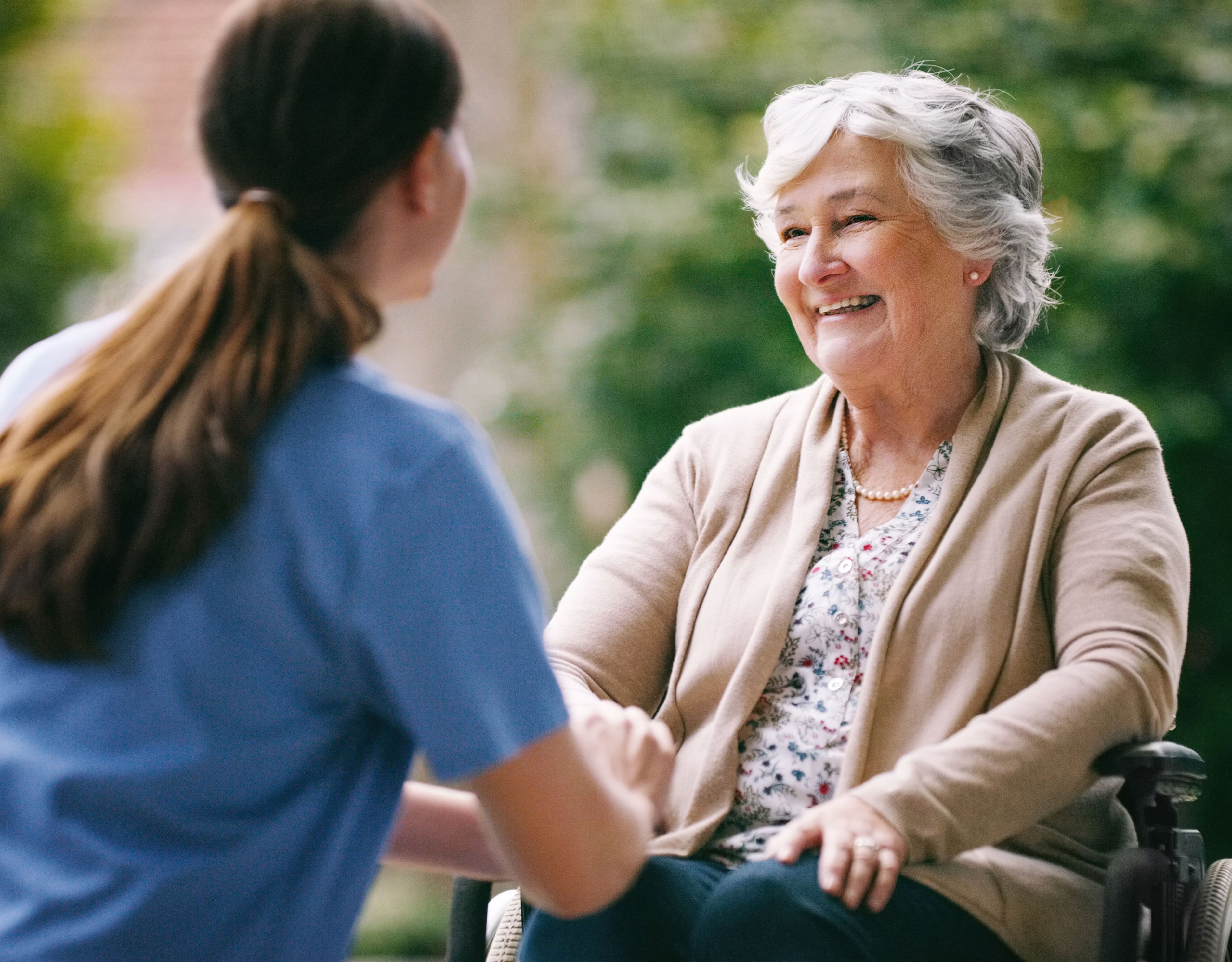 Elder Law Stats
One of the primary goals of elder law is to help seniors find ways to pay for expensive long-term care. We don't want to alarm you, but consider the following statistics:
Nearly three out of every four people over the age of 65 will require long-term care at some point in their lives.
The median cost of nursing home care in South Dakota for a private room was an average of $100,000 a year for our area. In certain situations, nursing home care costs considerably more, and costs are expected to rise dramatically in the future.
Many families exhaust their life savings within a year or two of a family member entering a nursing home.
Statistics don't matter when something happens to you or your loved one. Contact our Sioux Falls elder law and Medicaid planning attorneys today to visit.
We Offer
Medicaid Asset Protection Trusts
Veterans Asset Protection Trusts
Care Agreements
Asset Protection Plans
Medicaid Compliant Planning
Benefits Planning
Spend-Down Avoidance Plans
Medicaid Applications
Qualified Income Trusts/Miller Trusts
Irrevocable Trusts
Promissory Notes
Special Needs Planning
Powers of Attorneys for Seniors
Estate Planning for Seniors
Our Sioux Falls elder care lawyers help clients so they don't go broke in nursing homes. Whether you are looking for a Medical Assistance lawyer in Minnesota, a Medicaid lawyer in Iowa, or a South Dakota Medicaid lawyer, we can help.
Don't wait.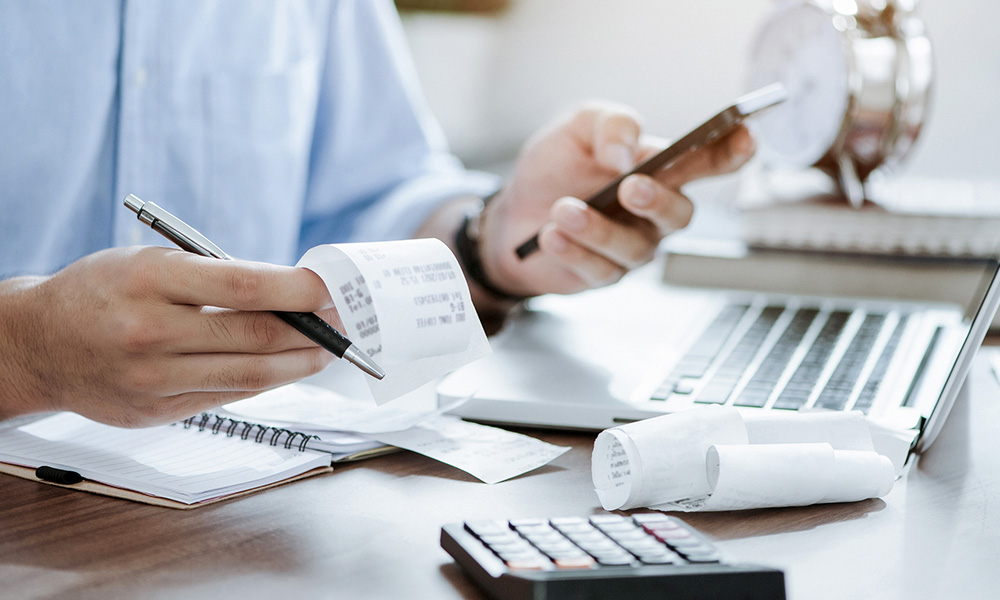 Tax & Asset Protections Planning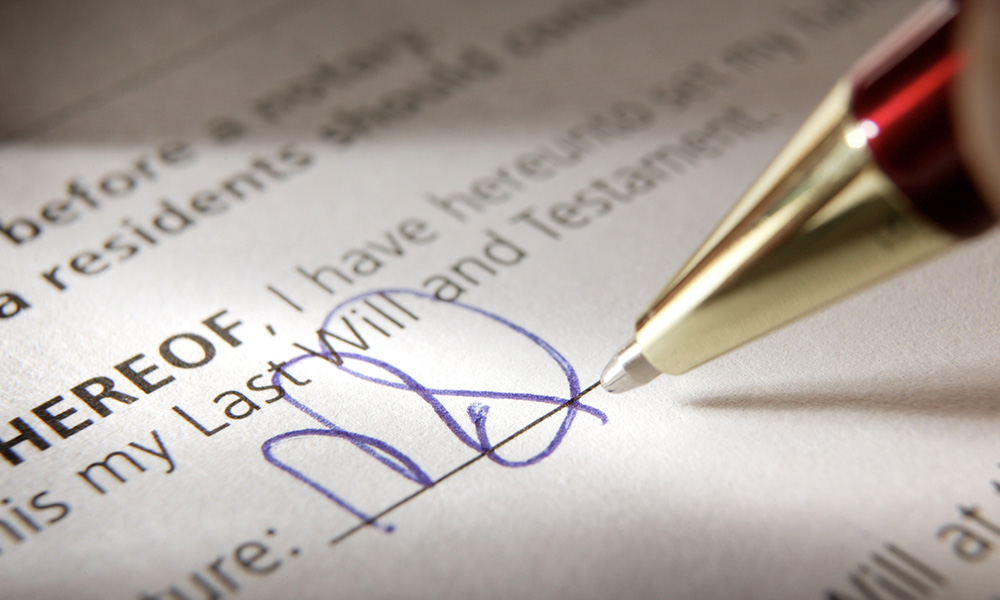 Wills, Trusts & Powers of Attorney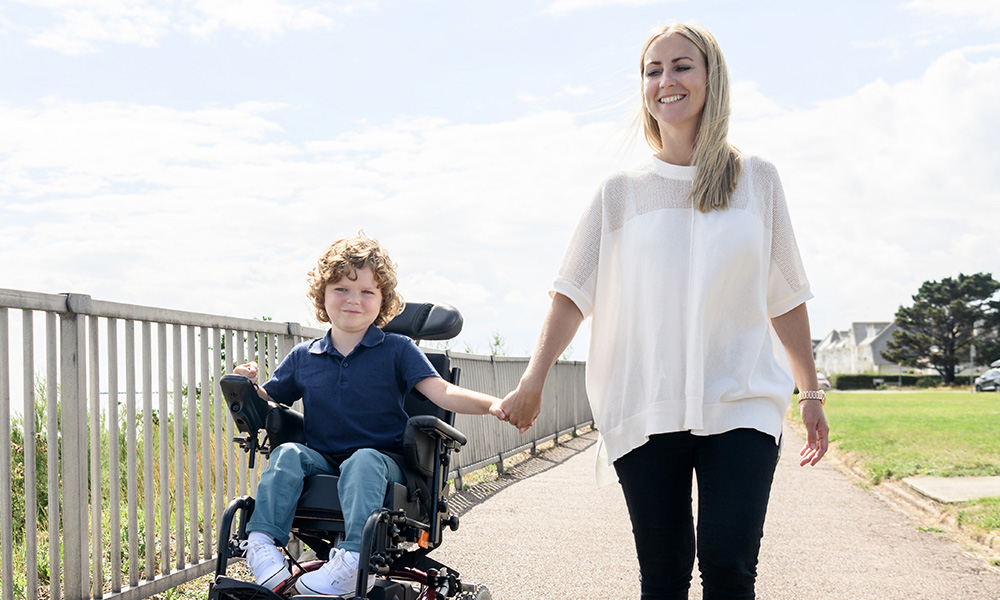 Resources
We're committed to providing value at every turn. Check out our blog page for helpful resources.