our services
Elder Law, Nursing Home Protection & Medicaid Planning
The good news is that Americans are living longer than ever before. The bad news is that many of us will eventually require long-term care, which is very expensive. Elder law incorporates a wide range of practice areas, including long-term care planning, Medicaid planning, estate planning, asset protection and more. Our South Dakota elder law lawyers have extensive experience in all of these areas, and are committed to helping seniors and the people who love them manage the changes that come with growing older.
One of the most important things you can do is asset protection planning. If you go broke from long-term care expenses, you have no choices left. Preserving your life savings or protecting your home gives you options. It is especially important to protect assets when there is a spouse at home otherwise all too often that spouse at home is becoming impoverished paying for nursing home care for their spouse and still having living expenses for themselves. Even if you have a loved one in a nursing home, it's not too late to do asset protection planning. We have South Dakota's only board-Certified Elder Law Attorney by the National Elder Law Foundation, which is the only elder law program accredited by the American Bar Association. We understand the tax planning, asset protection planning, Medicaid and VA rules, and estate planning components to putting together a holistic plan that works for the family. A qualified elder law attorney should be a skilled Medicaid planning attorney. If someone tells you that you need to just spend down to get qualified for Medicaid or that there is no way around Medicaid's five-year look back period, visit with one of our Sioux Falls elder law Attorneys to learn about your options. Although our elder law attorneys are located in Sioux Falls, South Dakota, we help clients throughout the state of South Dakota, and our attorneys also help clients in Minnesota and Iowa.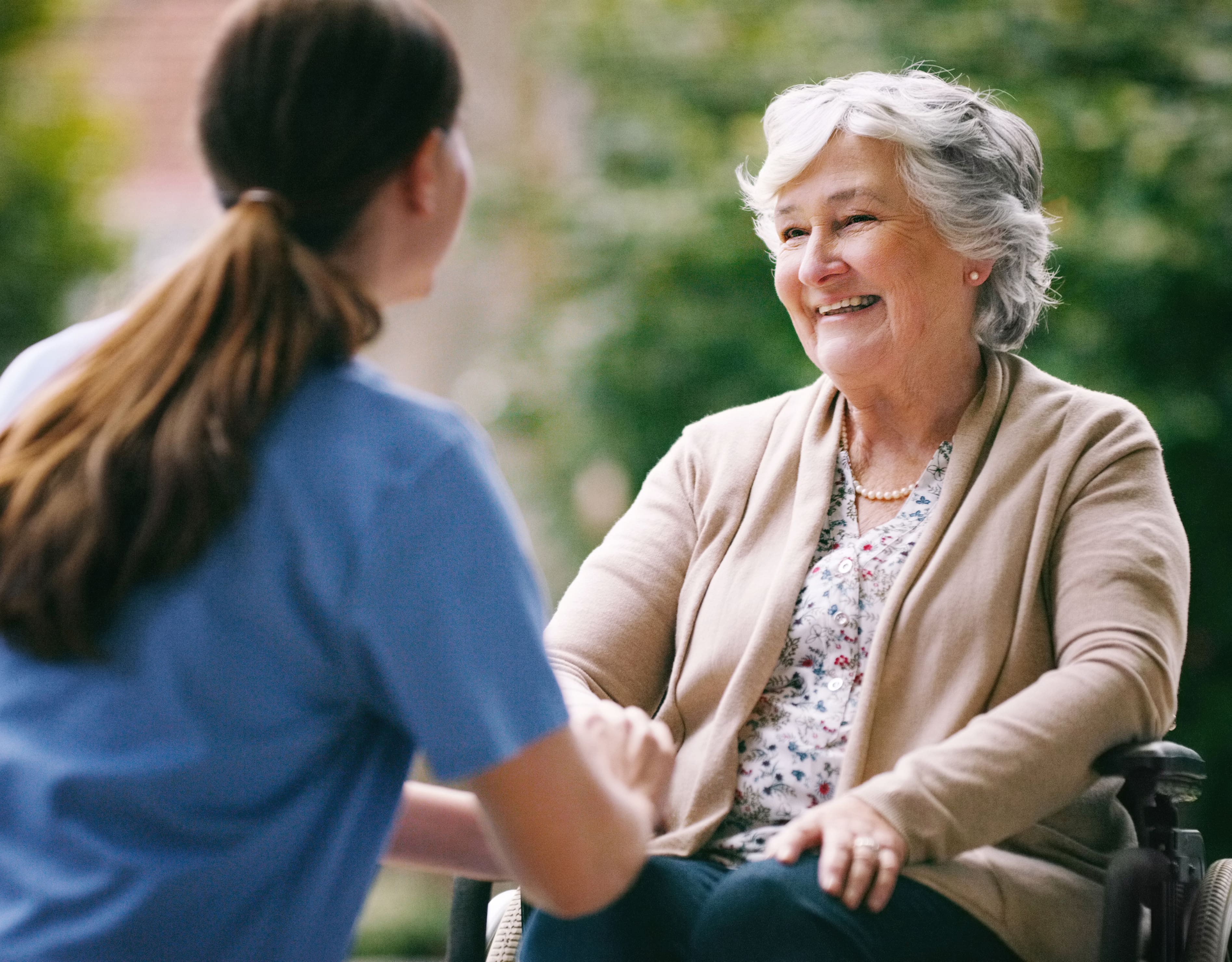 Elder Law Stats
One of the primary goals of elder law is to help seniors find ways to pay for expensive long-term care. We don't want to alarm you, but consider the following statistics:
Nearly three out of every four people over the age of 65 will require long-term care at some point in their lives.
The median cost of nursing home care in South Dakota for a private room was an average of $100,000 a year for our area. In certain situations, nursing home care costs considerably more, and costs are expected to rise dramatically in the future.
Many families exhaust their life savings within a year or two of a family member entering a nursing home.
Statistics don't matter when something happens to you or your loved one. Contact our Sioux Falls elder law and Medicaid planning attorneys today to visit.
We Offer
Medicaid Asset Protection Trusts
Veterans Asset Protection Trusts
Care Agreements
Asset Protection Plans
Medicaid Compliant Planning
Benefits Planning
Spend-Down Avoidance Plans
Medicaid Applications
Qualified Income Trusts/Miller Trusts
Irrevocable Trusts
Promissory Notes
Special Needs Planning
Powers of Attorneys for Seniors
Estate Planning for Seniors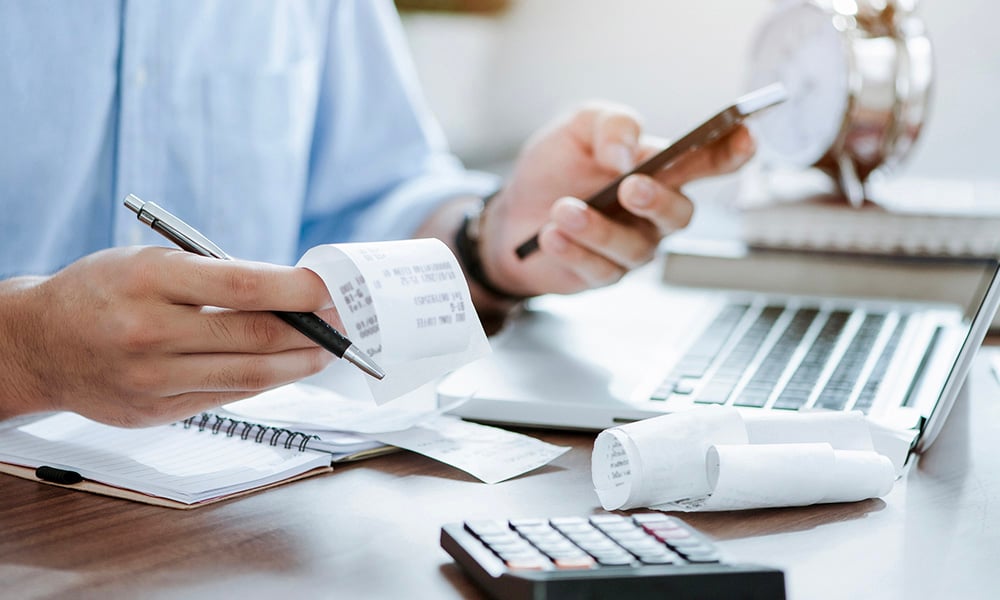 Tax & Asset Protections Planning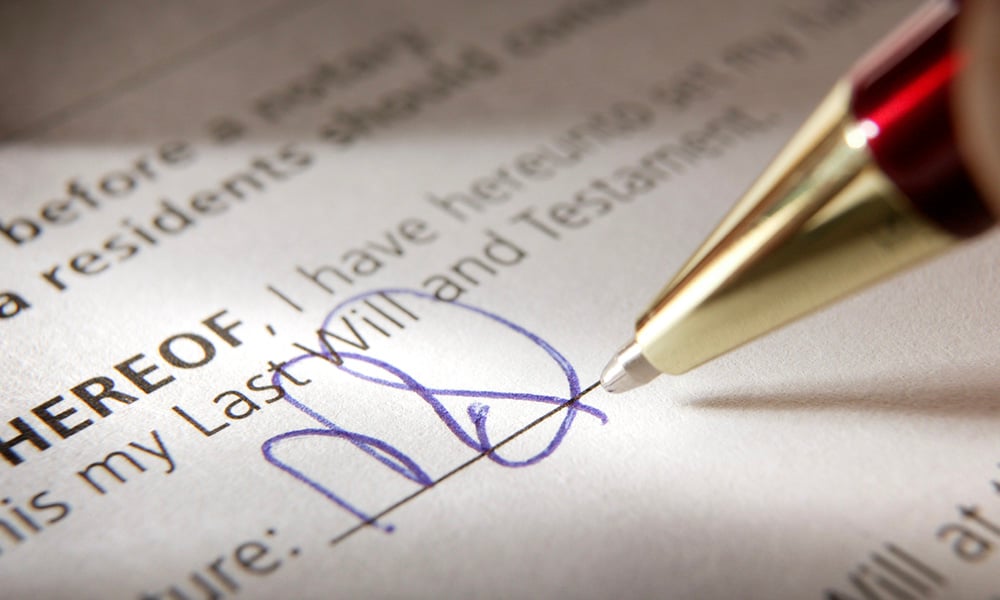 Wills, Trusts & Powers of Attorney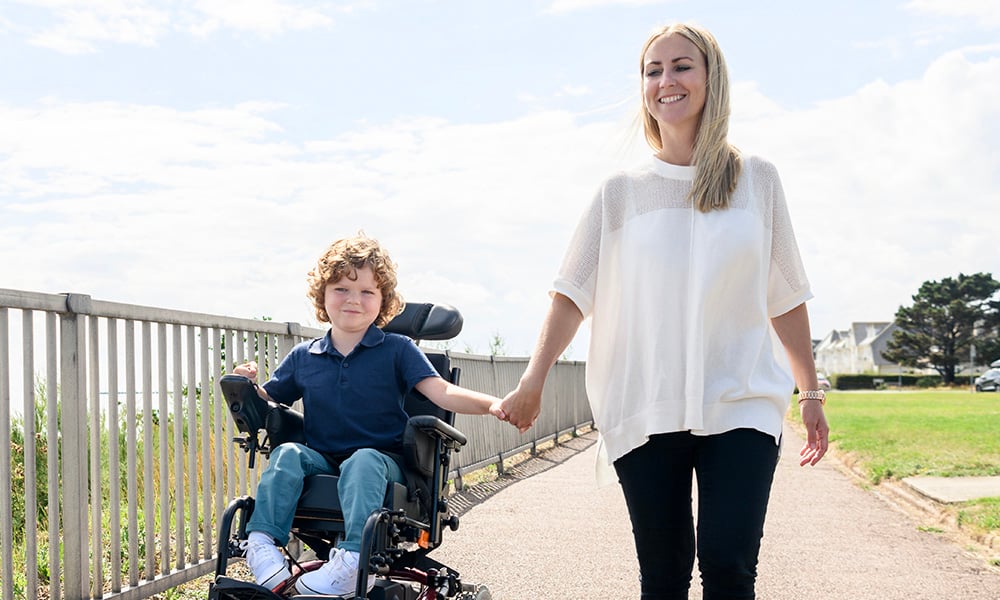 Read Our Blog
We're committed to providing value at every turn. Check out our blog page for helpful resources.