Services
What We Do
Our expertise in estate planning, elder law and business planning allows us to guide clients through some of the biggest and toughest decisions. We've counseled everyone from farmers and ranchers to businesses owners and professionals, from physicians to families and so many more.
Learn more about what our team of experienced attorneys at Legacy Law Firm, P.C. can do for you.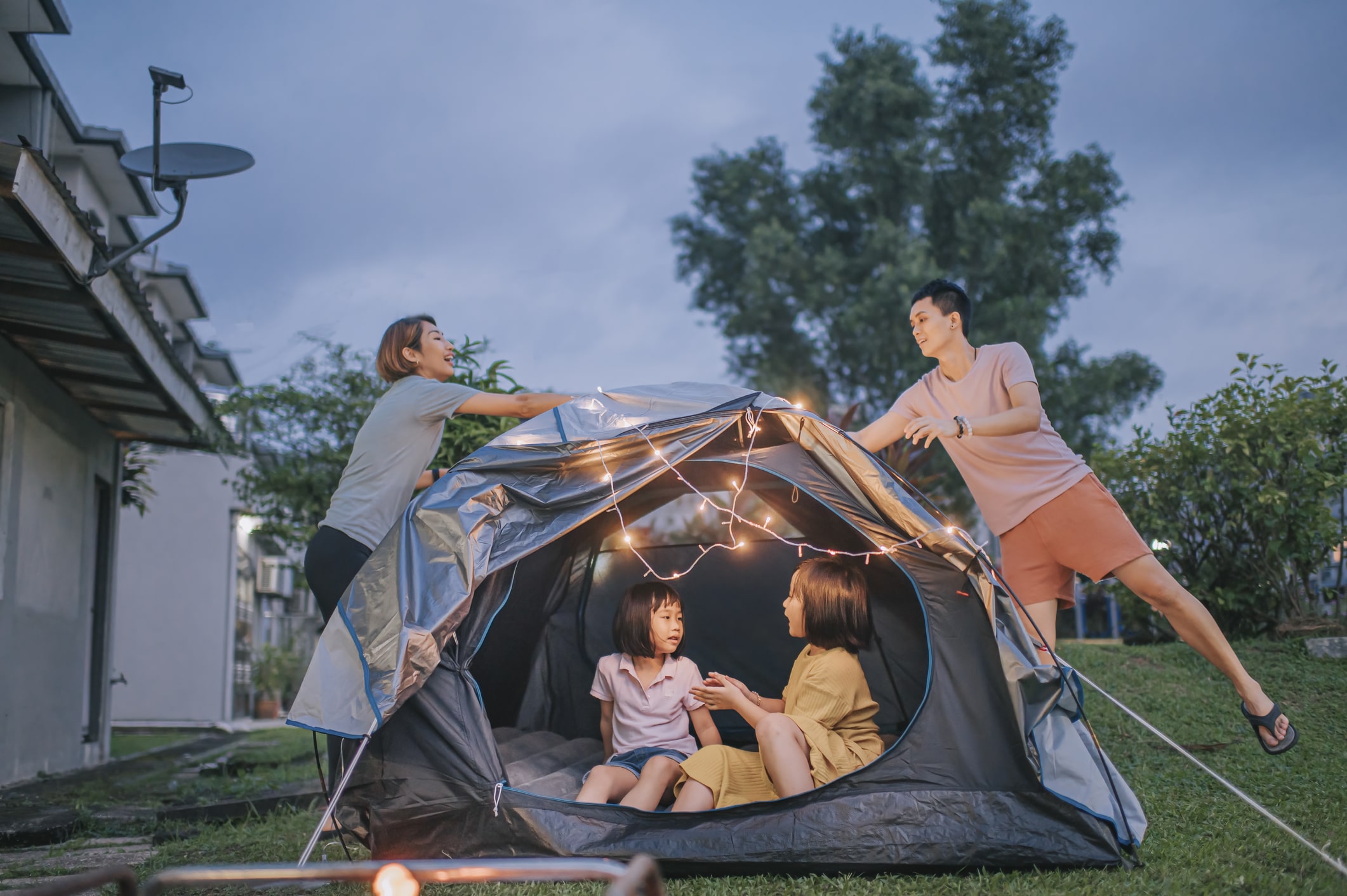 Our services
Family & Money Protection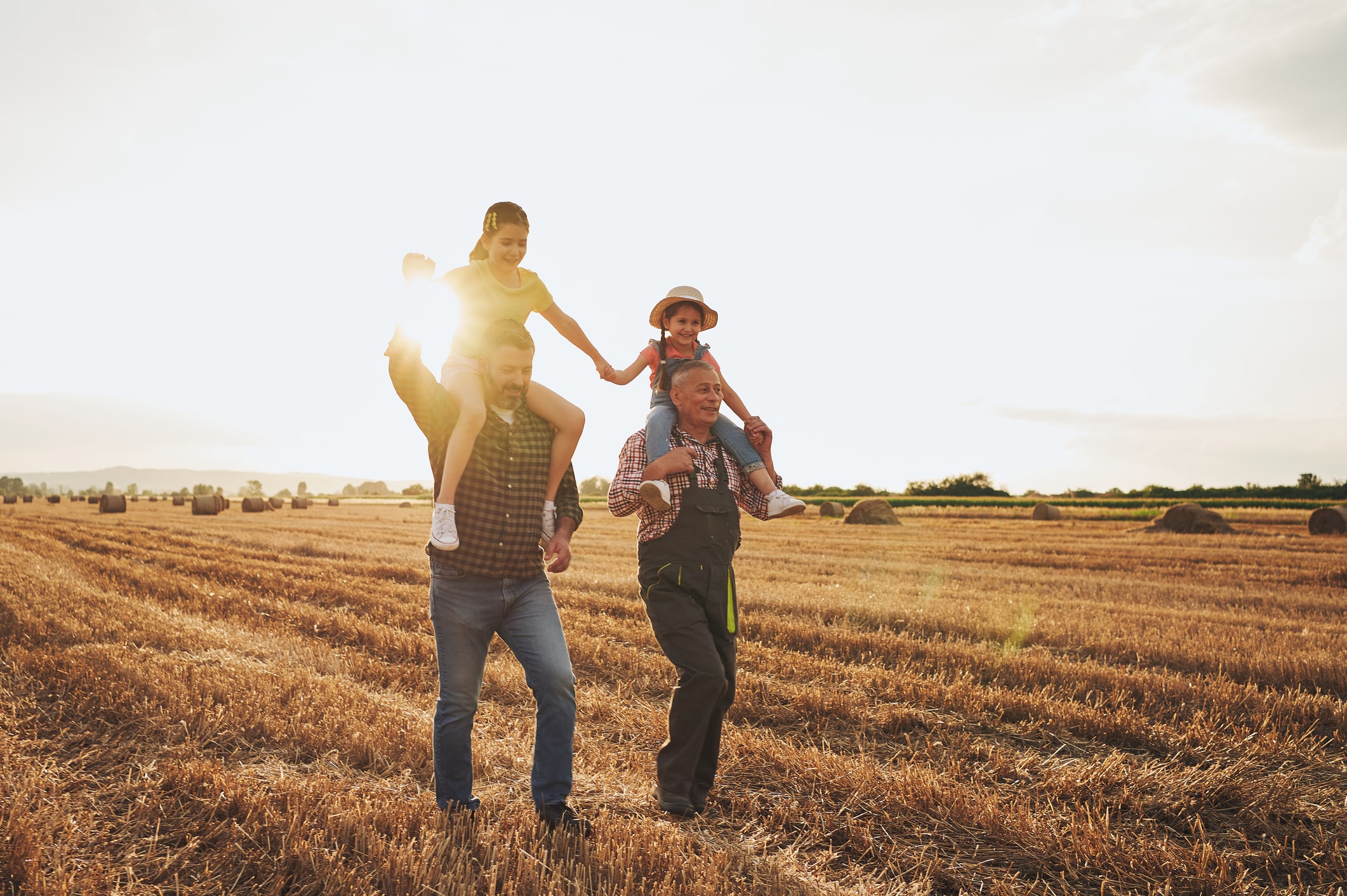 Our services
Real Estate Planning
Our South Dakota Attorneys Are Here to Help You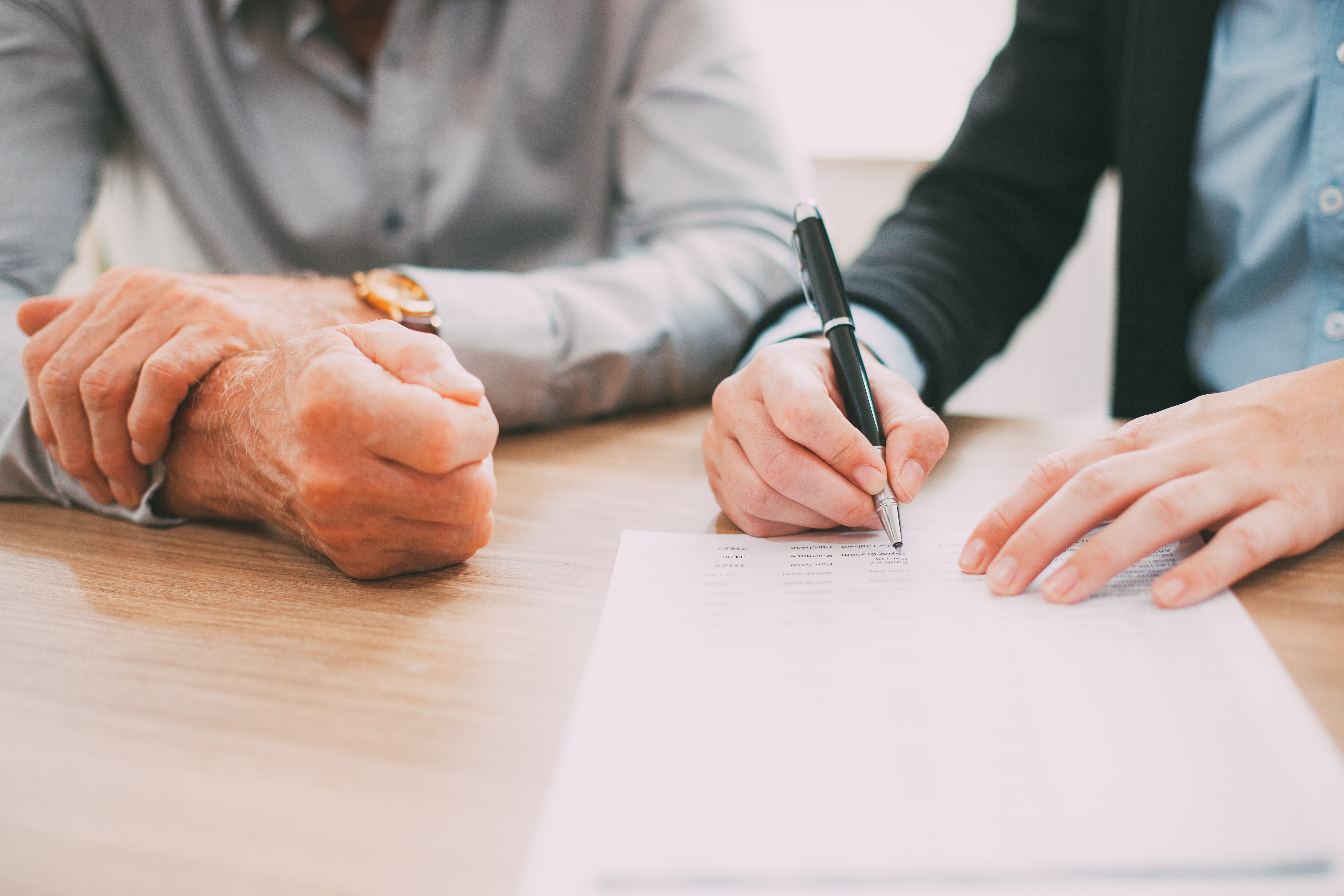 Reviews
At Legacy Law Firm, P.C., we're dedicated to helping you achieve your goals. See what our clients have to say.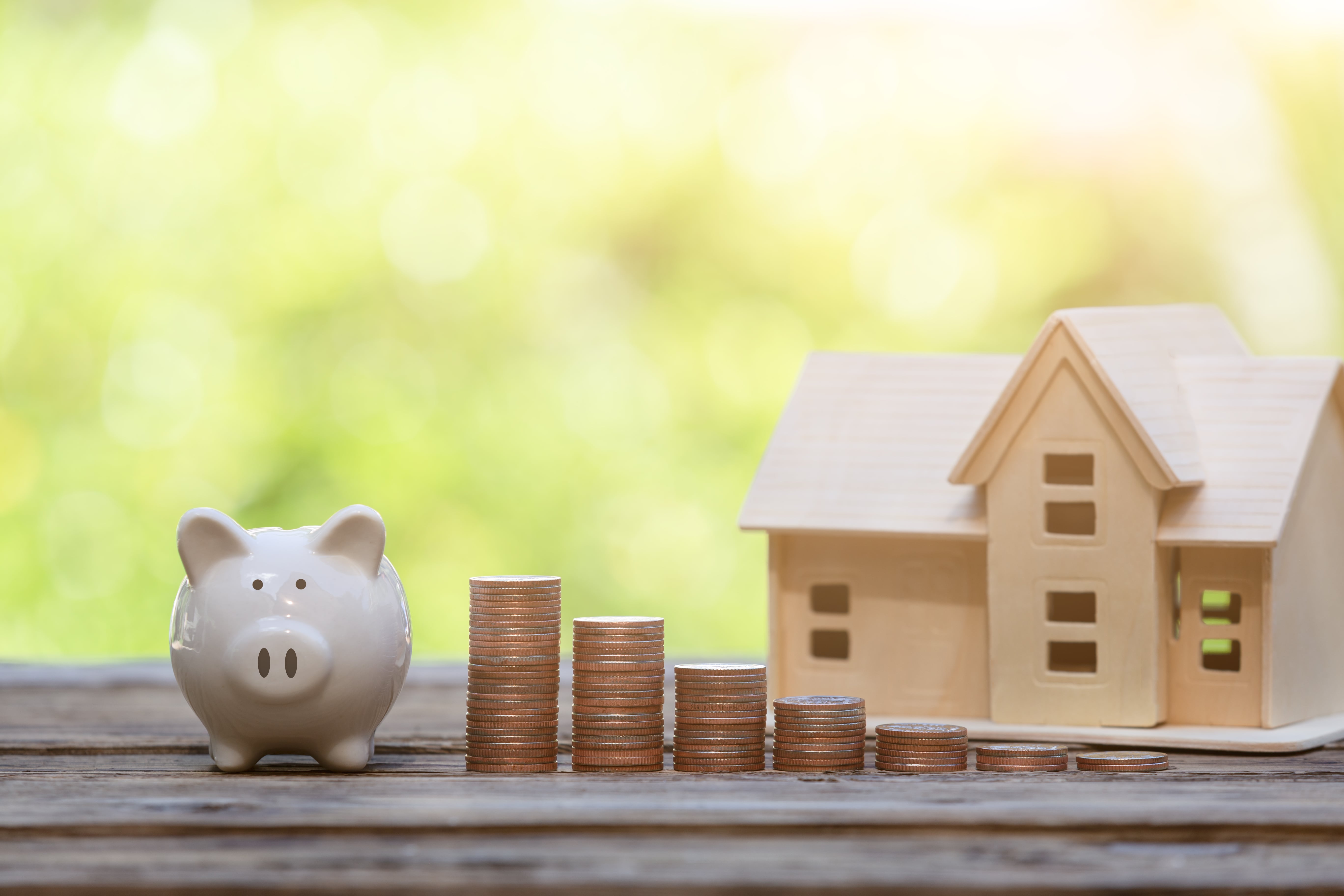 Be Educated
Receive guidance you can trust from our experienced estate planning lawyers. Read more on our blog, find FAQs, resources and more, then contact us for options or advice on your needs.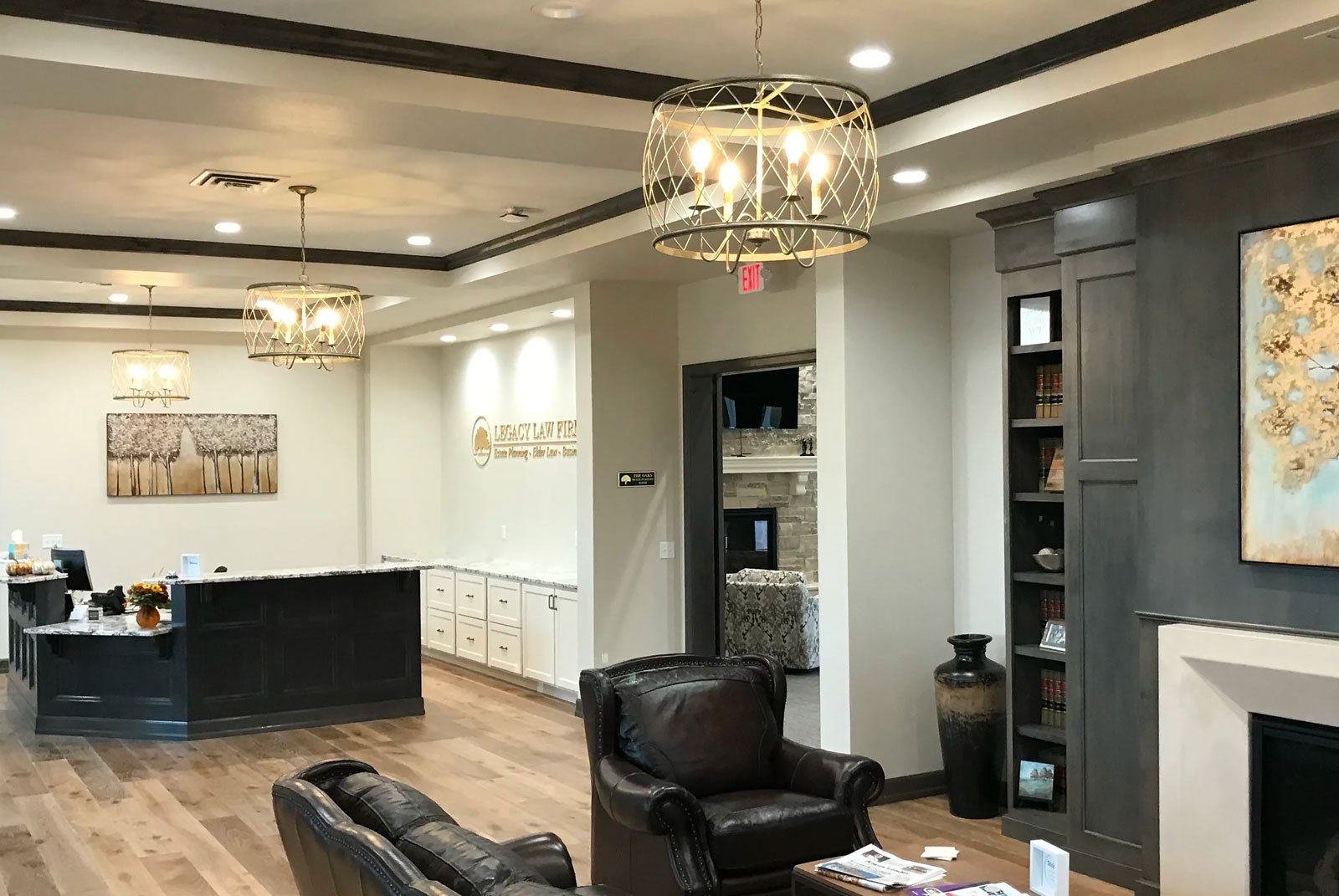 Request Consultation
Adding value is our promise. That's why we offer a free phone consultation or initial meeting to assess your situation.
Meet The Team
When you work with Legacy Law Firm, you're working with a passionate team of expert advisors.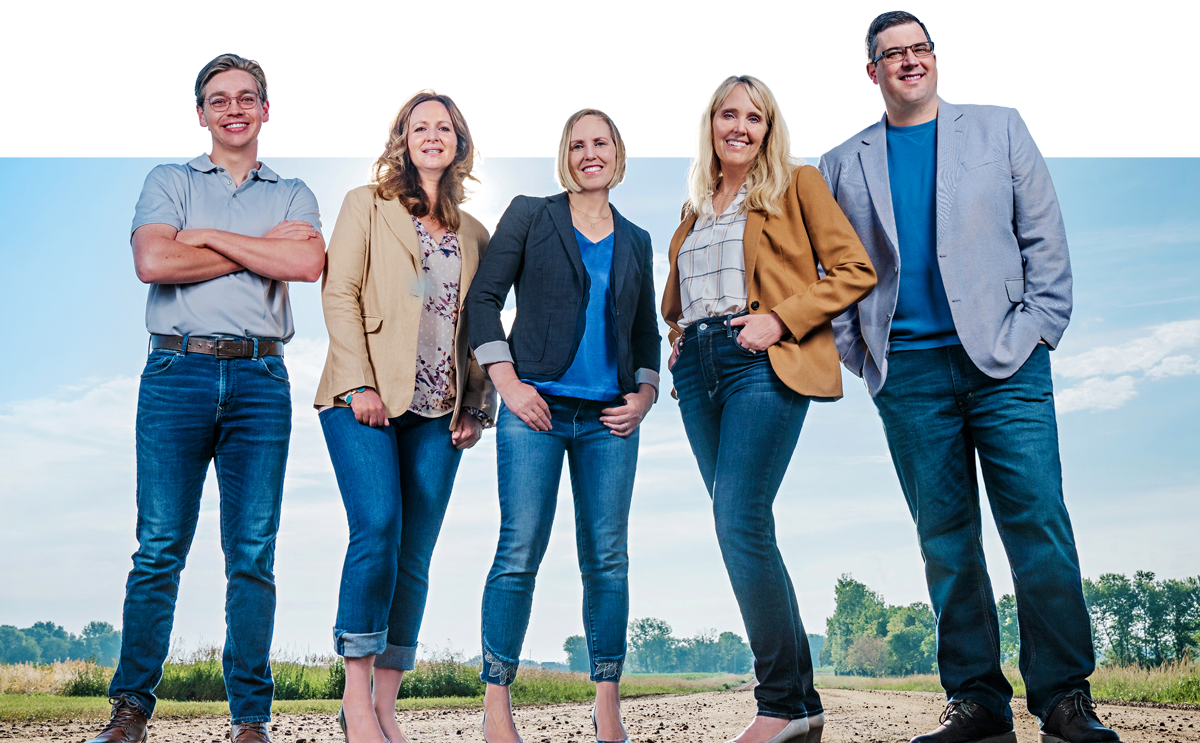 Read Our Blog
We're committed to providing value at every turn. Check out our blog page for helpful resources.