our services
Commercial Real Estate Transactions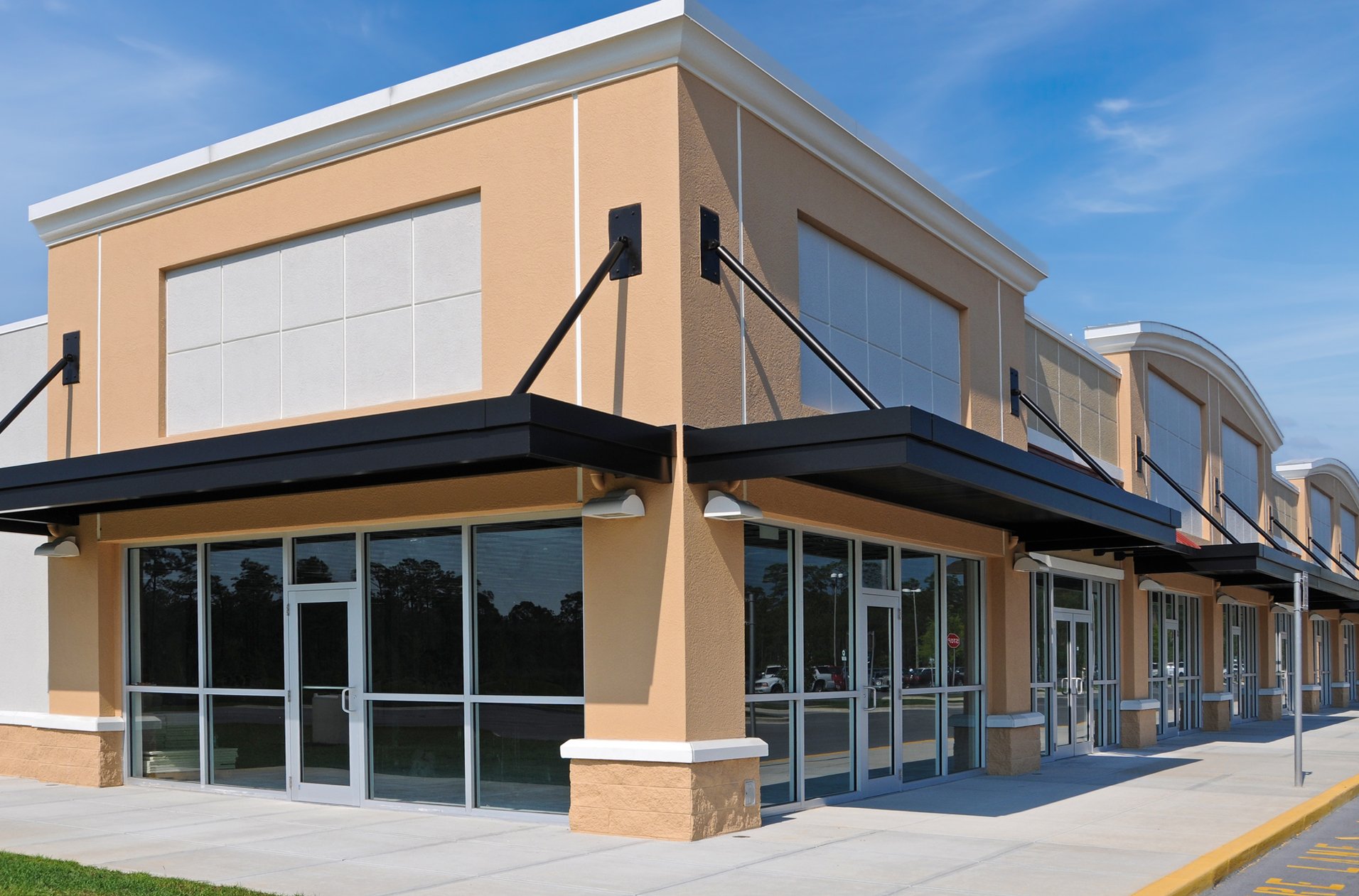 Sioux Falls Real Estate Lawyers
Maximize Your Investment
Maximizing your return on investment for corporate real estate holdings is critical since whether leased or owned, costs associated with corporate real estate is a large expense. Our Sioux Falls real estate attorneys and business attorneys help our clients realize value for every dollar invested in their real estate. We look at things holistically. Although you may think of real estate transactions as just a contract or deed, we incorporate the tax planning, estate planning, and asset protection planning pieces to the puzzle so that you can rest assured you are truly maximizing your return on investment. Whether it's properly structuring a holding company, insulating from bad contract terms, coordinating your commercial assets with your personal estate planning, or making sure you're taking advantages of tax breaks and opportunities, we will make sure your commercial real estate transaction is on a solid foundation and handled with care, and done timely.
What Legacy Law Firm, P.C. Offers
Although our business attorneys are located in Sioux Falls, South Dakota, we help clients throughout South Dakota, Minnesota, Iowa, Nebraska and North Dakota. We can help you strategize and keep moving forward with your real estate venture, including but not limited to:
Buying real estate
Selling real estate
Leasing
Land use
Development
Associations
Deed Preparation
Covenants and restrictions
Read Our Blog
We're committed to providing value at every turn. Check out our blog page for helpful resources.