Expertise
Tax & Asset Protection Planning
When you are protecting your estate and family from taxes, there are many types of taxes that need to come into play when doing your planning: estate taxes, gift taxes, income taxes, real estate taxes, capital gains taxes, generation skipping transfer taxes, and depending on the state you live in, inheritance taxes and state estate taxes. Our Sioux Falls asset protection attorneys and tax attorneys are here to help.
Be Prepared
Sioux Falls Tax Lawyers
We can help you navigate the cobweb of taxes in our increasingly complicated tax environment. Estate and tax planning strategies can help make sure you and your loved ones are keeping more in your pocket. It's also critical in today's world to do asset protection planning. Bad things can happen to good people. Our Sioux Falls asset protection lawyers help make sure you and your family are protected. We can help protect your children's inheritance in case they get a divorce, go through a lawsuit, or get in a care accident and get sued. We can also protect assets for the surviving spouse from a predatory marriage if they get re-married after you are gone. It's not about what you make at the end of the day, it's about what you keep.
Our Sioux Falls attorneys at Legacy Law Firm, P.C. have provided help to many clients in South Dakota, Minnesota and Iowa, from those who are just starting out to those who are well-established. Give us a call at 605-275-5665 or contact us online to find out more about the ways in which one of our Sioux Falls tax attorneys or asset protection lawyers can help.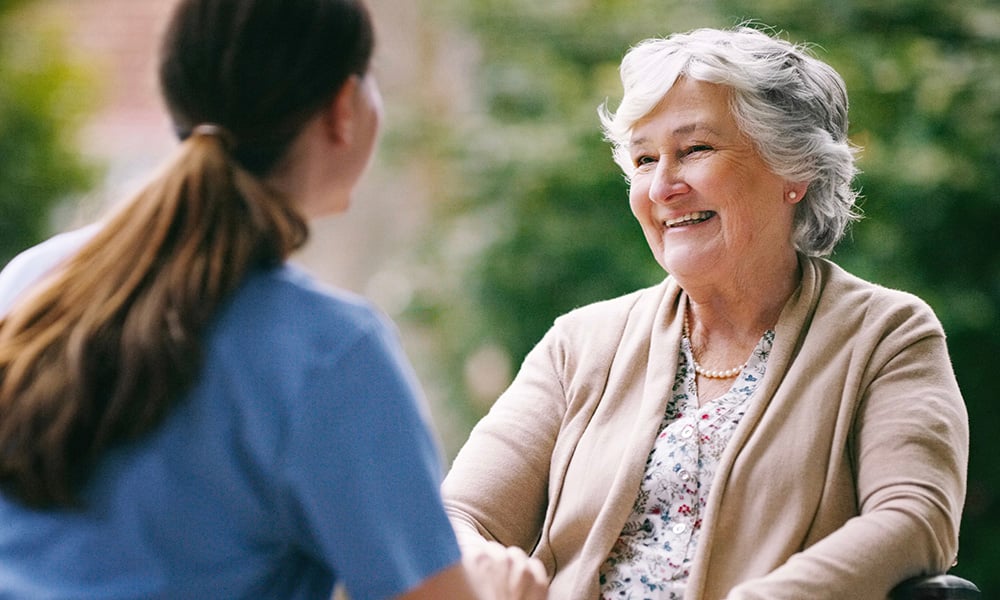 Elder Law/Nursing Home Protection & Medicaid Planning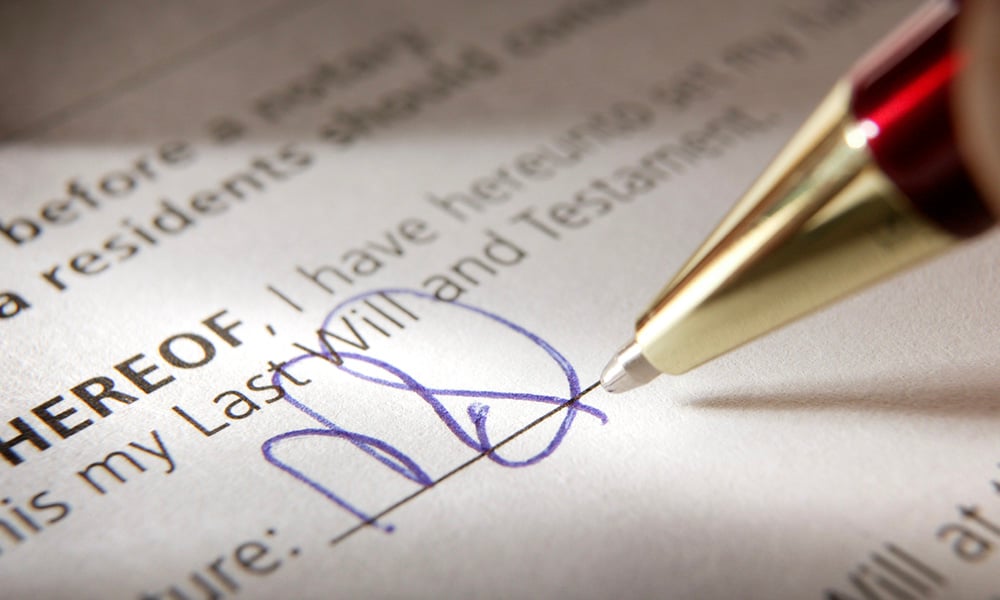 Wills, Trusts & Powers of Attorney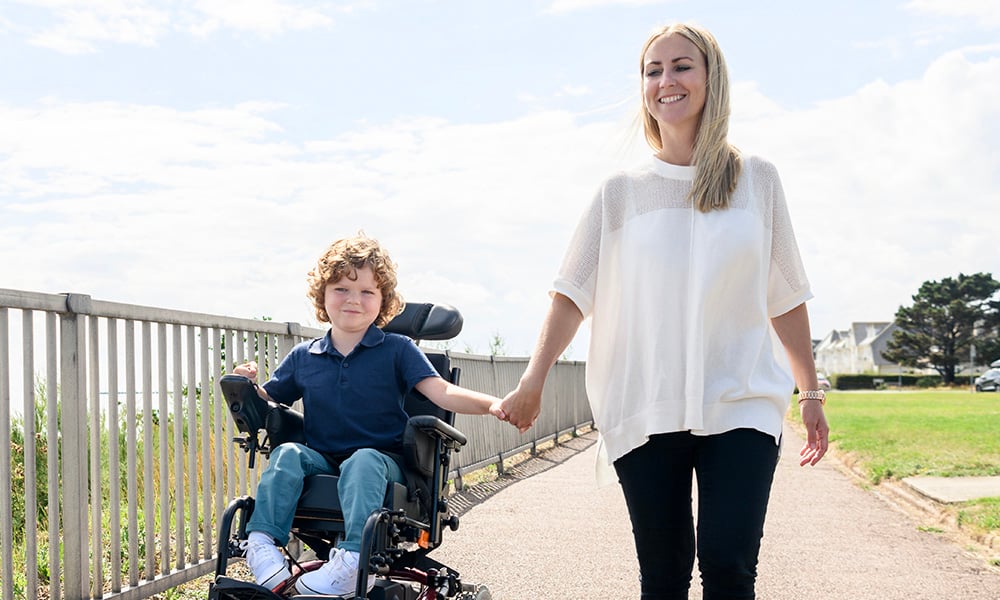 Read Our Blog
We're committed to providing value at every turn. Check out our blog page for helpful resources.