our services
Probates & Estates
Sioux Falls Probate Lawyers
Minimizing Probate Cost and Stress
If you are looking for a South Dakota probate attorney because you have recently lost a family member, we first want to express our deepest sympathies for your loss. A death of a loved one is hard enough. Dealing with the administration of a probate or estate only adds stress and anxiety on the family. At Legacy Law Firm, P.C., we work hard to make sure costs and complications are minimized when the family is coping with the loss of a loved one. We know that this is one of the hardest times in a person's life. Our Sioux Falls probate attorney is exclusively dedicated to probate, estate and trust administration after the loss of loved ones. Our probate attorney can take the legal burden off your shoulders so you can focus on more important things. Our probate and estate attorney will listen to your story and get to know your specific situation, make sure all of your questions are answered, communicate with the court and creditors, handle the filing of the pleadings, documents and notices, prevent errors, and generally provide competent and compassionate legal advice.
Our probate lawyer also knows how important it is to make sure things are handled efficiently and correctly. We recognize that families want closure and want probates and estate administration to be concluded efficiently. We also know that all too often families can be torn apart and end in lawsuits when a loved one dies. We work to protect the family and the personal representative by making sure estate administration is done right.
Our Sioux Falls probate attorney is there for you. Our probate lawyer has helped families throughout the state of South Dakota.
What You Should Know About Probate
Our probate attorney finds many people don't know what probate is, or if they even need to go through a probate. In South Dakota, a probate is the legal process that transfers a decedent's property in accordance with a Will, or if no Will, in accordance with State Laws.
What assets are subject to probate?
A probate is required in South Dakota if a person passed away with assets totaling a value of $100,000 in their name alone without a beneficiary designation, or if they owned real estate in their name alone that had a value of $50,000 or more.
Do I need to hire a probate attorney near me?
Even if you are looking for a probate attorney near you, we are happy to offer virtual meetings and phone calls for those who are a driving distance away (or even a flying distance away)!
What assets can avoid probate?
If someone has a beneficiary designation, payable on death designation or transfer on death designation or the asset was owned as a joint tenant with rights of survivorship, those assets will automatically by operation of law be transferred to the named beneficiary. You should contact those asset holders directly to transfer assets to the named beneficiary. However, if the decedent owned assets of more than $100,000 or real estate with a value of more than $50,000, then a probate attorney is needed to transfer assets to the next rightful owner and you will want to contact a probate attorney. Our South Dakota probate attorney will help get the personal representative appointed and ensure the probate administration is done correctly. What is the definition of executor or personal representative? The terms personal representative or executor have the same meaning, it's just that some states call it personal representative and other states call it executor. The personal representative is appointed under the law to be the one responsible for administering the estate. A personal representative serves in a fiduciary role, meaning they have the highest legal responsibility under law. With this responsibility, also comes liability if a personal representative does not do things correctly. A personal representative must follow the law, the directions under a Will, and act in a beneficiary's best interest.
There are many requirements that go into a probate, so make sure you visit with a qualified and experienced probate lawyer. Our Sioux Falls probate attorney handles probates throughout the state of South Dakota. Our probate lawyer will ensure the deceased's wishes are honored, the estate is settled properly, costs are minimized, and will help keep harmony and transparency among the family, and maximize the value of the estate by keeping you abreast of what your legal options are and working hand-in-hand with your accountant to minimize taxes.
Although we are not accountants and do not prepare tax returns, there are a number of tax planning matters you may want to consider after a loved one dies, along with making any updates in the surviving spouse's or other loved one's own estate plan. We can help you navigate all of these considerations one step at a time to make sure nothing is being missed. Our dedicated and compassionate estate attorneys are here for you. Give our South Dakota probate lawyers a call to find out how our probate and estate administration attorneys can help.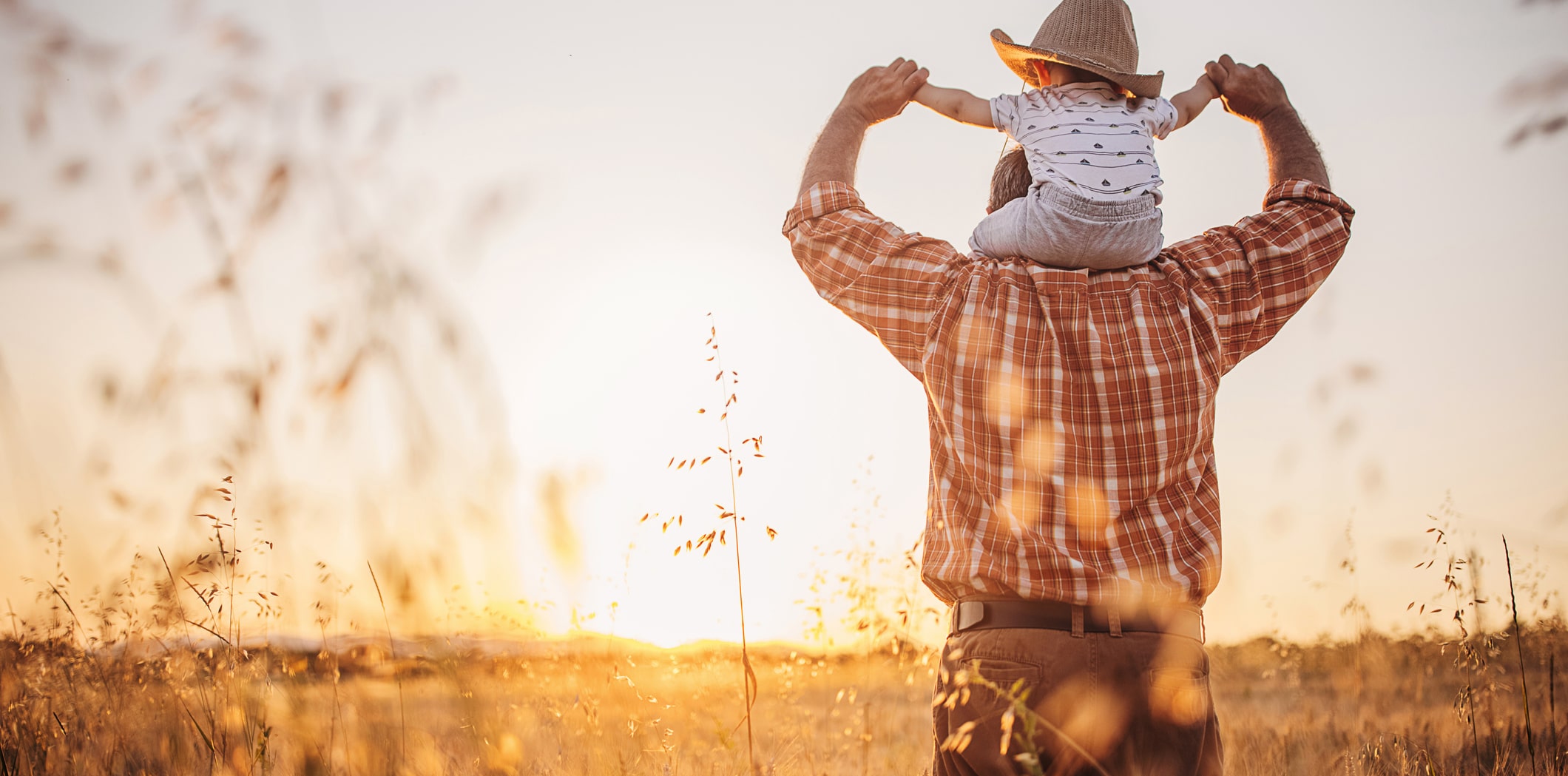 Our Sioux Falls Estate Planning Lawyers Can Help
As you can imagine, accomplishing all of this is hard enough without the added grief of losing a loved one. Our estate planning attorneys at Legacy Law Firm, P.C. can guide you through the probate process from beginning to end and make it as stress-free as possible. You are not alone during this difficult time.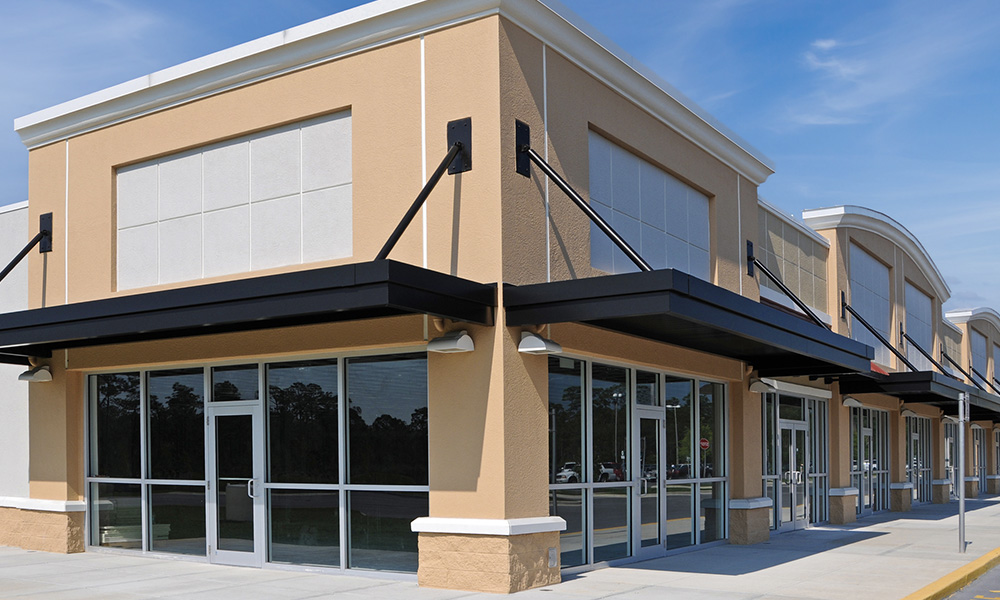 Commercial Real Estate Transactions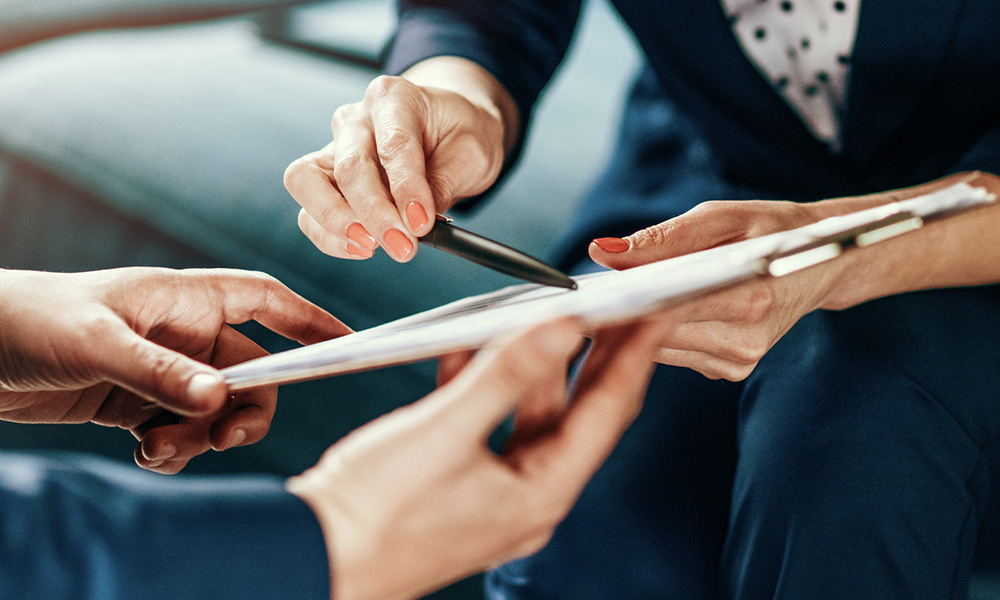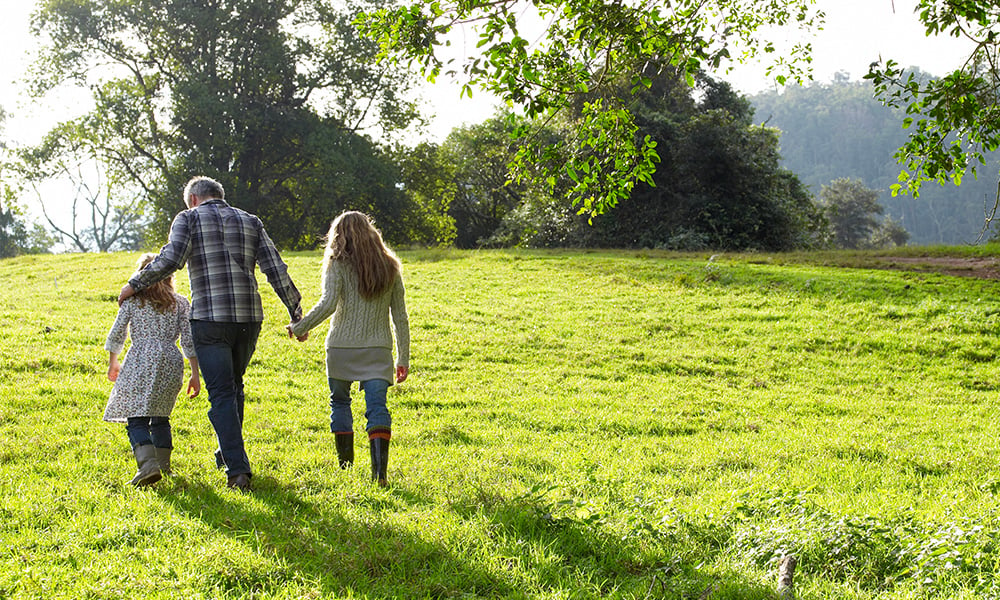 Resources
We're committed to providing value at every turn. Check out our blog page for helpful resources.