our services
Probates & Estates
If you are looking for a probate attorney because you have recently lost a family member, we first want to express our deepest sympathies for your loss. A death of a loved one is hard enough. Dealing with the administration of a probate or estate only adds stress and anxiety on the family. At legacy Law Firm, P.C., we work hard to make sure costs and complications are minimized when the family is coping with the loss of a loved one. We know that this is one of the hardest times in a person's life. We have an attorney on our team who is exclusively dedicated to probate, estate and trust administration after the loss of loved ones. Our probate attorney can take the legal burden off your shoulders so you can focus on more important things. Our probate and estate attorney will listen to your story and get to know your specific situation, make sure all of your questions are answered, communicate with the court and creditors, handle the filing of the pleadings, documents and notices, prevent errors, and generally provide competent and compassionate legal advice.
Our probate attorney also knows how important it is to make sure things are handled efficiently and correctly. We recognize that families want closure and want probates and estate administration to be concluded efficiently. We also know that all too often families can be torn apart and end in lawsuits when a loved one dies. We work to protect the family and the personal representative by making sure estate administration is done right.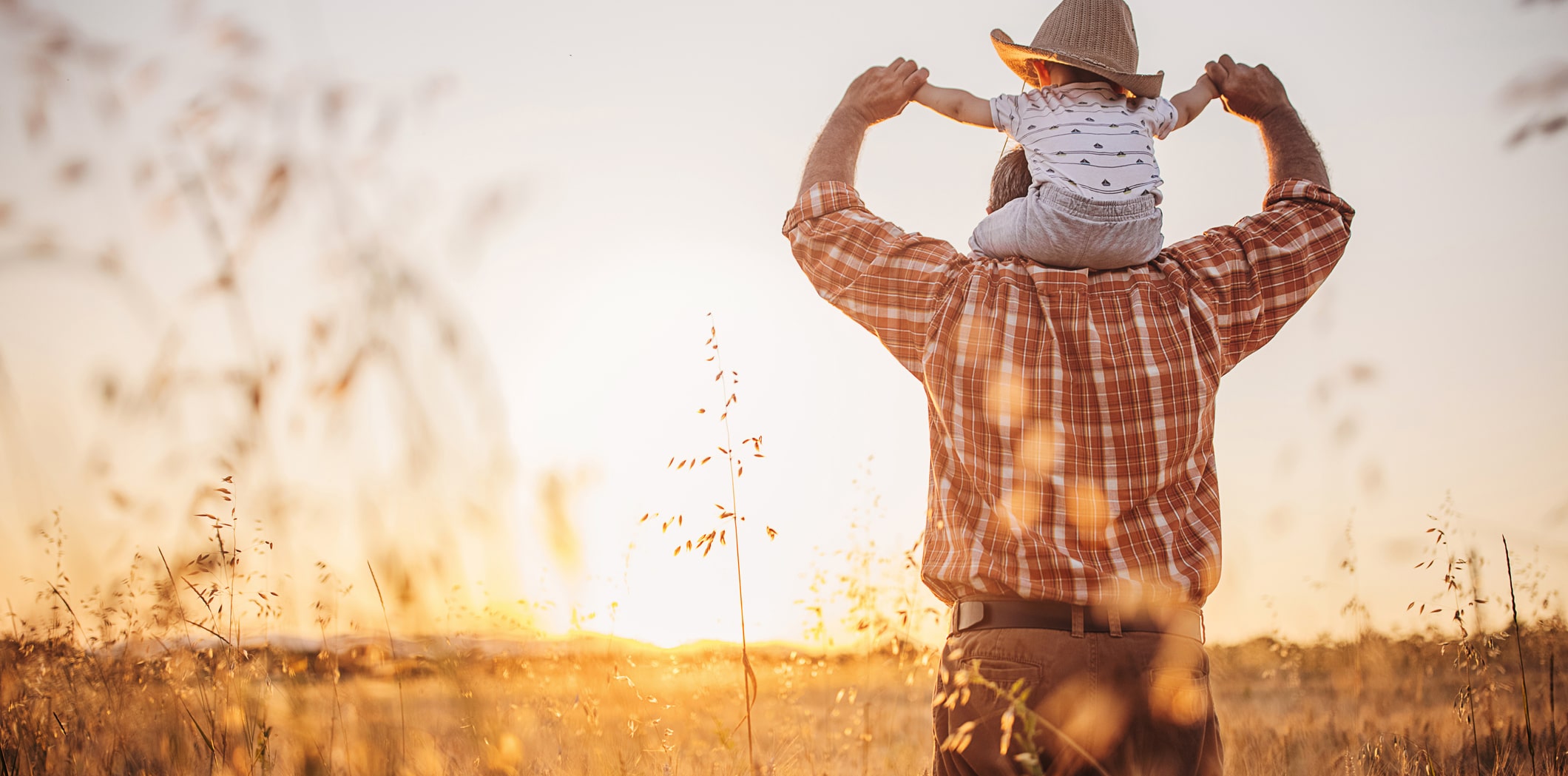 How We Help
As you can imagine, accomplishing all of this is hard enough without the added grief of losing a loved one. At Legacy Law Firm, P.C. we can guide you through the probate process from beginning to end and make it as stress-free as possible. You are not alone during this difficult time.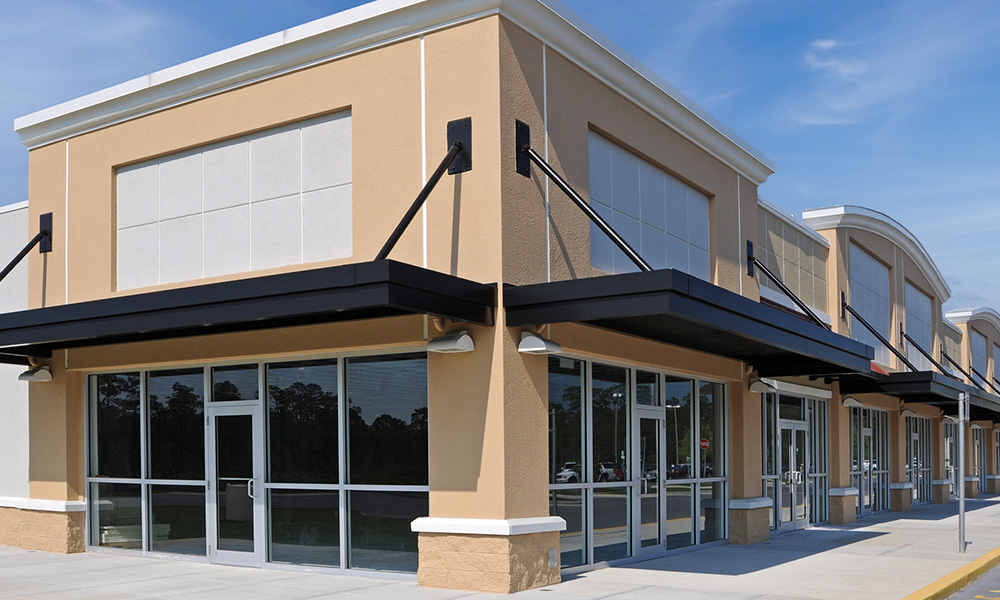 Commercial Real Estate Transactions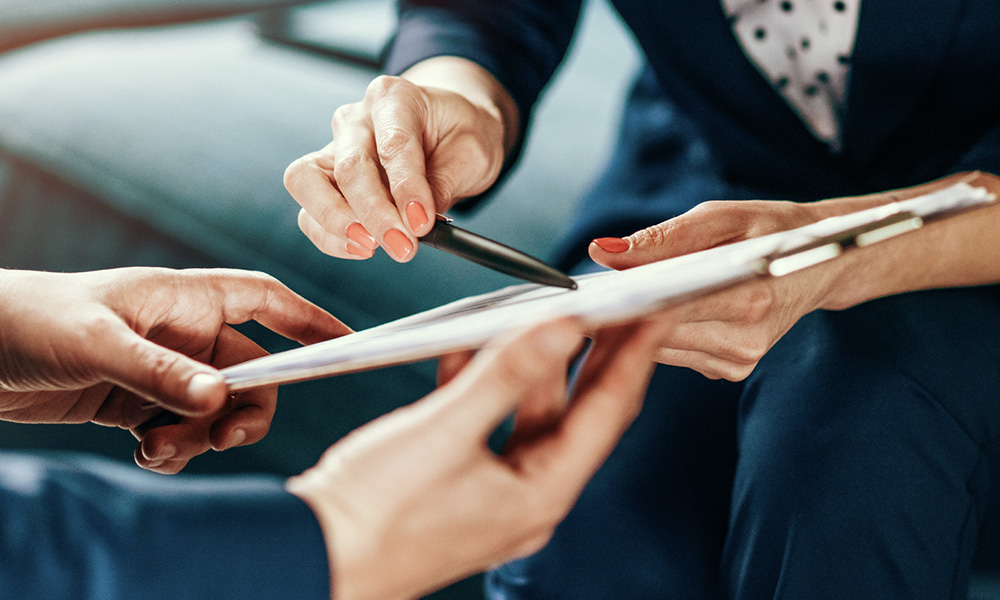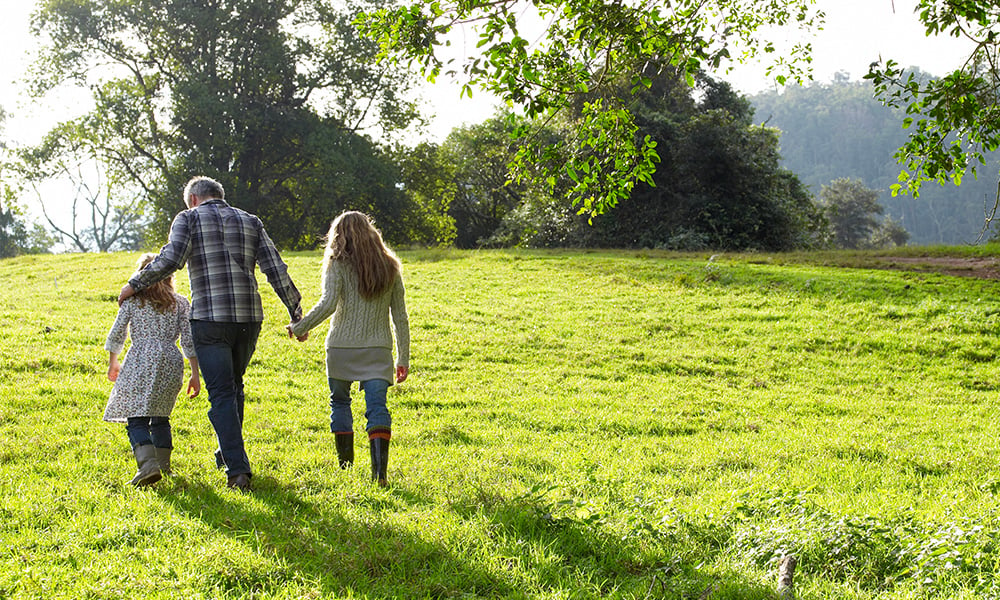 Read Our Blog
We're committed to providing value at every turn. Check out our blog page for helpful resources.