our Expertise
Wills, Trusts & Powers of Attorney
Our Sioux Falls estate planning attorneys provide innovative estate planning solutions and common-sense legal advice. We have numerous tools and practice cutting-edge techniques to make sure clients and their loved ones are taken care of and hard-earned money is kept in the family and not lost to probate, taxes, creditors, or events like a child's divorce. Whether you are looking for a Will, Living Will, Powers of Attorney, or a Trust, we can help you get your ducks in a row! And if you think you already have your ducks in a row but want to make sure, just give us a call as our Sioux Falls estate planning attorneys would be happy to visit with you!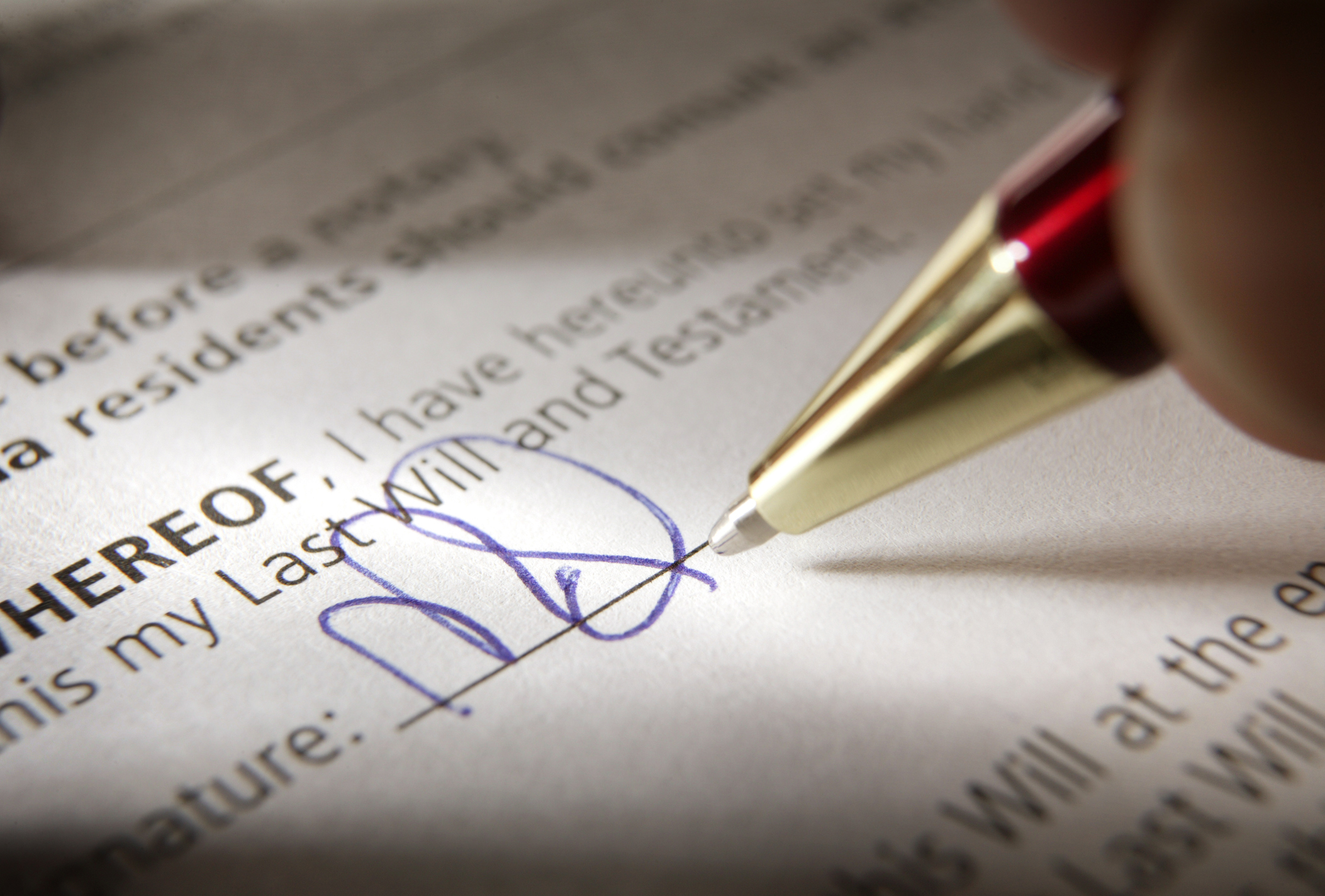 About Wills
A will, technically known as a Last Will and Testament, is one the most fundamental components of any estate plan. What is it? It's a legal document that controls the distribution of property after you pass away. Wills can help you accomplish all of the following goals:
Name a guardian and/or conservator for your minor children

Determine who receives your assets after you pass away, rather than the state making this decision for you based upon established guidelines for asset distribution

Name the person or institution you want to manage your estate after you pass away

Make gifts to charity

Determine who will be responsible for paying estate and minimize other taxes you have to pay
What happens if I die without a will?
Your property will be distributed according to formulas determined by state statutes. That is, the state, not you, will control who gets what. These statutes are set in stone and make no exceptions for family members in need or what your loved ones claim you might or might not have wanted. The state also dictates who can be appointed to manage your estate, quite possibly a person you never would have wanted to handle this important matter. In addition, the cost of probating your estate without a will may very well be significantly higher than if you had created a valid will.
About Trusts
There are several different types of trusts, capable of helping you accomplish a wide range of planning goals. Together they represent some of the most powerful tools in the estate planner's toolbox.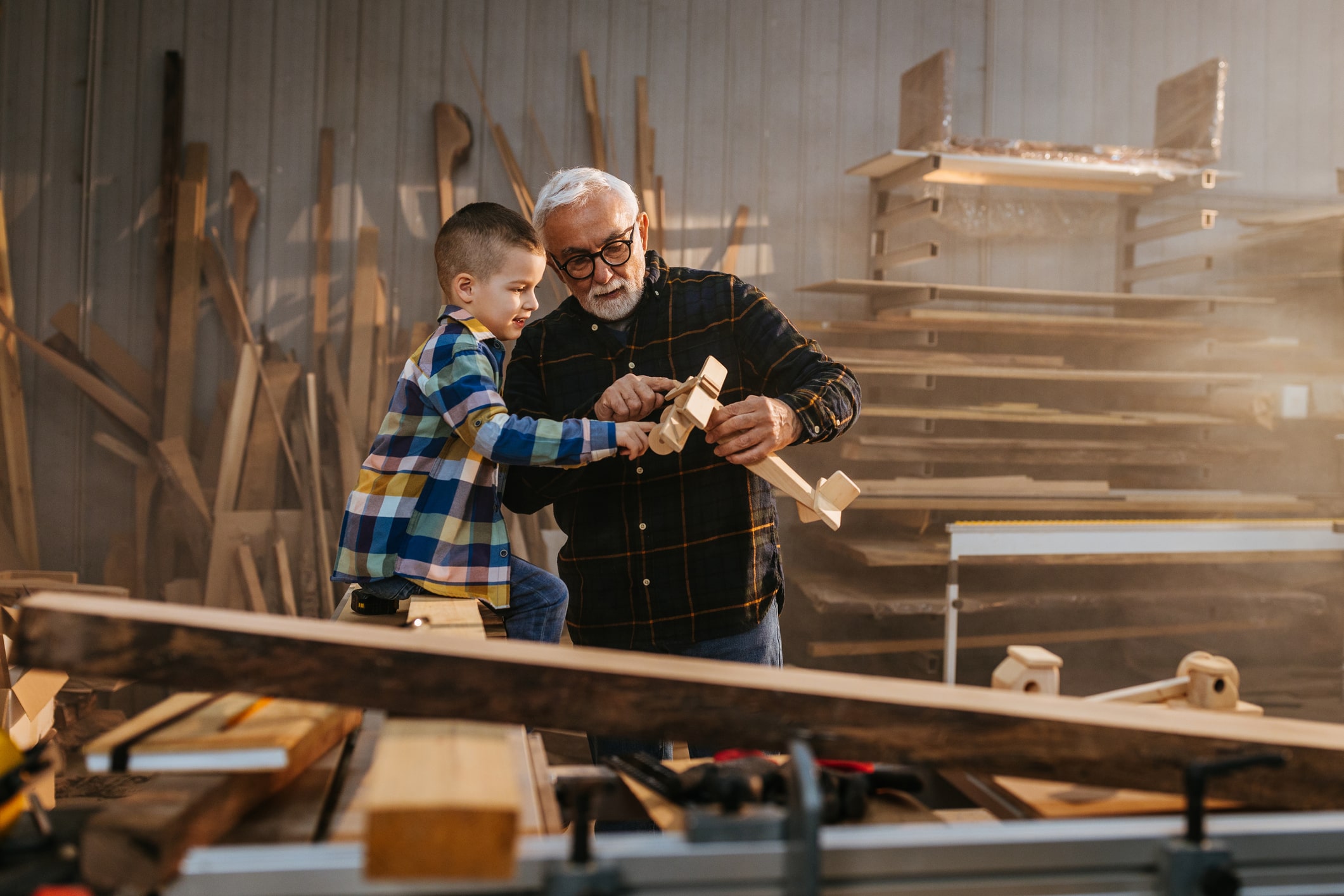 Revocable Living Trusts
One of the most commonly used trusts, Revocable Living Trusts allow you to transfer your assets as you choose – not all at once. One of the primary benefits of a Revocable Living Trust, besides allowing your estate to avoid probate, is that it lets you make adjustments to your trust as your personal and financial situation changes.

As the creator of the trust, you may appoint any competent adult to serve as your Trustee, including yourself. The Trust will establish guidelines for how the Trustee can administer and distribute the assets of the trust.
The Benefits of a Revocable Living Trust
Avoid probate. This is important because probate is typically time-consuming, frustrating and needlessly expensive. Probate also exposes your financial situation and family matters to public scrutiny
Adjust for changes in your family and financial situation
Eliminate challenges to your Will and better ensure your beneficiaries receive what you have intended for them
Allow for separation of assets, which may be useful for tax purposes and protecting assets
Provides for ongoing financial management in the event you become incapacitated and upon passing
Irrevocable Trusts & Its Benefits
An irrevocable trust is often used for protection. Some irrevocable trusts, such as a spousal lifetime access trust, a domestic asset protection trust, a dynasty trust, or a life insurance trust are often used to protect from taxes. A supplemental needs trust or a special needs trust is used to protect from the government so that the beneficiary may continue to be eligible to receive government benefits without having to spend the trust assets down. A Medicaid asset protection trust is used to protect from the nursing home. An inheritance protection trust can be used if you are worried a child might go through a divorce to protect the inheritance you want to leave them or just want to make sure assets are protected for children and able to then pass down to grandchildren. These are only some of the many tools and techniques an estate planner has to accomplish protection goals. However, if you want an irrevocable trust, it is critical that you do it right. You don't want a lockbox that you can't access or make changes to, or worse yet, doesn't even meet your goals when the rubber meets the road because something wasn't done correctly. When done correctly, irrevocable trusts can protect what matters most, help you with taxes, and keep your life easy.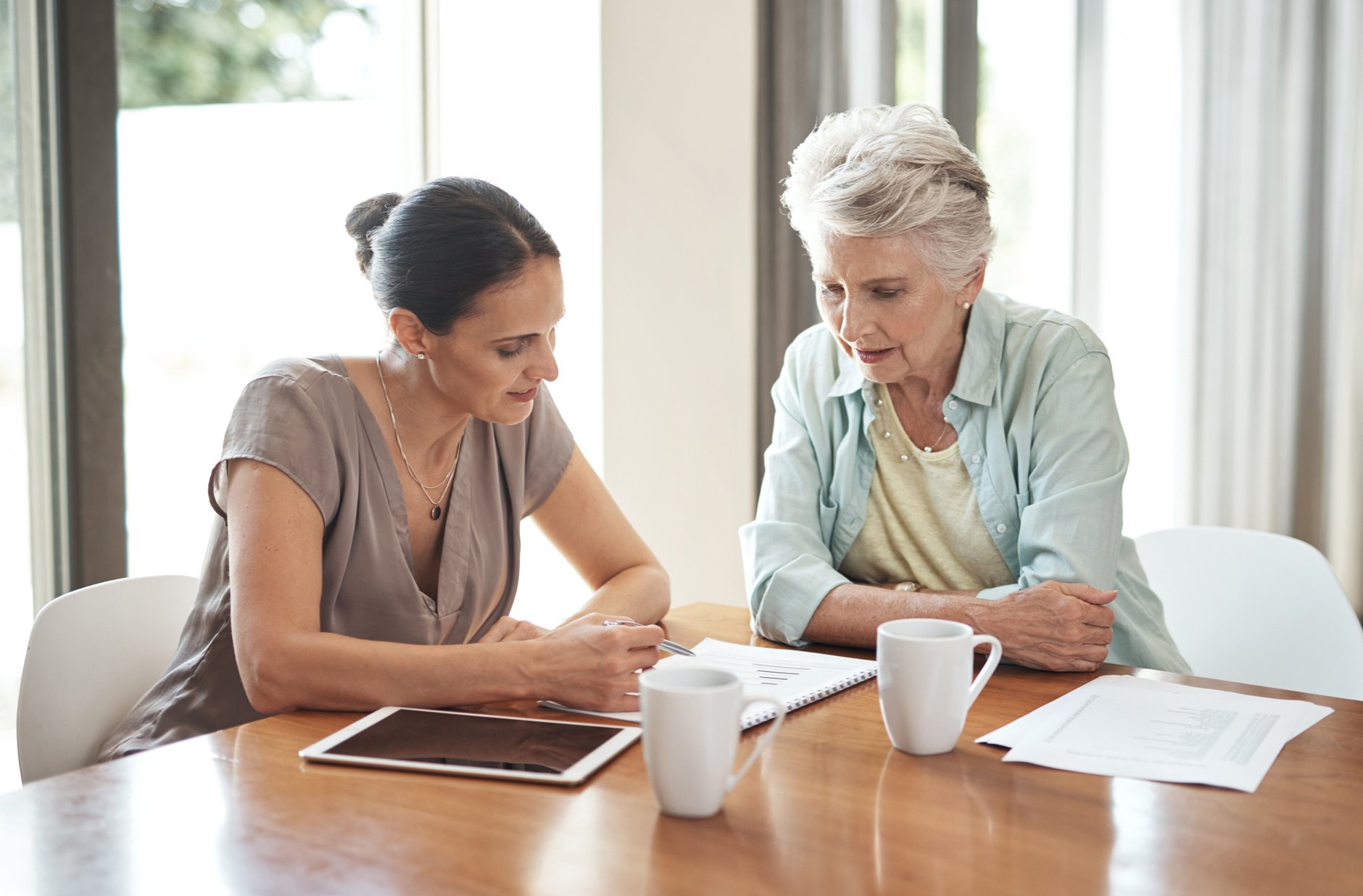 About Powers of Attorney
Anyone over the age of 18 should have powers of attorney. A medical power of attorney or healthcare power of attorney authorizes someone you name and whom you trust to make healthcare decisions for you if you cannot. You should choose the specific options you want for your healthcare and treatment if you need life sustaining measures taken, organ donation, and many more options. The more directions you can provide, then you know your wishes will be followed and it makes it easier on your loved ones who are otherwise forced to guess (and sometimes disagree) on what you want to have happen. A durable financial power of attorney is a document that you authorize a trusted individual to step into your shoes and handle your financial affairs and your property. Generally, you should have both a financial power of attorney and a medical power of attorney.
Our estate planning lawyers will make sure you and your loved ones have the right estate plan and estate planning documents in place. But protecting your family requires more than just documents. What if there was an estate planning law firm that would be there for your family when you can't be? Here at Legacy Law Firm P.C., this is our purpose and mission. We want our legacy to be a legacy of helping others, especially at a time when they need it most. Schedule a free initial meeting to visit with one of our Sioux Falls estate planning attorneys to learn more about your estate planning options and how we can help. Our estate planning attorneys have worked hard to help families throughout the states of South Dakota, Iowa, Minnesota, Nebraska, and North Dakota. Even if you are looking for an estate planning attorney near me, we are happy to offer virtual meetings and phone calls for those who are a driving distance way (or even if you are just down the street)!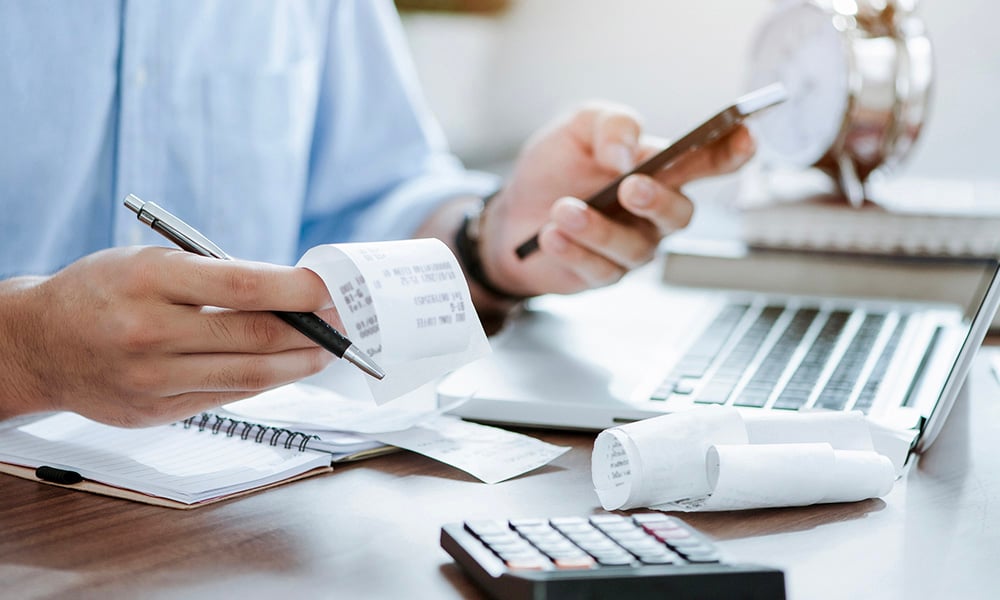 Tax & Asset Protections Planning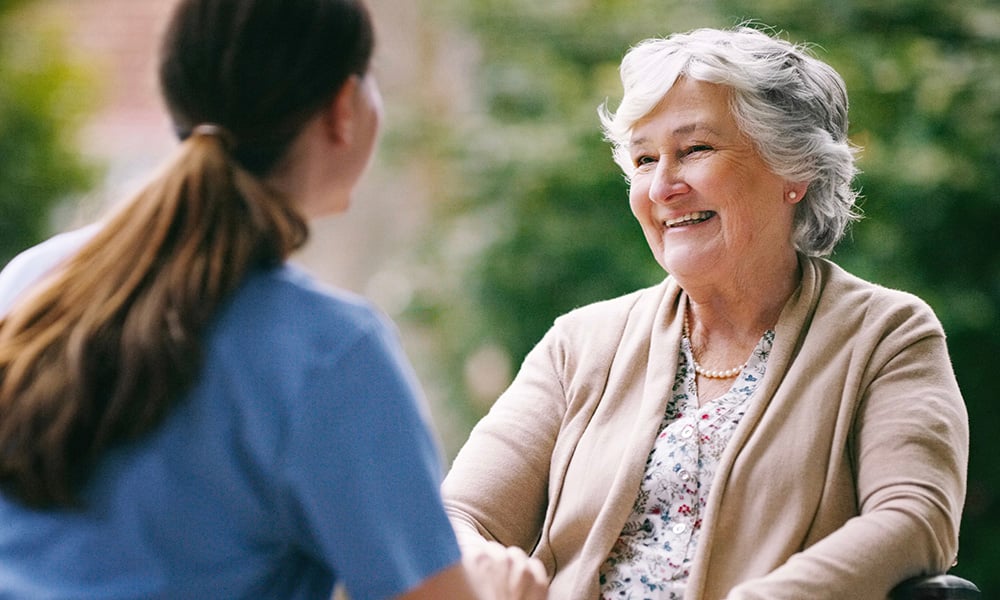 Elder Law, Nursing Home Protection & Medicaid Planning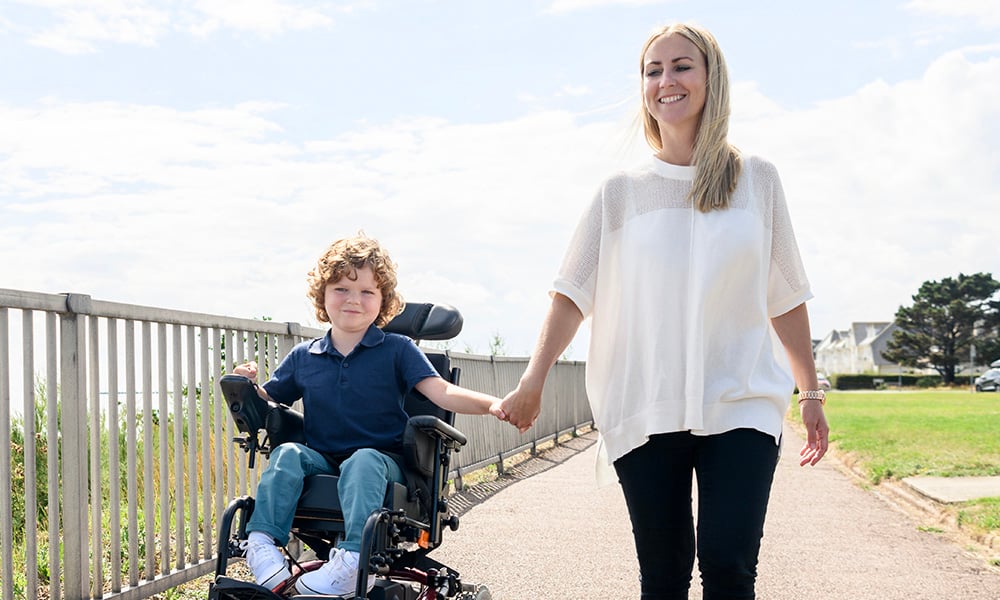 Read Our Blog
We're committed to providing value at every turn. Check out our blog page for helpful resources.