OUR SERVICES
Starting a Business
Sioux Falls Business Lawyers
Leading the Way for Your Business
Get your business on the right track, right away. When forming a new business, there are numerous considerations to make. Our Sioux Falls business attorneys don't complicate the heck out of things, but we do make sure you do it right so that you are maximizing your future value, paying less in taxes, and laying a good foundation for asset protection planning so that you protect yourself and the wealth you are building.
We counsel business leaders and entrepreneurs to maximize the most of out of their business and their private wealth. From strategic formation to brand protection, corporate restructuring to business transitions and succession, we've got you covered.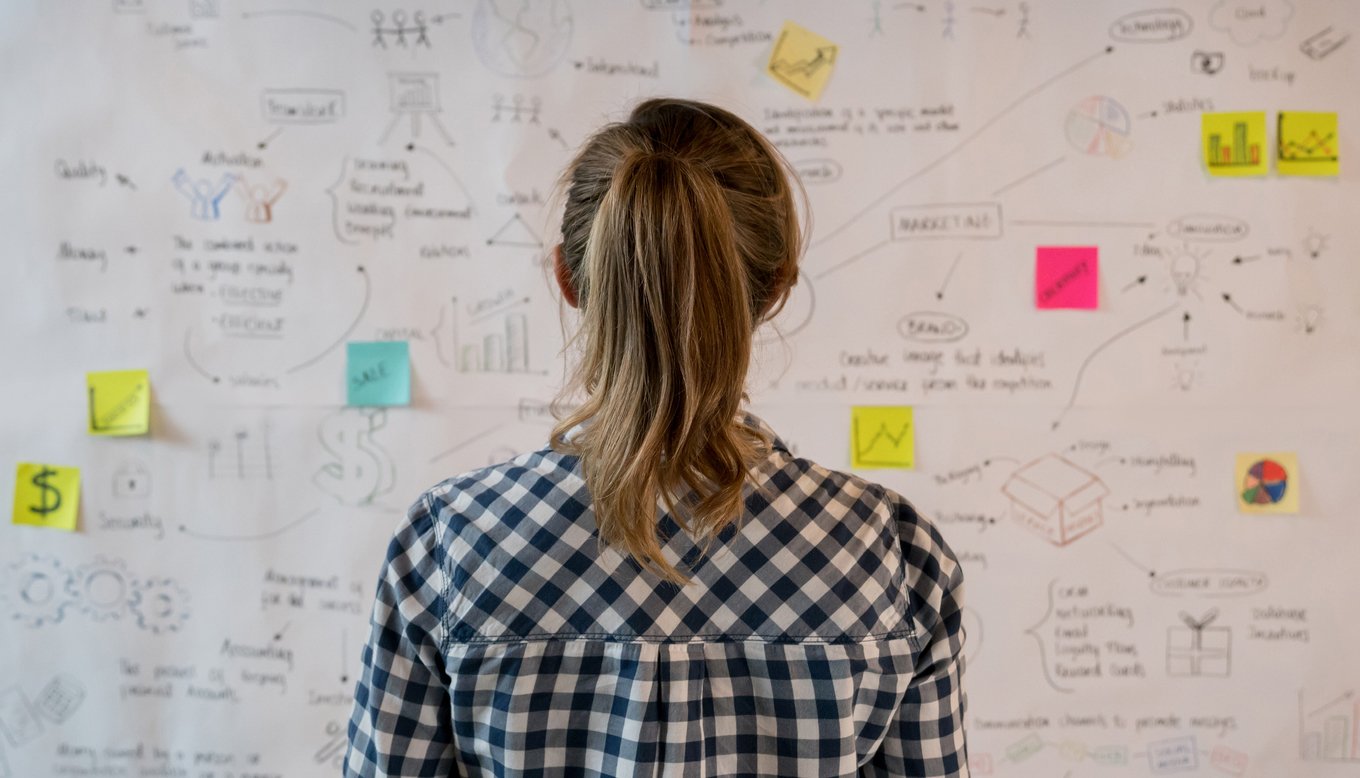 What We Offer
Innovative solutions that add value, efficiency, and budget predictability.
Suite of pricing so you can select the package and services you want with value-based pricing so you know upfront how we price our services.
Our Sioux Falls business lawyers collaborate with you to help find new ways to identify solutions and new business opportunities, across industries. We strive to be more than just lawyers, we are advisors bringing new ideas to light. We understand what keeps you up at night and work collaboratively to find practical and creative solutions, at the heart of business.
How Can Our Sioux Falls Business Lawyers Help?
We can provide efficient and professional guidance when forming your business to ensure you are appropriately registered, organized and meeting with all other regulatory requirements. When choosing a business entity, you should consider tax efficiency, asset protection, regulatory requirements and organizational structure. Our Sioux Falls business attorneys have full knowledge of corporate law and can assess your unique needs and help you with your business entity selection.
Corporations: We can help with incorporating documents and filings to create your corporation. While the articles of incorporation are the first step, there are many steps thereafter that need to be taken in order to make sure you are protected and your corporation is setup correctly and operating correctly in the future. Having by-laws and structuring things like a buy-sell agreement if you have multiple shareholders are critical. Our Sioux Falls business lawyers help guide clients through governing law provisions, tax options, and asset protection planning. It is important to startup a business correctly as often it is much harder to cleanup things after something has gone wrong.
Partnerships: Partnerships involve two or more individuals who have ownership stake in a business. Partnerships can vary wildly in complexity depending on scale and underlying business. Having a robust partnership agreement will help all partners govern transparently and fairly. Your partnership agreement should include mechanisms for making decisions and resolving disputes. A general partnership does not offer any liability protection. In today's world, it is smart for business owners to create limited liability partnerships or limited liability limited partnerships for asset protection.
Limited Liability Companies: A limited liability company is often a preeminent business entity to select for asset protection purposes and ease of administration. An LLC is a business classification that limits its members' personal responsibility to the entity's liabilities and losses. LLCs are also a popular choice of business entities thanks to their flexible management structure and relatively minimal administrative requirements. LLCs can have one business owner or can have multiple business owners. An LLC operating agreement is the governing document that outlines the business' organization structure, each member's rights and obligations, and include the governing terms for the members. Our Sioux Falls business attorneys can help you create an LLC that still can have the tax benefits of an s-corporation and the limited liability benefits of an LLC.
Business Entity Conversions: Our Sioux Falls business lawyers can help you convert your business entity. As your business evolves, you may wish to convert your company into a different type of business entity. This can typically be done without dissolving your current entity and creating a new one. Our business lawyers can advise on conversion options and assist you with creating a plan of conversion, articles, and certificates of conversion.
Our Experience
Our Sioux Falls business attorneys create individualized plans for business owners tailored to their needs and the needs of their business. Once the business is up and running, we can help with annual obligations and planning opportunities. At Legacy Law Firm, P.C., our business attorneys and tax attorneys use cutting-edge legal and tax planning techniques to help guide our clients in making prudent business, financial and personal decisions. We can help you at start-up, succession, and every stage in between. In short, we can help you obtain the greatest possible return on your investment.
South Dakota is one of the top states to start a business and create an LLC. Working with a South Dakota business lawyer is essential to making sure that your business is operative and in compliance with laws and regulations, and will protect you and your business. Many people will seek advice on what type of business entity is right for them. A business formation attorney will help guide you as to whether a sole proprietorship, partnership, LLC, c-corporation or s-corporation, or non-profit makes the most sense. Business incorporation is typically just the first step for business owners developing a new company as a business entity. How you choose to incorporate a business is going to boil down to taxes, asset protection, record-keeping abilities, and other factors. Our skilled South Dakota business attorneys know how to successfully start an LLC or other business entity formation and then help your business at every stage of growth. Avoid traps and headaches by having a team of experienced Sioux Falls business lawyers helping you.
Our Business Planning Services Include:
Business Formations of Limited Liability Companies, S-Corporations, C-Corporations, Partnerships and Limited Liability Partnerships

Asset Protection Planning

Business & Wealth Tax Planning

Structuring Redemption Agreements, Option Contracts, Shareholder Agreements, Buy-Sell Agreements and Rights of Refusal

Separating Ownership and Control
Entity Status, Subchapter S Elections, Limited Liability Companies and Family Limited Partnerships
Business Trusts and Real Estate Trusts
Employee Ownership Structures
Private Split-Dollar Arrangements and other Advanced Funding Mechanisms
Succession Planning for Closely-Held Business Interest
Board Structure and Governance Issues, before, during and after Intergenerational Transfers
When and How to Sell Your Business
Phantom Stock Plans, Deferred Compensation and Golden Parachute Plans
Equitable Planning for Children Involved in the Business and Children Not Involved
Crypto Currency Holding Companies
1031 Exchange Agreements
Series LLC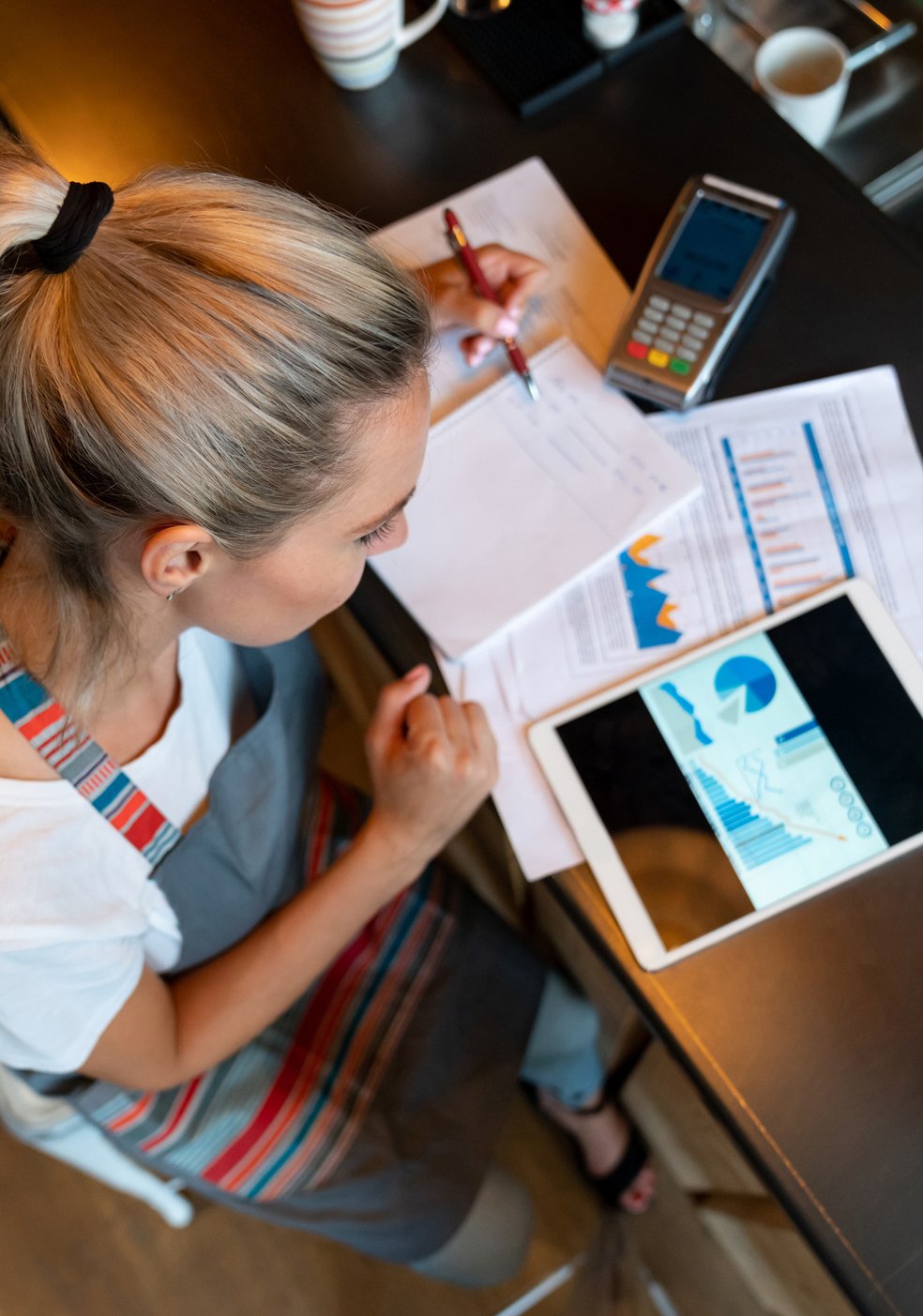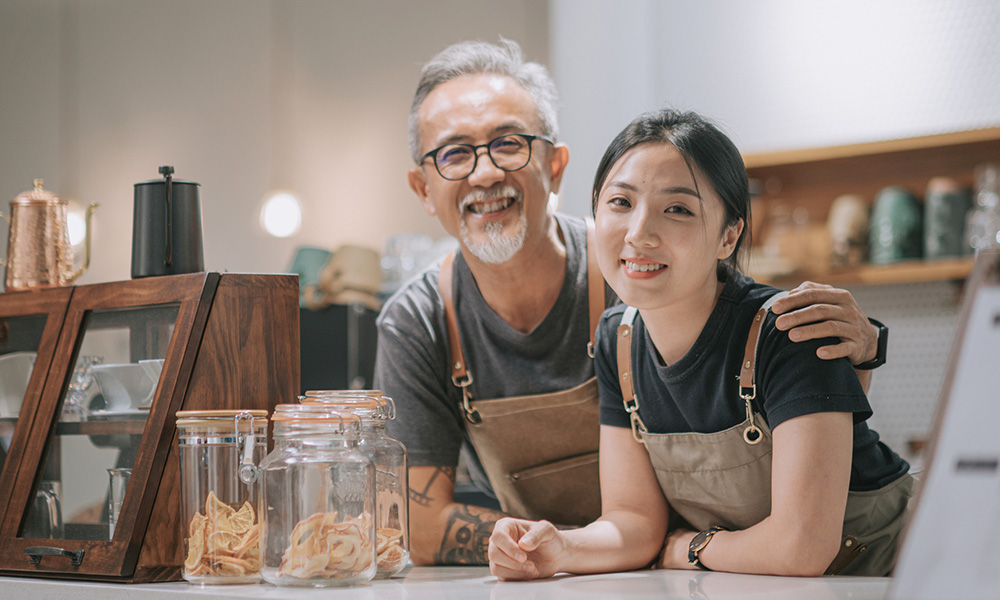 Business Succession, Transitions & Exits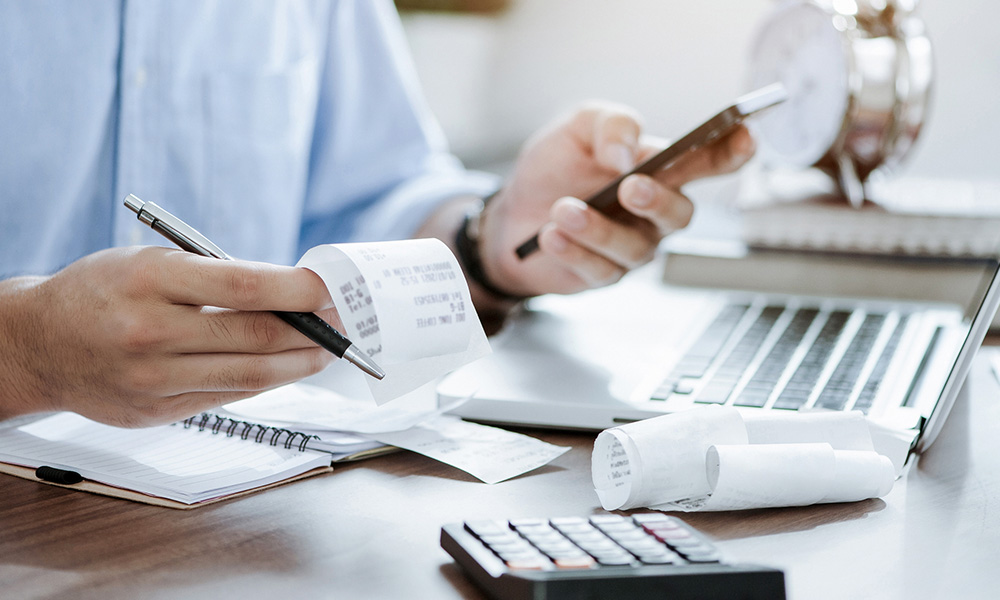 Business Tax & Asset Protection Planning
Business Transactions & Governance
Read Our Blog
We're committed to providing value at every turn. Check out our blog page for helpful resources.