Alexis Woods
About Alexis
As our firm's Plan Administrator, I draft documents for our asset protection and estate plans and assist clients with coordinating their assets with their plans. This entails meeting with clients, reviewing client asset information, and meticulously drafting documents to help ensure their asset protection and estate plans will work as designed.
Many clients are initially confused by the idea of funding or coordinating assets, so I'm able to put their minds at ease by helping them through this process.
Our team goes the extra mile to help each other and our clients. I love being part of a team where I never stop learning and have excellent support to help along the way. It is also a great feeling to help our clients make sure they and their families are secure for their future and will be taken care of like they want.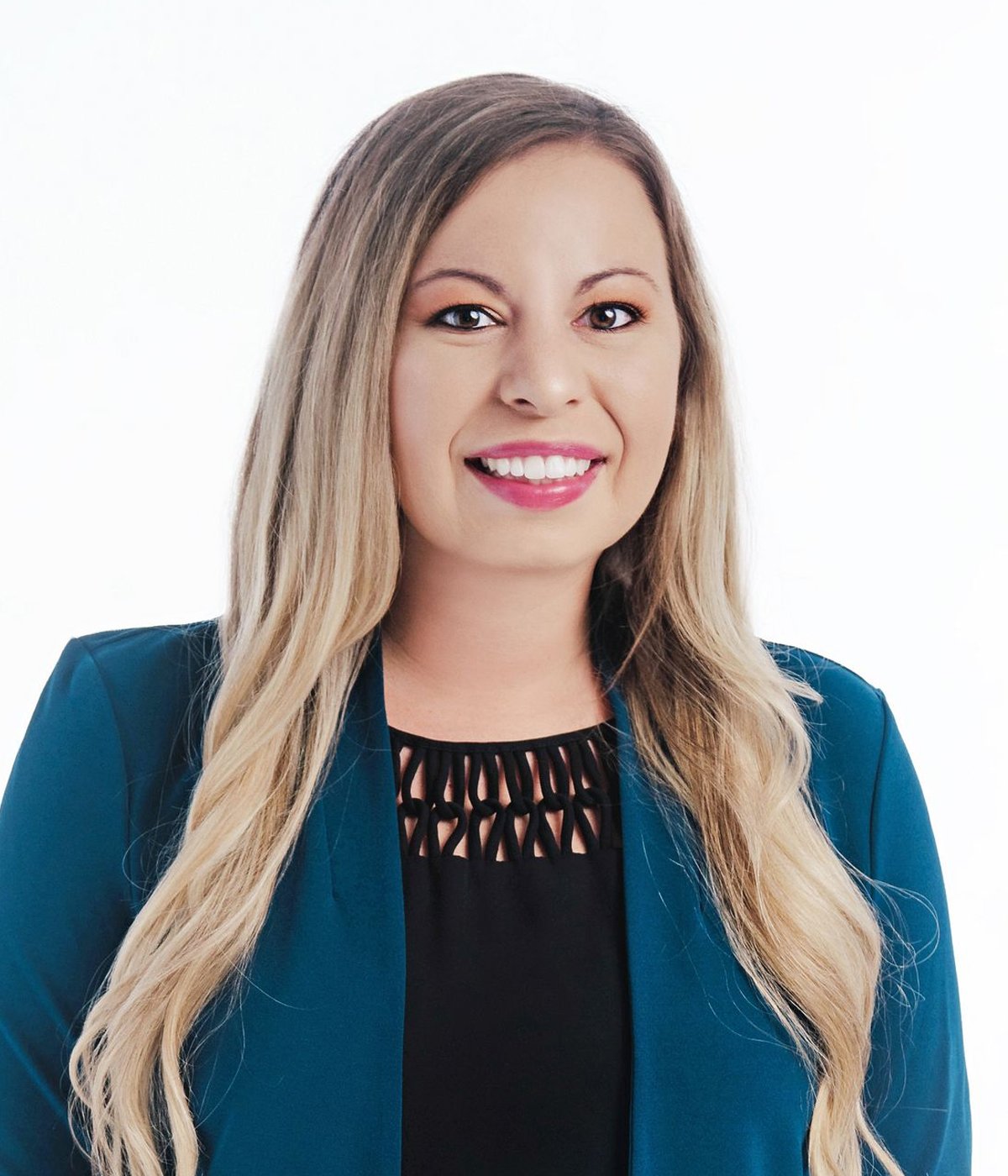 Favorites
Food- Italian food
Movie- Bring it On or Sweet Home Alabama
Sport- Volleyball
Place- Home, in my kayak, or wherever my dogs are
Background
My professional career began in retail management after graduating from South Dakota State University with a Bachelor of Science in Consumer Affairs with a specialization in Consumer Services Management. I have lived in South Dakota my whole life. I grew up in Lennox, SD and love the small-town life. My husband and I have two beautiful dogs together named Ella and Nala. My favorite days off are spent with my dogs or kayaking on the lake. I also love spending my free time with family and friends, attending my husband's softball games, playing volleyball, decorating the house, or just relaxing watching Netflix!
Request Free Consultation