Director of operations
Ashlee Junge
About Ashlee
On any given day you will find me working on the items that optimize the performance of the Firm. I get to oversee all of the financial functions, human resource items, marketing and business planning along with IT and building management. I truly enjoy working with the entire team to elevate skills, increase efficiencies and continue to strive for elevated client satisfaction.
Originally from Idaho, my professional career began in retail management after graduating from Weber State University in Ogden, UT with a Bachelor of Science in Business Sales and Associates Degree in Fashion Merchandising. I then had the opportunity to move back to Idaho for a short period before I landed in Huntington Beach, CA to pursue my career. Living the California dream was a great experience for me as I got to travel often, learn new hobbies and enjoy the sun!

I found myself moving to Sioux Falls shortly after saying "I do" in 2013 to be closer to my husband's family and pursue a more family-oriented lifestyle. Daily home life is full of adventure with our two children running the show.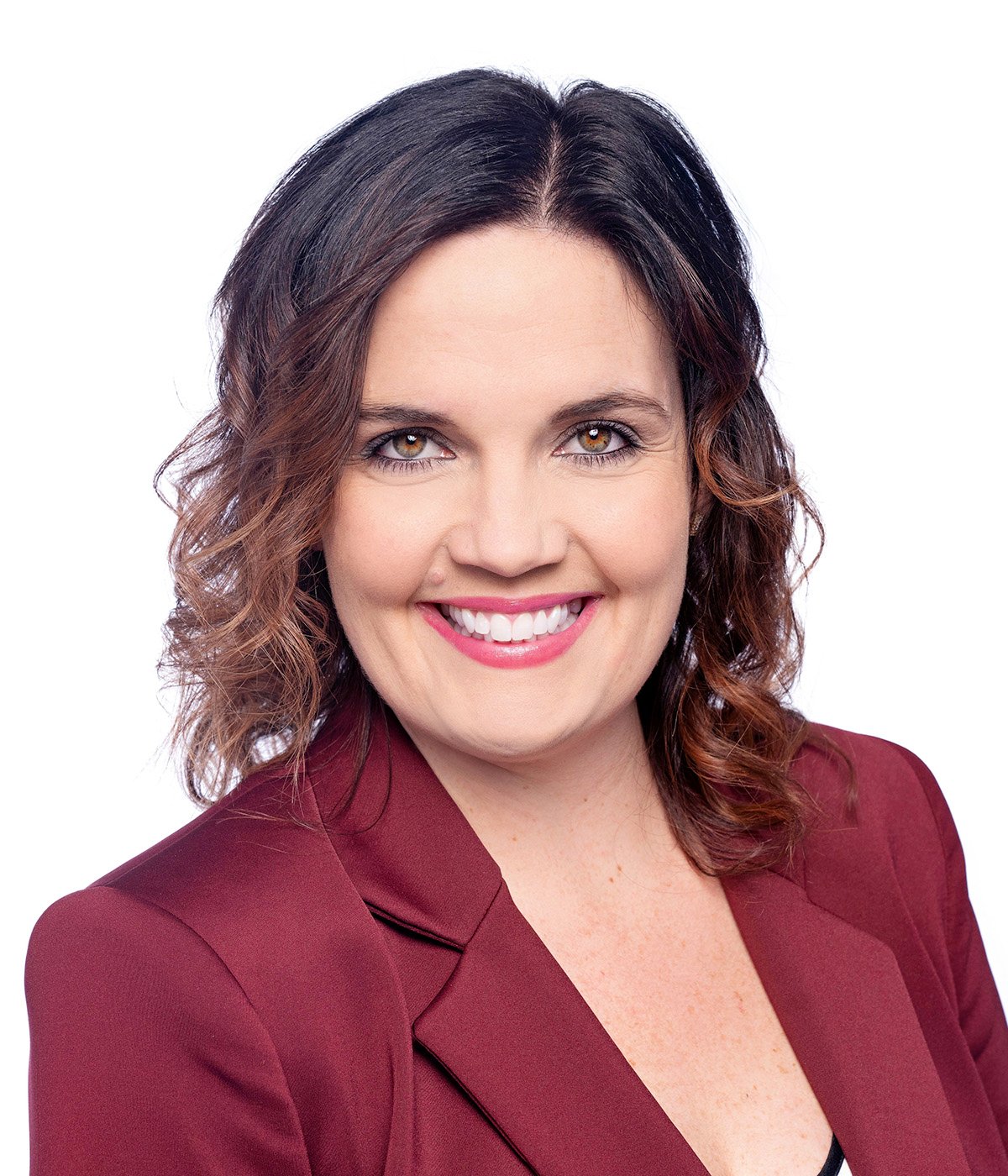 Getting to Know Me
I was a wildland firefighter with the BLM in Idaho for 3 seasons.

Growing up on a farm my pet was Taffy Petunia- a pot bellied pig.

I love making up songs with my kids
Favorites
Food – Pizza
Movie – The Saint
Sport to watch- Baseball and Golf
Place – Anywhere warm; without wind
Request Free Consultation