business administrator
Cassandra Voss
About Cassandra
As our firm's Business Administrator, I have a wide range of duties. I make sure the office runs smoothly and help out wherever needed. On the firm side, I directly support our attorneys and assist with the business operations. I also help with marketing, client relations and probate administration.
I graduated from the University of South Dakota with a Bachelor of Business Administration degree with an emphasis in Human Resources.
In my free time I enjoy spending time with my dogs, doing resin crafts, traveling, and being outside – when it's nice out!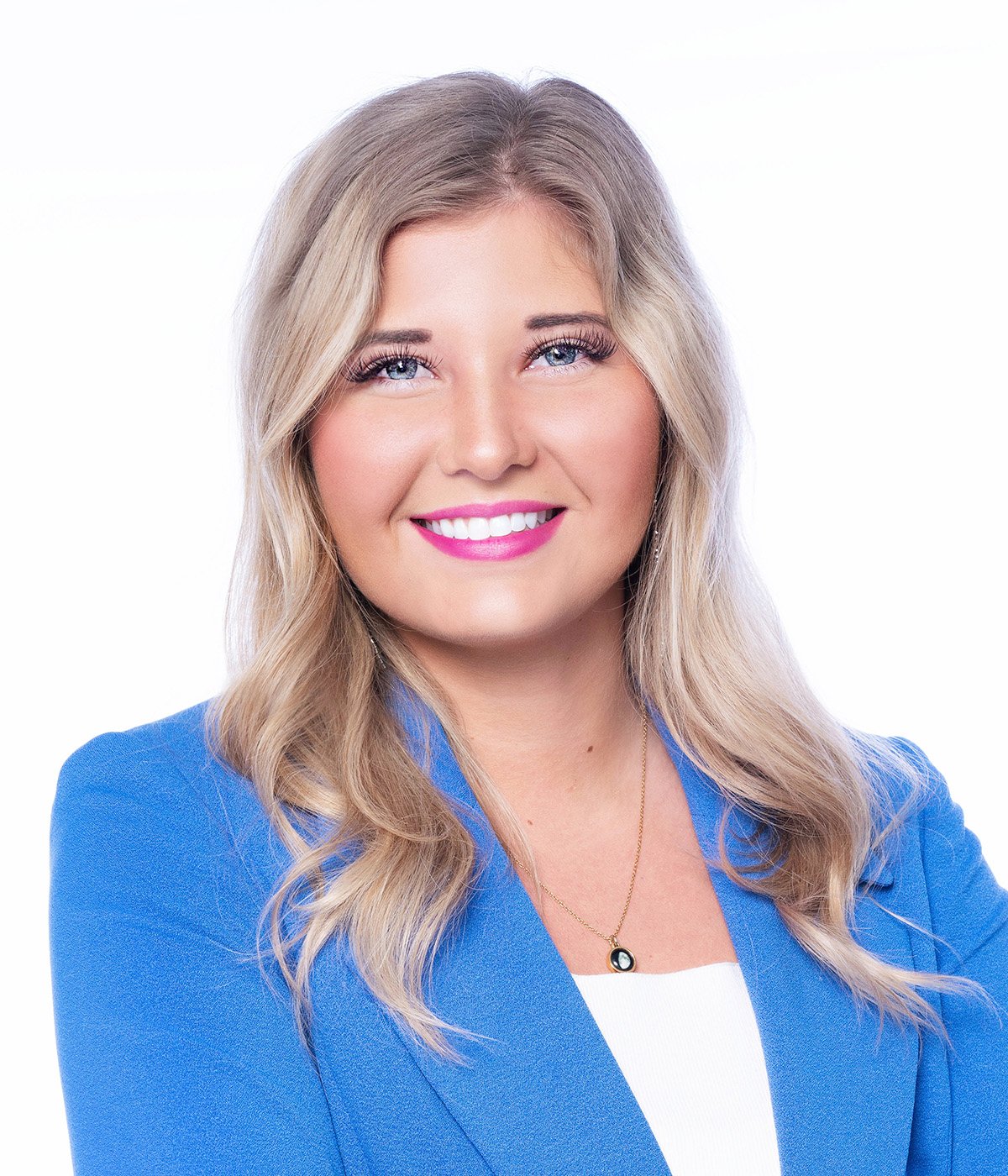 Request Free Consultation