Elder Law Paralegal
Christine Lillo
About Christine
I am the firm's Elder Law Paralegal and work closely with our elder law clients. I assist with drafting long-term care plans, Medicaid Applications, and plans for special needs.
I graduated from South Dakota State University with a Bachelor of Science Degree in Sociology with a specialization in Human Resources. Prior to obtaining my bachelor's degree, I graduated with honors from Kilian Community College with an Associate of Applied Science Degree in Legal Assistant Studies. I am also a NALA Certified Paralegal with advanced certifications in Estate Planning & Probate and Business Organizations, in both Incorporated Entities and Non-Corporate Entities. I am a past President of the South Dakota Paralegal Association and serve as a member of the Certifying Board for NALA, The Paralegal Association, and have served as a member of its Board of Directors. Most recently, I successfully completed the Elder Law Certificate at Mitchell Hamline School of Law, which is a non-degree program for professionals working in elder law.
I enjoy getting to know our elder law clients and assisting them with their long-term care planning. My goal is to make the Medicaid Application process as easy and as straight-forward as possible.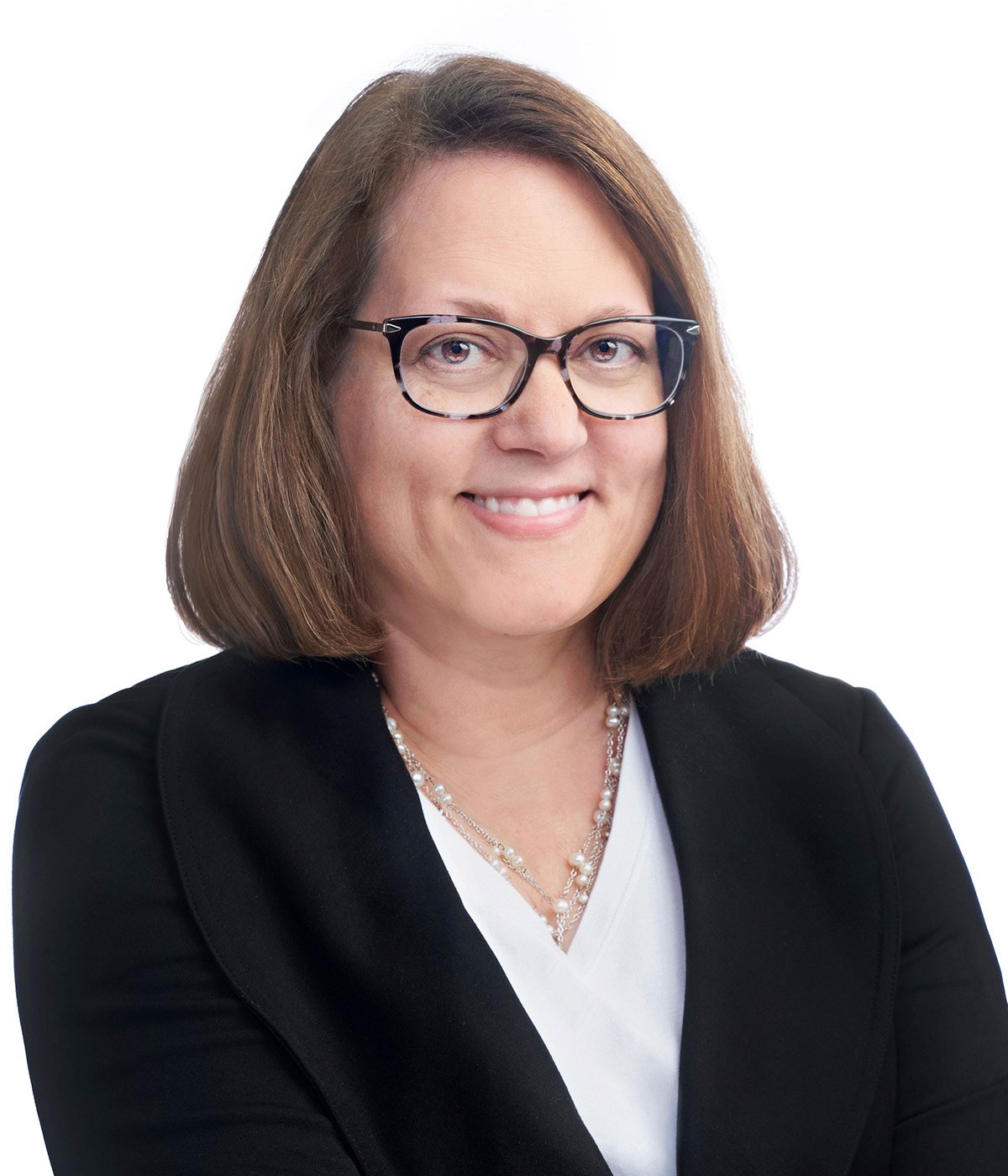 Request Free Consultation