Kari Peterson
About Kari
As our firm's Plan Administrator, I assist the Attorneys in the preparation of estate planning documents. This entails working with clients, reviewing client information, and meticulously drafting documents. I try to be that friendly face or voice on the phone that delivers an exceptional client experience that clients simply can't find anywhere else. I also pride myself on providing attention to detail that is second-to-none.
I enjoy being part of a team that always goes the extra mile for our clients. My goal is to make our clients' experience as seamless as possible and to make them feel at ease throughout the estate planning process.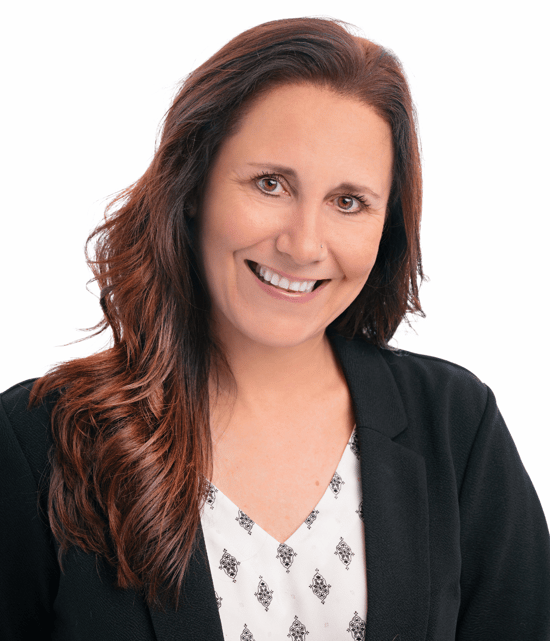 Favorites
Food- Pizza
Drink- Cherry Coke
Sports to watch- Football (Go Chiefs!)
TV Shows- All the FBI shows and Netflix
Place- Home or somewhere fun with friends
Background
I grew up in Sioux Falls, South Dakota, and graduated from the University of Sioux Falls with a Bachelor of Arts Degree in Business Management. In my professional career I've always been extremely customer service oriented, whether that was in mortgage banking or retail management. I enjoy spending my free time with my friends and family (including my pets), going for walks when it's nice out, reading and traveling.
Request Free Consultation