our services
Intellectual Property
At the core of every business is inspiration and ideation. In today's modern business world, protecting intellectual property has never been more important. Our Sioux Falls intellectual property attorney can help our clients determine if and how to protect their ideas and intellectual property, and we can also implement strategies for helping them churn those ideas into money and value for their business. Most businesses overlook the existing value they already have at stake.
You should be empowered to understand this value and how to strategically handle your business's intangible assets. Today's business world is increasingly becoming a digitalized market environment. It's crucial for businesses to adopt measures to protect and secure their digital assets and intellectual property rights. One of the biggest mistakes we see is business owners not taking proactive steps to protect their intellectual property. Timing can be everything, so don't wait to learn about your opportunities and what you should be doing to protect yourself and your ideas.
Attorney Ryan Fargen is a registered patent attorney and licensed to practice before the United States Patent and trademark Office. Ryan provides business owners and inventors with comprehensive guidance to protect their ideas, whether copyrights, patents, trademarks, trade secrets, social media law or other intellectual property matters.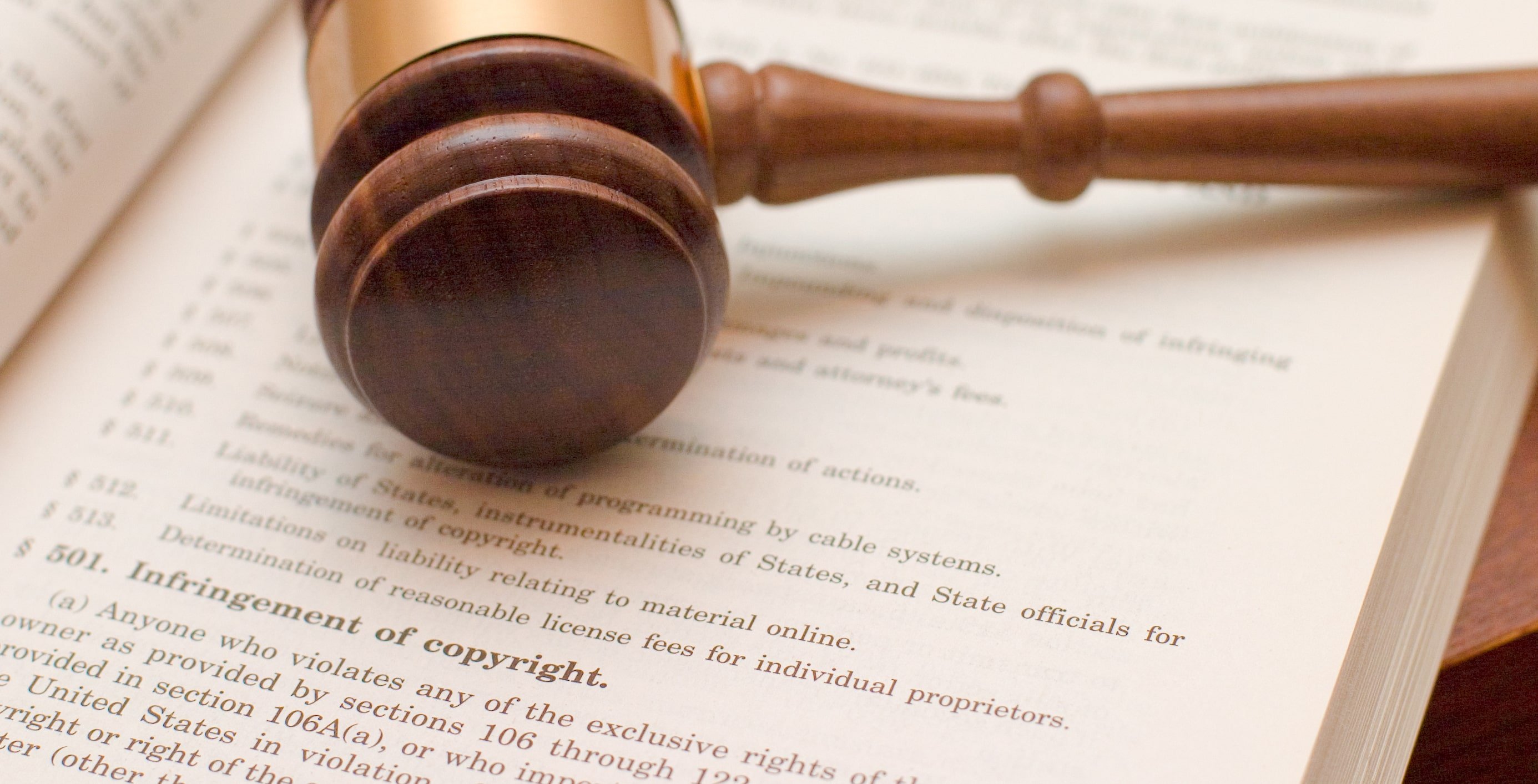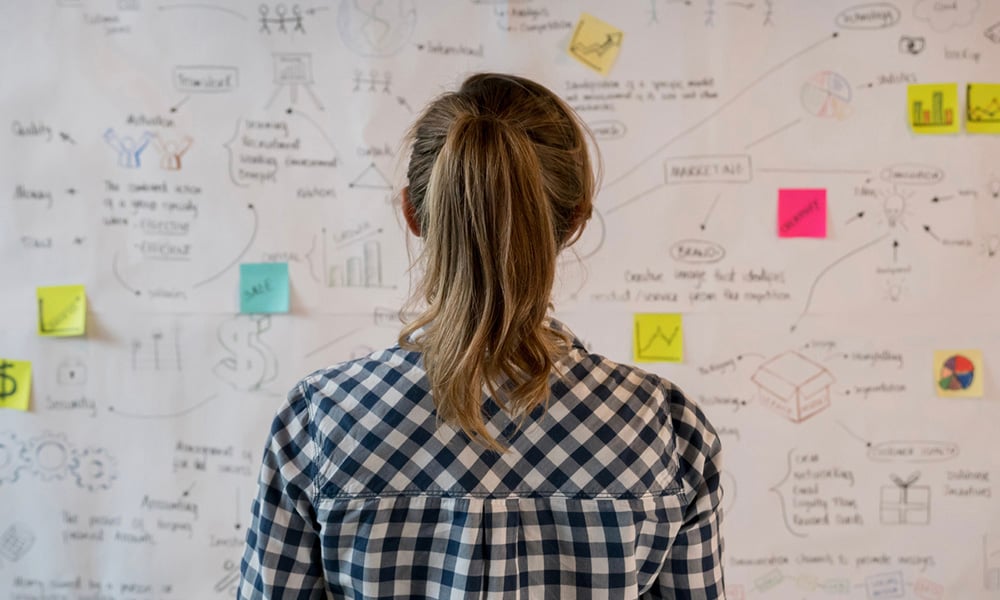 Business Formations, Startups & Ventures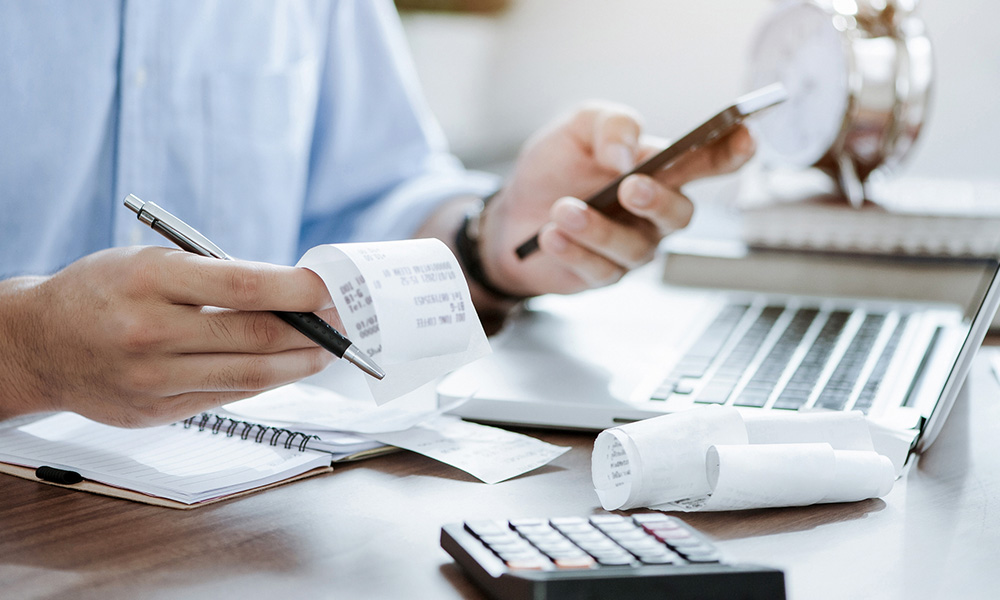 Business Tax & Asset Protection Planning
Read Our Blog
We're committed to providing value at every turn. Check out our blog page for helpful resources.