ATTORNEY
Ryan Fargen
About Ryan
Ryan Fargen practices in both estate planning and business planning. Ryan also brings an intellectual property background and is a registered patent attorney. He was a Jayhawk Scholarship Recipient and received a certificate in Media and Technology Law while at law school. He is a Brookings South Dakota native and has always considered himself a problem solver. Previously, he solved problems for six years as an industrial engineer where he worked with customers and production teams to ensure quality and efficiency.
After law school he solved client's problems related to intellectual property by providing guidance and securing patent and trademark protection for individuals and businesses. Ryan has always enjoyed his work most when it is collaborative and to the benefit of others. He has found estate and business planning to be a natural fit with his personality and goals because clients leave with a top-quality plan allowing them the peace of mind from being heard and understood. Ryan has a unique perspective on the challenges found in estate and business planning and tries to use that perspective to solve the technical and complex needs of our clients. He welcomes all questions and concerns and wants to make sure our clients are comfortable and at ease when trusting Legacy Law Firm to be their estate planning and business planning partner.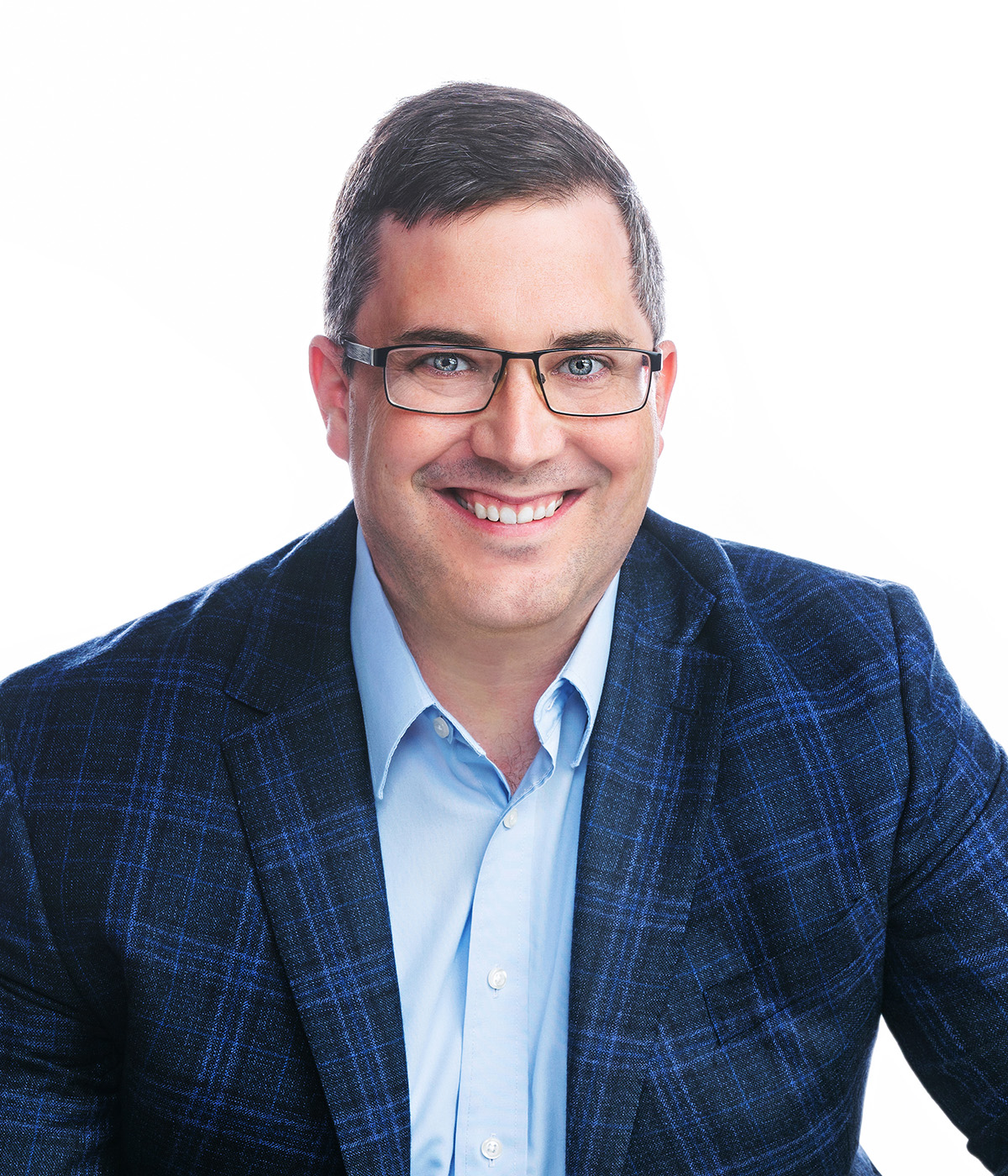 Ryan graduated from Brookings High School and proceeded to Iowa State University to study Engineering. He graduated in 2008 with a Bachelor of Science in Industrial Engineering and went to work in Des Moines, Iowa. He worked for six years as an engineer at a company supplying parts for the world's leader in farm equipment. Wanting to grow his skills to better help manufacturers and businesses, he decided to apply to law school to pursue a career as a patent attorney. He attended University of Kansas School of Law where he focused on intellectual property. While in law school he worked as an intern at the campus museum where he provided guidance on copyright risks and contract review. After law school, Ryan took the patent bar and became a registered patent attorney, he then worked as an intellectual property attorney in South Dakota with a focus on patents and trademarks. He is licensed to practice law in South Dakota, Iowa, Minnesota and before the United States Patent and Trademark Office.
Request Free Consultation